Writing & Self-Publishing Coaching / Tuition Sessions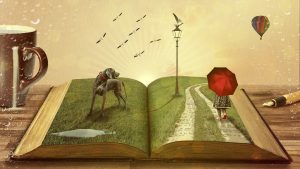 Always wanted to be an author?
Ready to write your novel, but don't know where to start?
Or perhaps you've written a book, or almost finished, and want help with getting it self-published?
You're never too young or too old to finally get your book out there!
I offer one-to-one or small group coaching / tuition / consulting sessions (online or in-person) to help children, teens or adults turn the words in their minds or on screen into self-published books, e-books and/or audiobooks for sale.
Contact me to find out more.
---
Join me at my Author Facebook Page, where I post news, competitions and things of interest: Like my Facebook Page!
---
Check out my author profiles:
GoodReads.com OnlineBookClub.org
---