Click on each book to find out more, or scroll down. Happy reading, learning, and saving the Earth! 🙂
"A beautifully illustrated, environmentally themed animal story… This text is a pleasure to read due to the superb descriptive detail and wide ranging vocabulary, but also as it is delightfully written in 'proper English'…

'Animals in the Forest' is a really lovely, thought-provoking addition to your child's reading and English curriculum which I am sure all children will enjoy and be inspired by."

~ Review in EducationOtherwise.org Newsletter, Spring 2018.
Readers who love realistic wildlife stories and stories highlighting the plight of animals in their interactions with humans will love this humorous and tragic forest animal adventure story. 
Animals in the Forest: The Day Terrible Things Came is a unique environmental tale, told from the point of view of forest animals.
They know that humans do things they don't always understand and like, but one day, the humans start something more destructive…
The animal characters, including Dakota the Deer, Whanganui the Weasel and Flint the Fox, are named to honour young environmental activists, defenders of natural areas, and indigenous tribes.
The book also includes factual information and websites so you can research these issues further.
Can one story save the Earth? It's up to you…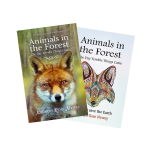 There are two sets of environmentally-themed worksheets, related to the book: WonderWorksheets Set A, with reading, writing and discussion activities set around chapters of the book, and WonderWorksheets set B, exploring lots of environmental issues through research, writing and discussion activities.
Both sets of worksheets are free.
"A touching, beautifully written story with a heart-warming cast of zoo characters.

The story makes you laugh and sigh, while also urging you to stop and think about the plight of many zoo animals in our world."

 ~ Sonia Faruqi, author of Project Animal Farm.
Have you ever wondered how it feels to be a zoo animal, living in a cage all your life?
If you love reading stories about zoo animals, wildlife, animal rights and nature conservation, you'll love this heartening and fateful zoo animal adventure tale. 
The Zoo Animals' Faraway Dream is a story about living behind bars, told from the perspective of zoo animals. Their experiences and antics are both amusing and tragic.
In this inspiring, entertaining and sometimes heartbreaking animal story, you'll be taken into the hearts and minds of a group of animals in an imaginary zoo. You'll get to know and love Shiro, a bossy meerkat, Kolobe, an enthusiastic warthog, Radati, a wise rat, Ndlovu, a sad elephant, and many others.
The Zoo Animals' Faraway Dream is a story to save caged animals. Information and website links about confined animals are included at the back of the book, with suggestions on how readers can help solve this global tragedy.
Ilnoblet Elmer and the Alien Water Thieves is a fun and educational science-fiction book, about an ordinary boy, Ilnoblet Elmer, who's also an alien but no one knows!
This alien superhero has lots of adventures trying to defeat tricky and sticky aliens, including the Mootilokygogrifies (that's a mouthful to say – and they're even worse when hiding in your garden shed). All in between going to school and handing in his homework on time!
The story has fun references to science, water, numbers, space travel, planets, extraterrestrials, and some special words and numbers which have an interesting effect on aliens!
There's even a glossary to help with understanding Ilnoblet's Gapitonian language – you'll be speaking it in no time!
Rated 4 out of 4 stars by OnlineBookClub.org:

"'Ilnoblet Elmer and the Alien Water Thieves' would be wonderful for ambitious readers between ages ten and fourteen. Younger readers might enjoy this with a parent. There's plenty of action to keep kids interested, and alongside, there's a fantastic message about fitting in. Newey captures the child's mind so well… I love Newey's use of letters and words in [Ilnoblet's] confrontation with the Mootilokygogrifies. It's such a unique take on the humans vs. extraterrestrials trope. You will find no lasers or photon torpedoes in this book. Instead, it's the powers of order and creative knowledge that allow [Ilnoblet] to do battle."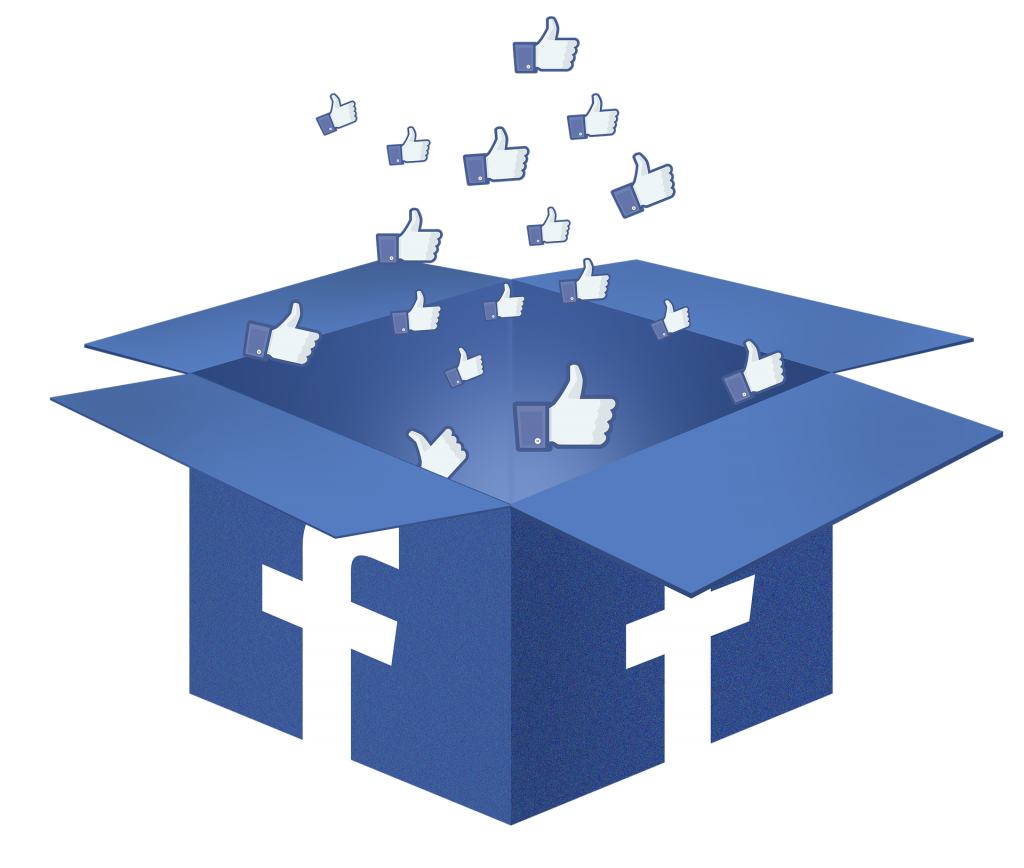 I'm also on Facebook! Check out book news, photos, competitions and things of interest: