Anarchist
An arc of light kissed my brow
A laser beam of intent
My eyes flashed open, to see
The reckless unjustice that,
Roaring, heaving, and seething,
Surrounded me.
No justdom.
An arc, both cool and hot, pierced
The social justice system
Bursting out its contents, like
Rotting and smelly canned food
Left on the shelf for two years.
My heart retches.
No freedom.
An arc, fuzzy, hazed and blurred,
Its pixeled form withered in
The buzz and crackle of a
Billion TV screens whining,
whirring essential non-truths.
Fear balloons up.
No peacedom.
An arc, its dust particles
Projecting the asinine
Social contract, which we signed,
Smiling, with our own wet blood.
Are we all human, or not?
Out and over.
No truthdom.
© Kathryn Rose Newey, 30 April 2022
---
Unwanted
you multiplied
soft pink red blue wrinkled hide
closed silent eyes
when did you awake
thrust outside
your warm womb
cold metal plied
you cried
you lie tired
in your toilet bowl
baby you died
© Kathryn Rose Newey, 22-03-2000
---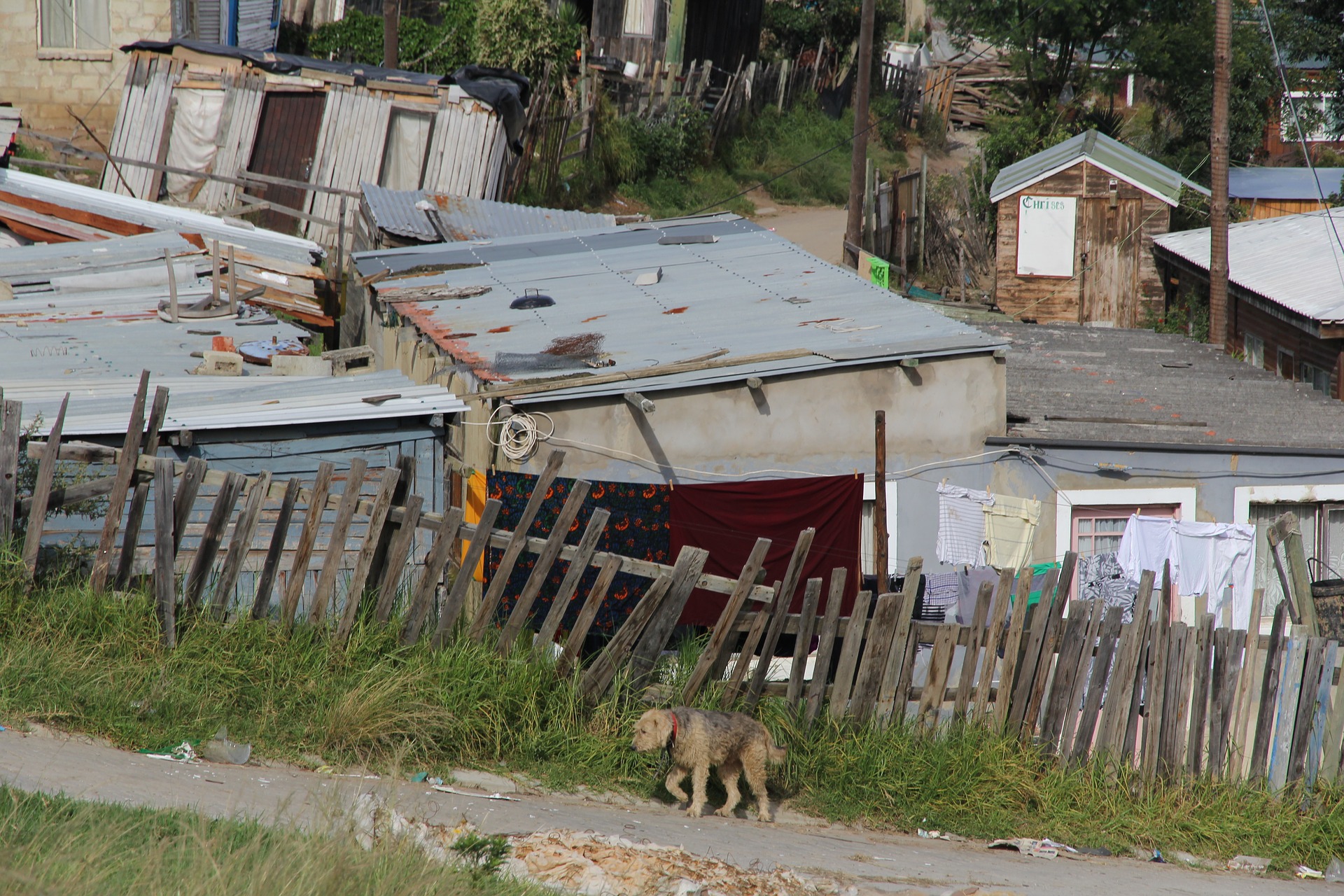 Soweto
out of the ethereal
swirling smoke and
dying scrap-iron shacks
urinated dirt tracks
and chickens pecking
dust
some malnourished trees
hang out of the ground
stick arms groping
two dogs
dead
dangle
by a single rope
together
how strong is a thin
gnarled tree
how taut is a crude
shocked rope
will their parasitic
rotting flesh
half-furred lives
break
before the rope does
Soweto is a large township outside Johannesburg, South Africa, created during the Apartheid era to separately house black people from white people. Soweto is and was a hive of paradoxes – it is a place of both good and bad, poor and rich, happiness and sadness, love and hate, elation and depression, kindness and cruelty, music and madness, life and death.
© Kathryn Rose Newey, 28-10-1987
---
A man on the train, South Africa
you walk a limp
a hanging khaki jacket
covers your soul
out of empty torn sockets
sticks your black skin
a half hunched face
hidden under your skin
a wrinkled skin
I sit trapped
my hands held under me
could I would you
your eyes miss mine
you hunch-wrinkle past
my silent snatches
© Kathryn Rose Newey, 30-06-1987
---
---