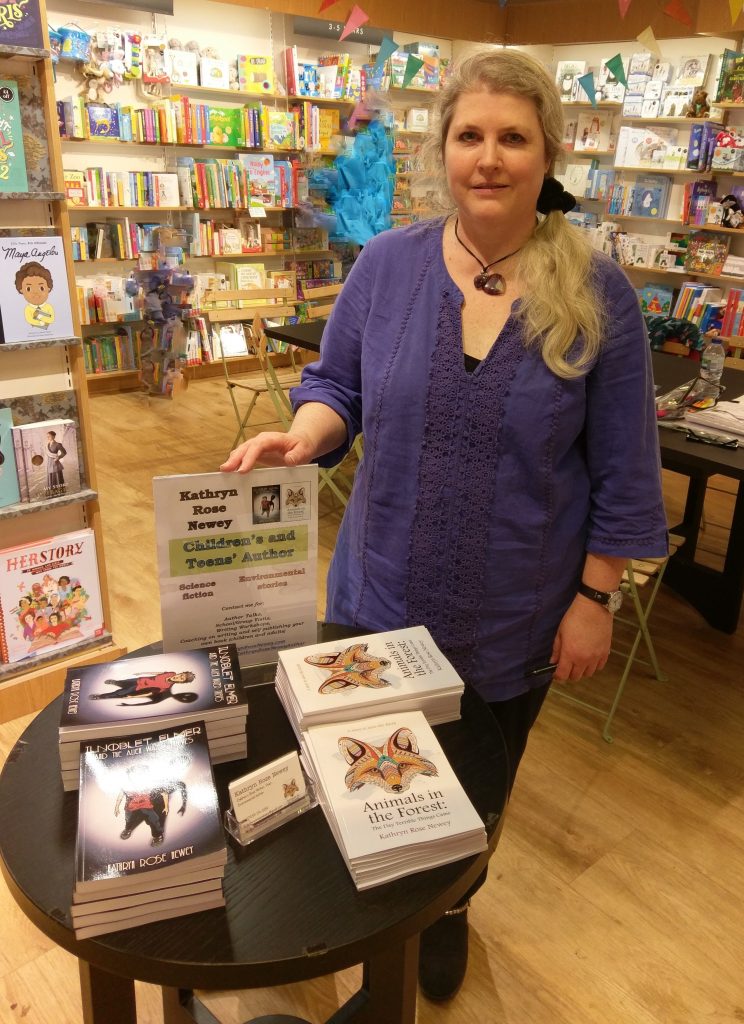 I offer interactive author talks/presentations, writing workshops (children or adults), book readings and signings, and visits to schools, groups and bookstores.
These can be tailored around my books, the book publishing process, or themed story-writing workshops.
My talks and workshops are suitable for any small or large groups, such as:
primary/secondary schools,
home-schoolers/home education groups,
youth clubs and elderly homes,
any other clubs/groups/societies,
Please contact me for more info.
Scroll down to find out more about my books.
---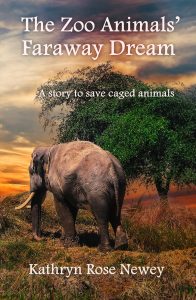 'The Zoo Animals' Faraway Dream' is a story about living behind bars, told from the perspective of zoo animals. Their experiences and antics are both amusing and tragic.
"A touching, beautifully written story with a heart-warming cast of zoo characters.The story makes you laugh and sigh, while also urging you to stop and think about the plight of many zoo animals in our world." ~ Sonia Faruqi, author of Project Animal Farm.
'The Zoo Animals' Faraway Dream' is a story to save caged animals. Information and website links about confined animals are included at the back of the book, with suggestions on how readers can help solve this global tragedy.
Paperback & e-book available from:
---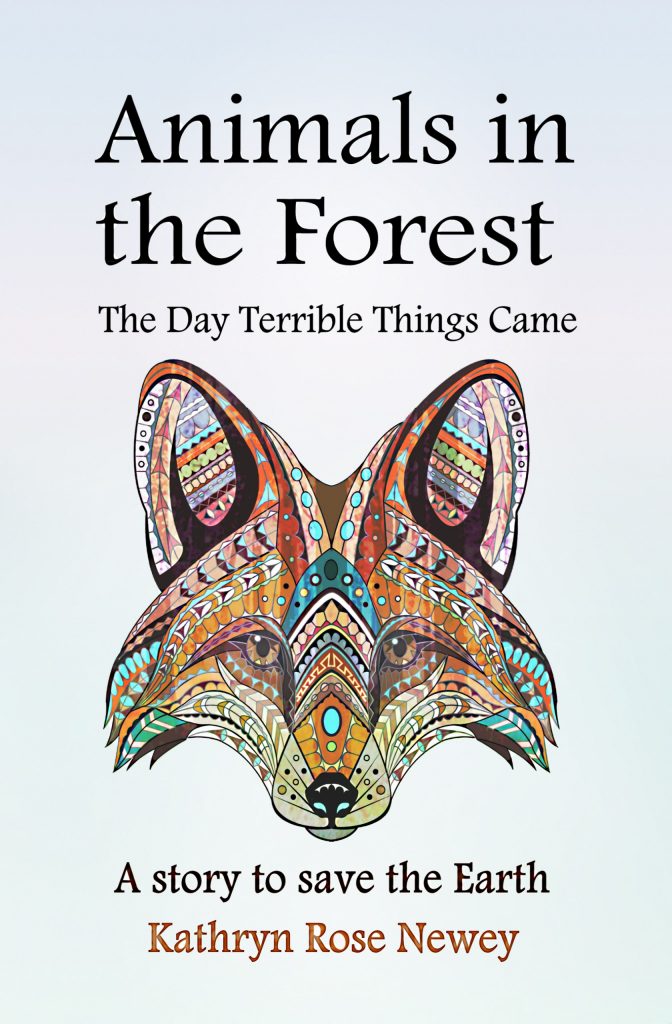 'Animals in the Forest: The Day Terrible Things Came' is a unique environmental tale, told from the point of view of forest animals. They know that humans do things they don't always understand and like, but one day, the humans start something more destructive…
The book honours environmental activists, defenders and indigenous tribes and includes info and websites to research these issues further.
"A beautifully illustrated, environmentally themed animal story… This text is a pleasure to read due to the superb descriptive detail and wide ranging vocabulary, but also as it is delightfully written in 'proper English'… 'Animals in the Forest' is a really lovely, thought-provoking addition to your child's reading and English curriculum which I am sure all children will enjoy and be inspired by." ~ Review in EducationOtherwise.org Newsletter, Spring 2018
Can one story save the Earth? It's up to you…
Paperback, e-book & audiobook available from:
Plus, there is a complementary booklet of WonderWorksheets set A, focusing on reading comprehension and fiction writing activities linked to the literacy and environmental themes in the book. You can download it for free here.
---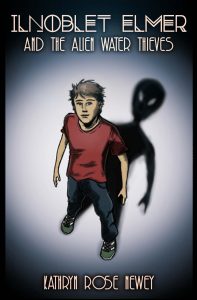 'Ilnoblet Elmer and the Alien Water Thieves' is a fun and educational science-fiction book, about an ordinary boy, Ilnoblet Elmer, who's also an alien but no one knows!
He has lots of adventures trying to defeat tricky and sticky aliens who come to Earth to cause havoc.
Rated 4 out of 4 stars by OnlineBookClub.org: "'Ilnoblet Elmer and the Alien Water Thieves' would be wonderful for ambitious readers between ages ten and fourteen. Younger readers might enjoy this with a parent. There's plenty of action to keep kids interested, and alongside, there's a fantastic message about fitting in. Newey captures the child's mind so well… I love Newey's use of letters and words in [Ilnoblet's] confrontation with the Mootilokygogrifies. It's such a unique take on the humans vs. extraterrestrials trope. You will find no lasers or photon torpedoes in this book. Instead, it's the powers of order and creative knowledge that allow [Ilnoblet] to do battle."
Paperback & e-book available from:
---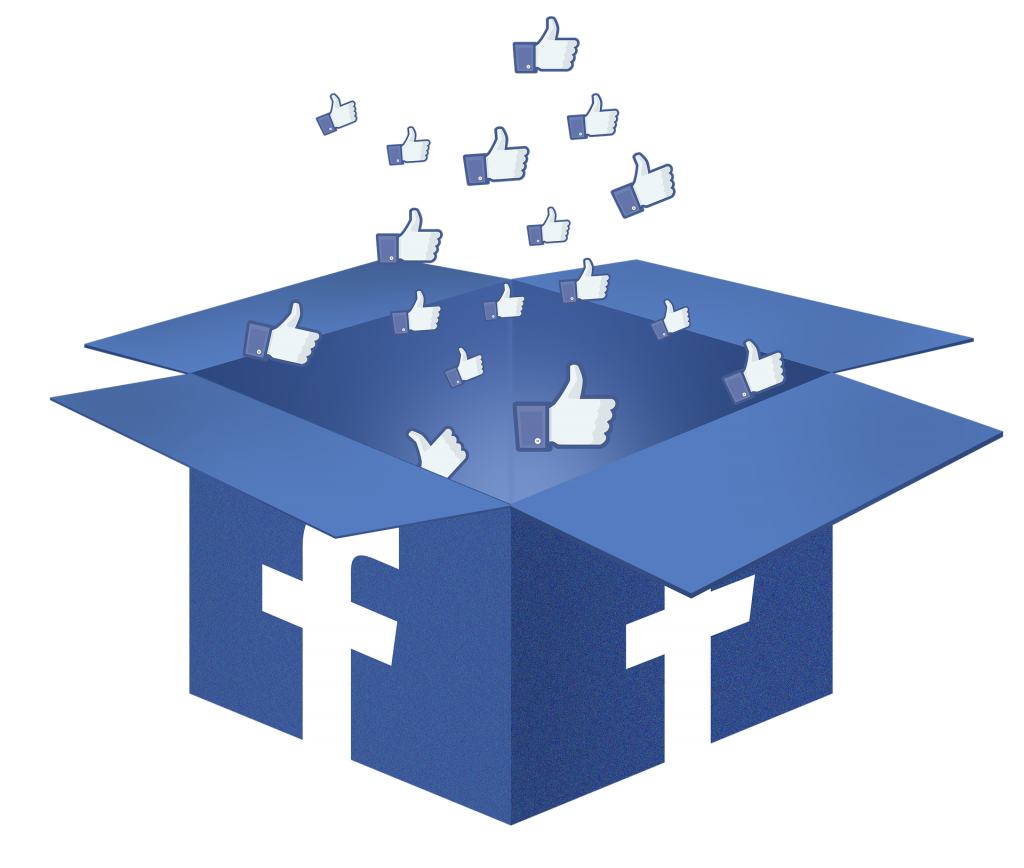 I'm on Facebook too! Check out book news, photos, competitions and things of interest: Like my Facebook Page!
---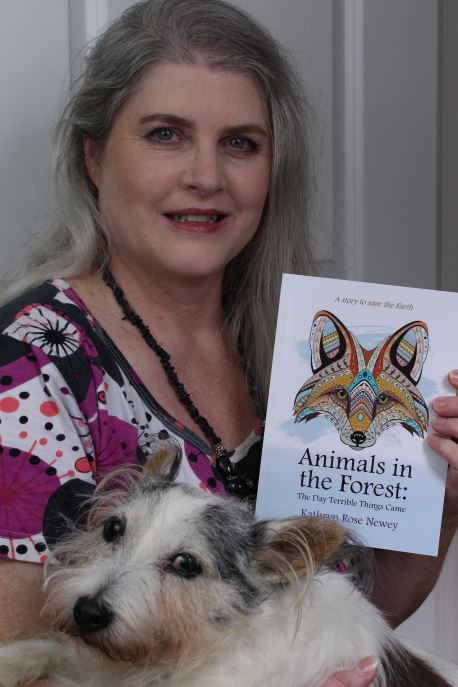 Check out my author profiles:
GoodReads.com OnlineBookClub.org
---
Paperbacks, e-books and audiobooks are available from most Amazon websites and major online bookstores internationally, such as Barnes & Noble, Booktopia, Foyles, Waterstones, Blackwells, etc.
Note: the Kindle reader app can be downloaded for reading Kindle e-books on any device (such as PC, Mac, iOS or Android).
---