The ultimate Environmental and English educational resource for ages 9-14.
A comprehensive set of cross-curricular worksheets. All done for you.

Research and Questioning
This comprehensive PDF booklet of 18 worksheets is packed full of research projects, non-fiction writing activities, and discussion questions on environmental and nature conservation issues.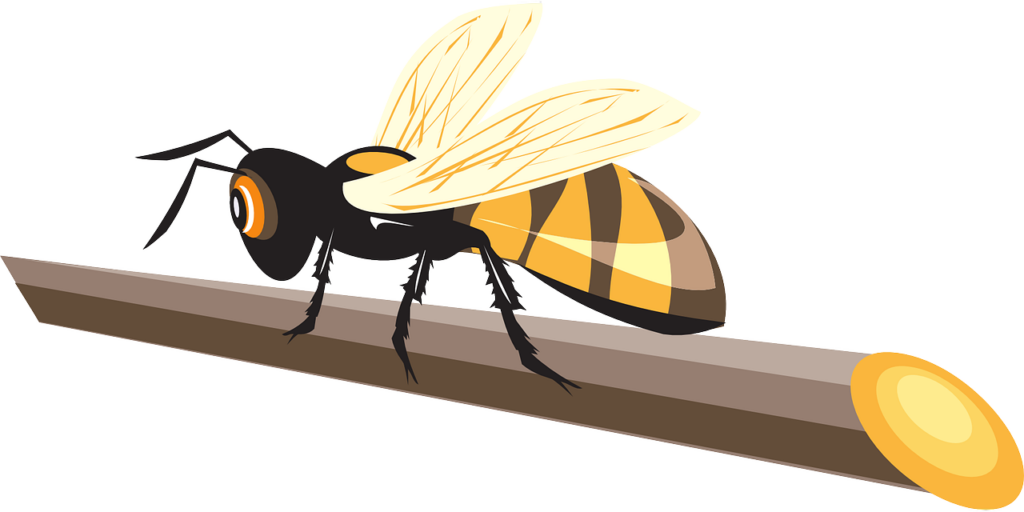 Examples of the topics and activities covered in Environmental WonderWorksheets Set B include:
Lots of animal research projects including on crows, weasels, mongooses (meerkats), Vaquita porpoises, bees, pollinating insects, elephants and rabbits.
Active projects covering things like debating given topics and questions, conducting an animal census, planning a speech, and giving a presentation.
Non-fiction writing activities such as creating an information booklet, a comparison table, a formal letter, a website article, a leaflet and a poster.
Spelling, Punctuation and Grammar (SPaG) quizzes covering things like onomatopoeias, animal idioms, abstract and collective nouns, synonyms and opposites, speech marks and apostrophes, syllables and sentence structure.
Exploring important environmental issues such as litter and waste, plastic pollution, deforestation, herbicides and pesticides, and extinction of species.
The worksheets include Google/search engine tips for effective research, stimuli for writing/speaking, space for rough work, facts and website links.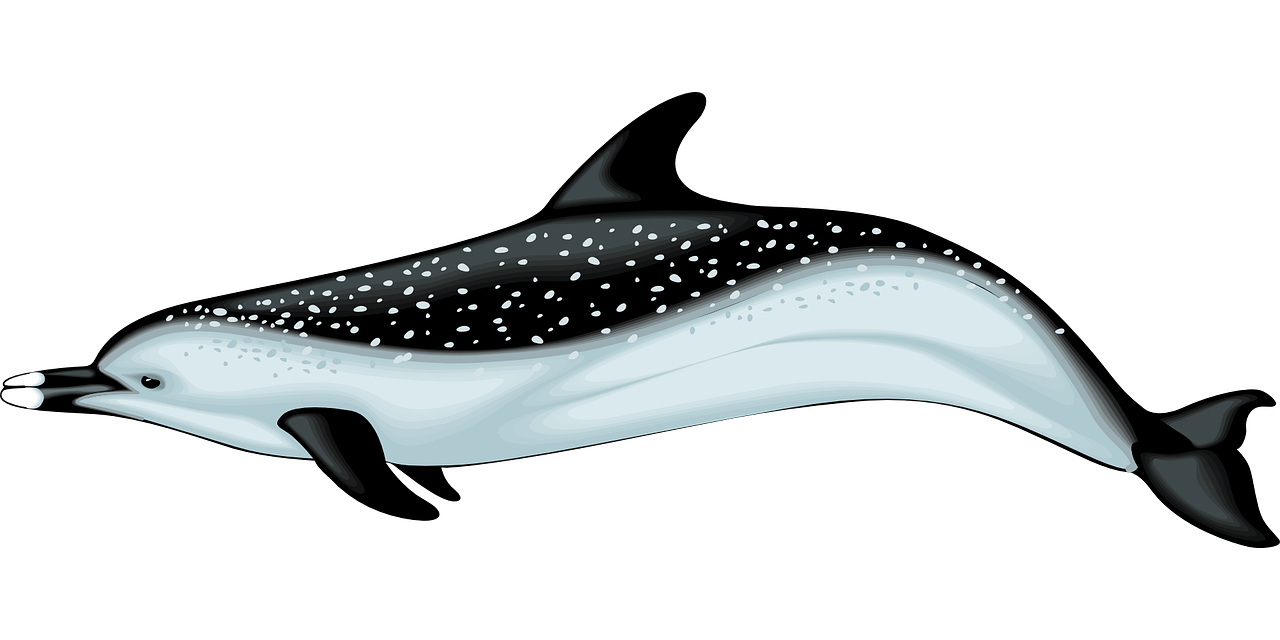 ---
Environmental WonderWorksheets Set B are more generic than English Literacy WonderWorksheets Set A.
They can be used on their own, mostly without reference to the novel 'Animals in the Forest: The Day Terrible Things Came'. However the novel and the worksheets complement each other, as many of the environmental themes in the novel are also covered in Environmental WonderWorksheets Set B, and there is occasional reference to the novel in the worksheets.

"The book 'Animals in the Forest: The Day Terrible Things Came' is a wonderful read on its own, but there is also a pack of WonderWorksheets… with lots of questions, discussion ideas, writing tasks and discussion topics.

Aimed for upper primary, these worksheets provide a very interesting and comprehensive set of exercises covering a wide range of activities including researching and designing your own non-fiction booklet about crows, drawing an impression of a worm's-eye view of the animals' discussion, writing stories from a given first line, and many more.

The worksheets are the most interesting and varied I have come across to date and show that the author has put a lot of thought and detail into each one."

~ Review of WonderWorksheets Sets A & B by EducationOtherwise.org, a major home education organisation in the UK: EO Newsletter, Spring 2018.
---
Unlock your unlimited, free access to this and ALL worksheets and posters by completing the quick 'unlock your exclusive access' form alongside or below. If you've already signed up and are looking for your worksheets & posters, please use the exclusive subscribers-only link in any of the newsletter emails.
---
You're signing up to receive free, unlimited access to all worksheets and posters. You'll also get updates whenever new worksheets and posters are added, plus receive occasional news on workshops, books and events, as well as relevant eco-tips and info from the author. You can unsubscribe at any time.
Enjoy reading, writing, thinking and learning! 🙂
---
What are WonderWorksheets?
Environmental and English Literacy project-based worksheets
Suitable for classroom or home
Either adult-led and/or independent activities for Key Stage 2 and Key Stage 3 (middle-graders / ages 9-14)
Comprehensive cross-curricular booklets (sets A & B)
Unique and original – designed by ex-teacher and author
What's in them?
Reading for inference and comprehension, linked to environmental fiction novel (booklet A)
Research and discussion ideas on key environmental issues, with website links (booklet B)
Fiction and non-fiction writing activities, with writing/planning frames and ideas (booklets A & B)
SPaG quizzes (Spelling, Punctuation and Grammar) (booklet B)
How can they be used?
Whole class, group or independent activities
Lots to choose from – dip in and out
Questions to stimulate thinking, research, debate and writing
Helpful tips on effective internet research
Cross-curricular content including English Literacy, Reading Comprehension, Literature, Environmental Sciences, Geography, Science, Biology, Ecology…
---
All worksheets, posters and educational resources are original creations by the author, unless otherwise stated. Once signed up, you are free to download, print and copy them for personal and educational use. You may not sell, hire or copy them commercially, or edit or forward them without permission. Thank you.
---