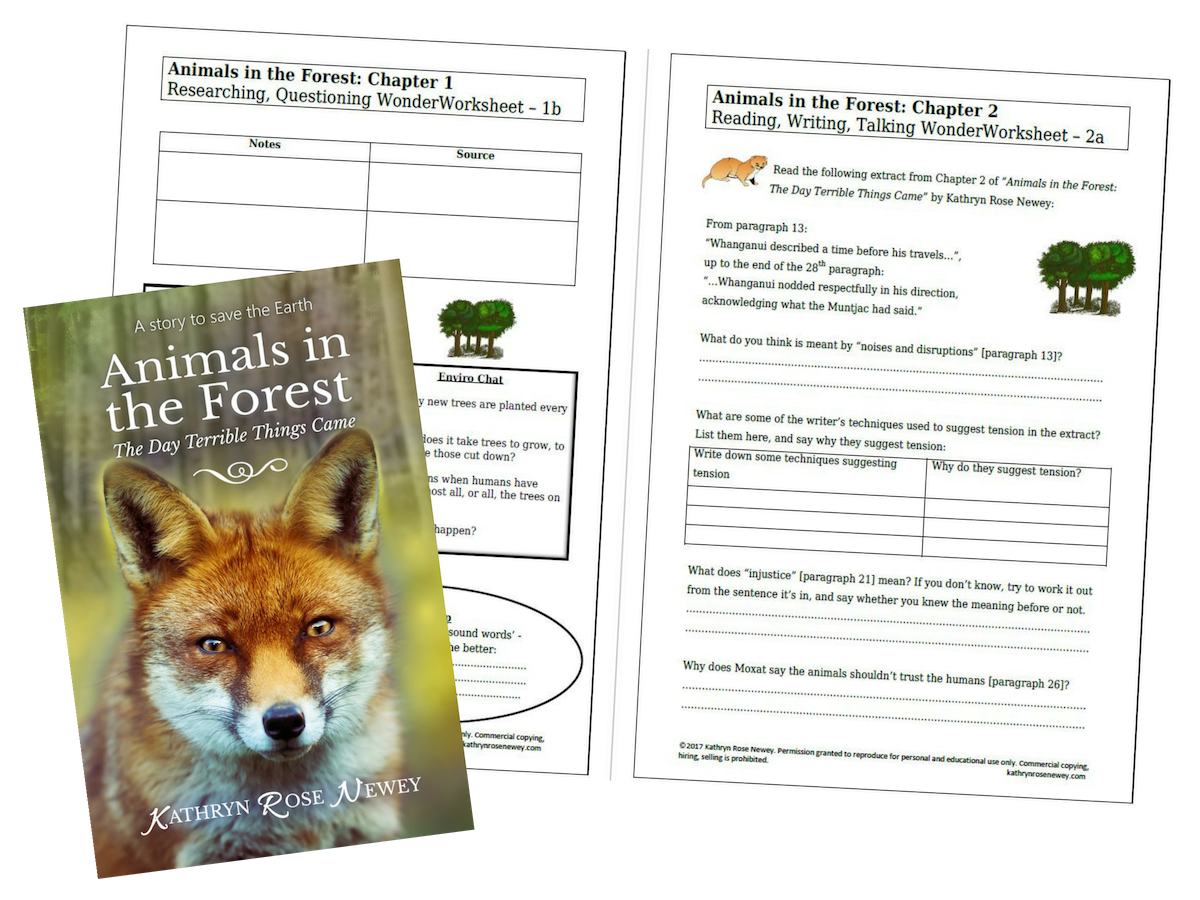 Get your FREE booklet of WonderWorksheets Set A to accompany the nature conservation novel 'Animals in the Forest: The Day Terrible Things Came'.
This extensive set of English literacy worksheets will help you get the most out of the book. Suitable for curious kids and teens aged 9-14 years.
With reading comprehension and reading inference questions, as well as literacy and fiction writing activities, you'll explore all sorts of English reading, writing and speaking activities.
Download WonderWorksheets Set A
Besides questions based on each chapter of the story, here are just some of the many things covered in this comprehensive set of worksheets:
Metaphors and similes
Story starters
Writer techniques to suggest tension
Vocabulary building
Writing dialogue
Identifying adjectives, nouns, adverbs and verbs
Dictionary work
Writing poetry
---
If you haven't got your copy of 'Animals in the Forest: The Day Terrible Things Came' yet…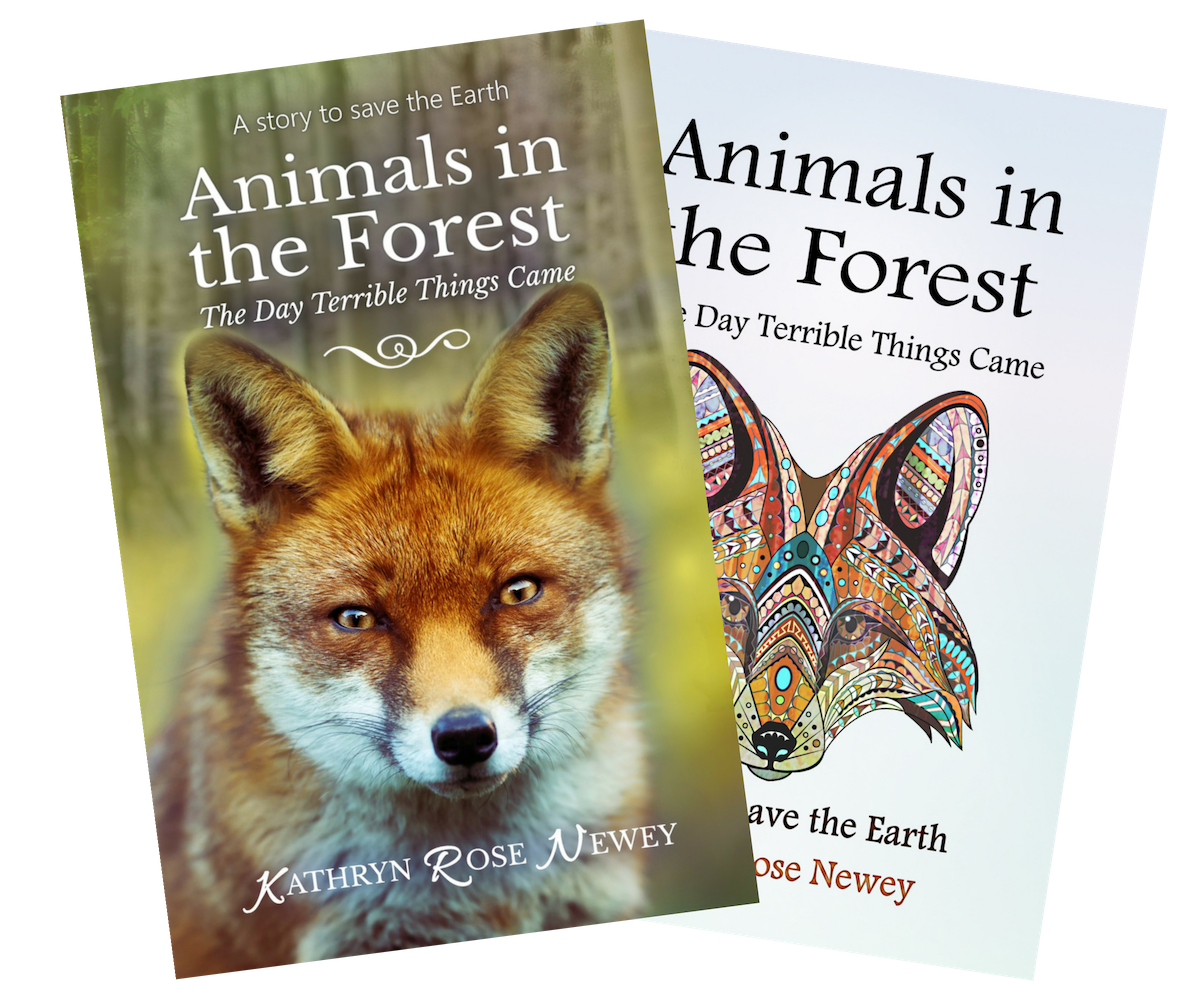 Download WonderWorksheets Set A
Enjoy reading, writing, thinking and learning! 🙂
---
Paperbacks, e-books and audiobooks are available from most Amazon websites and major online bookstores internationally, such as Barnes & Noble, Booktopia, Foyles, Waterstones, Blackwells, etc.
The Kindle reader app can be downloaded for reading Kindle e-books on any device (such as PC, Mac, iOS or Android).
Paperback ISBN: 978-1-789-26496-8
EPUB ISBN: 978-1-789-26497-5