Kathryn Rose Newey writes books and creates resources to inspire you…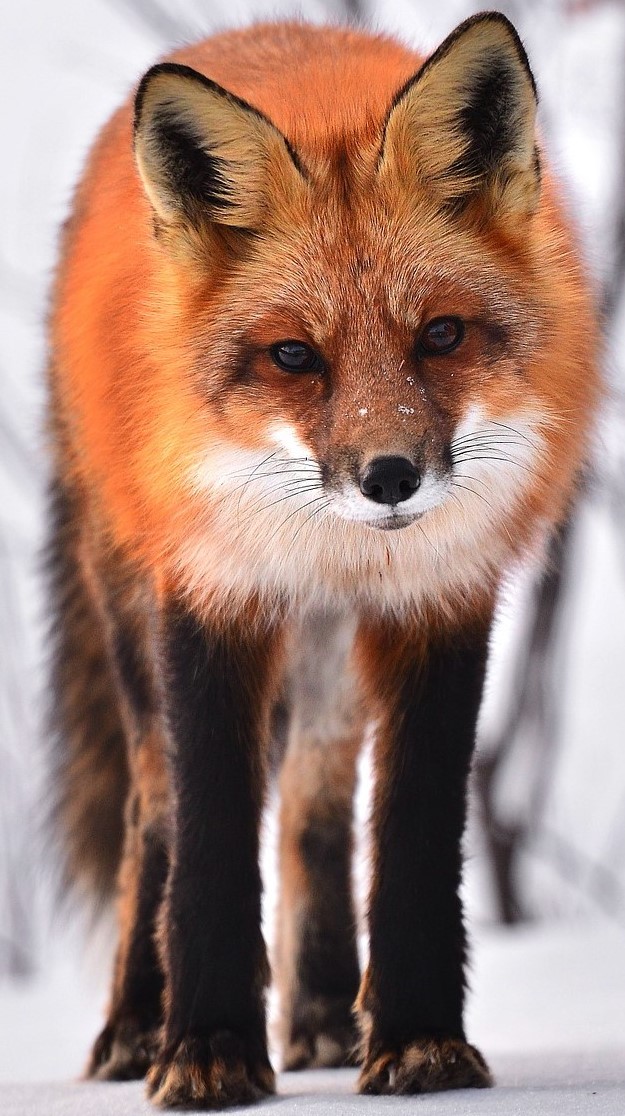 Books for space-travelling middle-graders and teens.
Explore beyond Earth with fun, educational Science Fiction full of universal truths and mysteries, humans with important secrets, maths and science wonders, and wacky and weird aliens.

Books for ecologically-minded teens and adults.
Immerse yourself in Environmental Fiction about wild animals facing habitat loss, deforestation, eroded animal rights, and endangerment/extinction, in an increasing fragile planet controlled by humans.
---
Feeling and Thinking.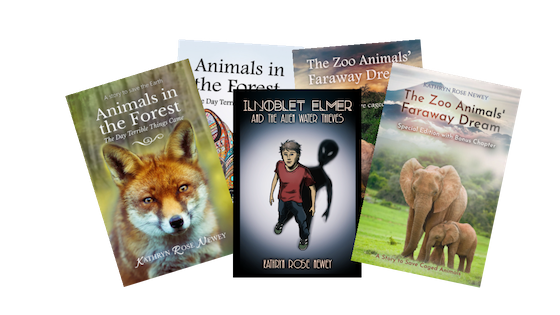 At the back of every novel you'll also find an interactive, non-fiction section. Packed full of facts, website links and advice based on the Environmental and Literacy themes in the novels, or codes and riddles to solve!
---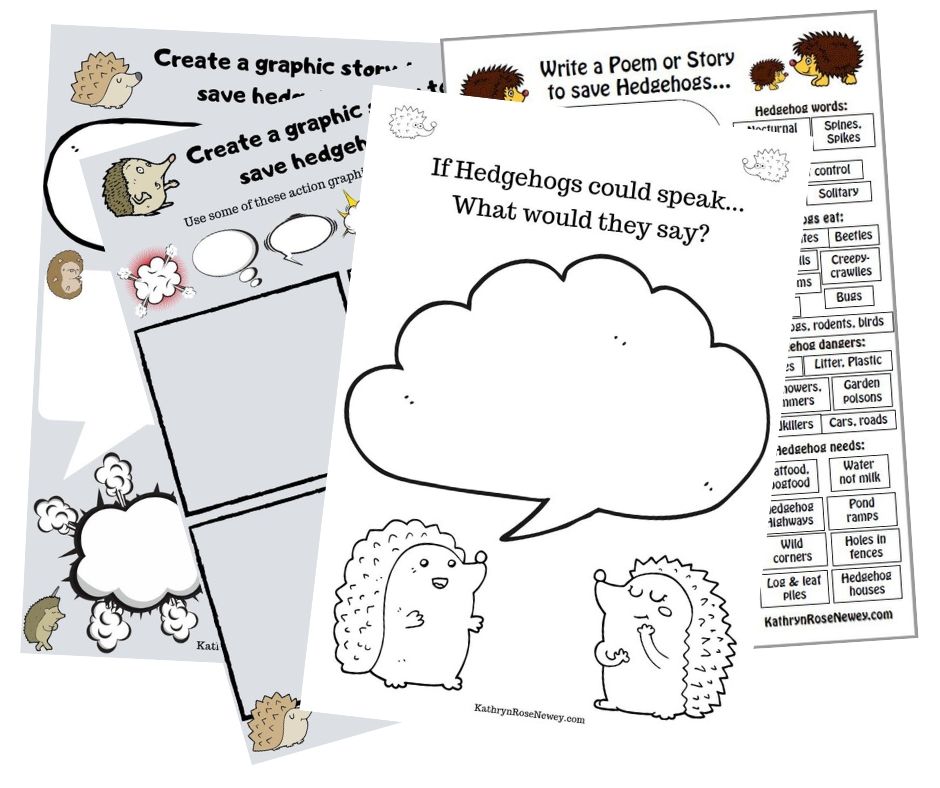 Free Worksheets and Posters
Explore animals, environmental issues, ecology, biology, geography and science, as well as research skills and English language and literacy skills! Great for teachers, private tutors, parents, schools, clubs, online groups, homeschoolers, teens and kids.
Get exclusive access to all the worksheets
---
What's the Author up to?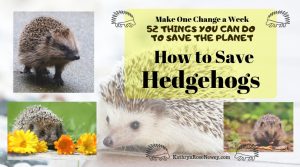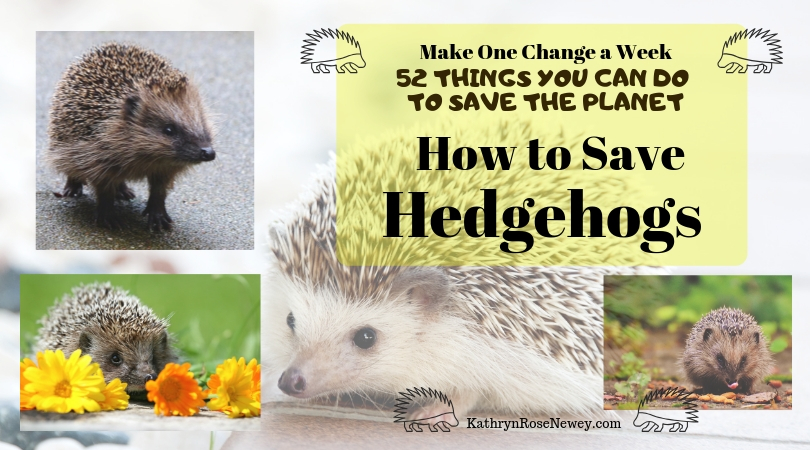 Find out more about books, worksheets, writing workshops and events, and read about green issues, wildlife and animal rights. I also do interviews with other authors and interesting people, and advise on writing and self-publishing for authors.
---
Author Talks, Visits and Workshops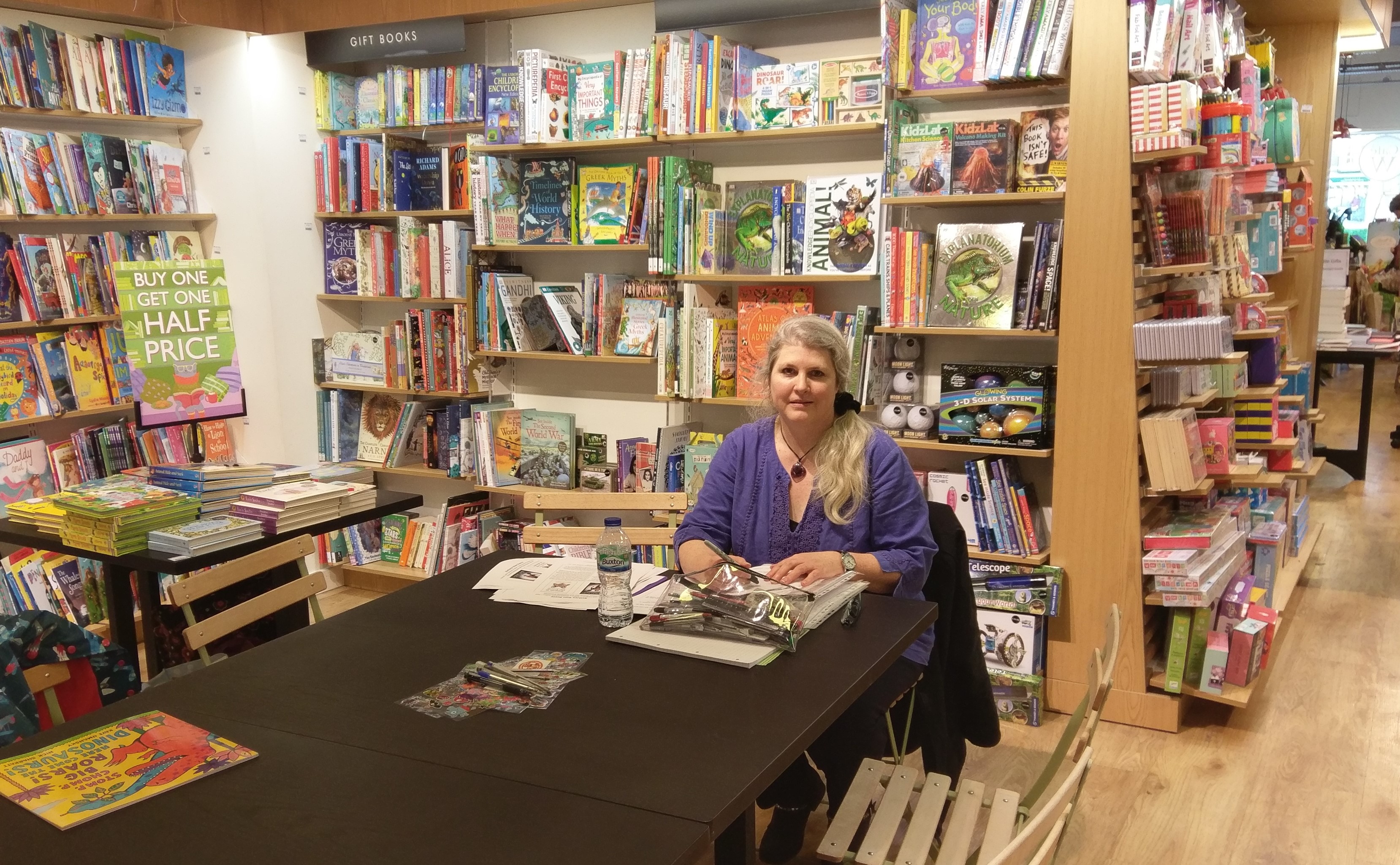 I offer writing workshops, author talks, book signings, environmental presentations, and self-publishing Q&A sessions. Suitable for any ages – I can come to your school, club, group or bookstore in Hertfordshire and surrounding counties in South East England.
---
Original Poems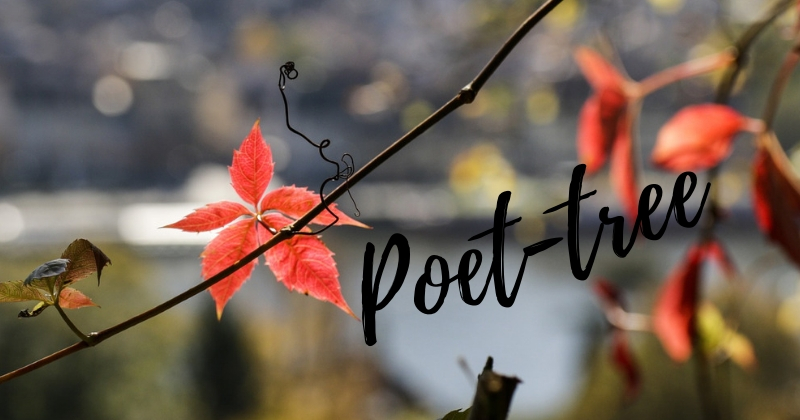 Explore poetry about environmental issues, animal rights, and human-interest topics.
Suitable for secondary/high school students and older poetry-lovers.
---
Learning… and Saving the Planet.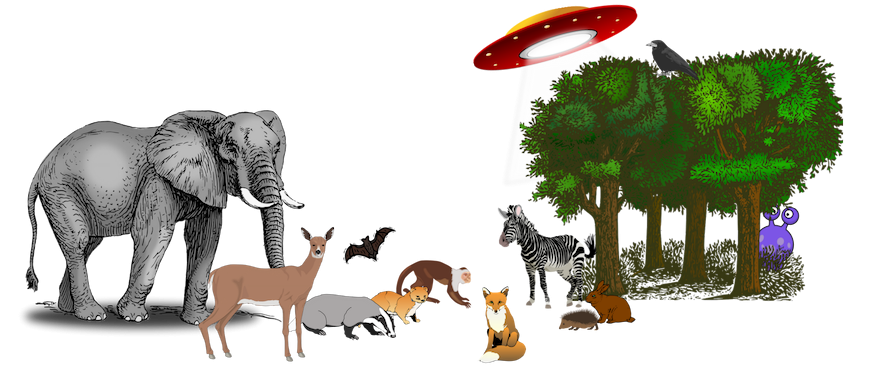 Unlock your exclusive access to ALL the worksheets and posters, and get updates on writing workshops, fun events, competitions, books, new worksheets and posters, environmental facts, interviews and other interesting Earth-saving info.
---