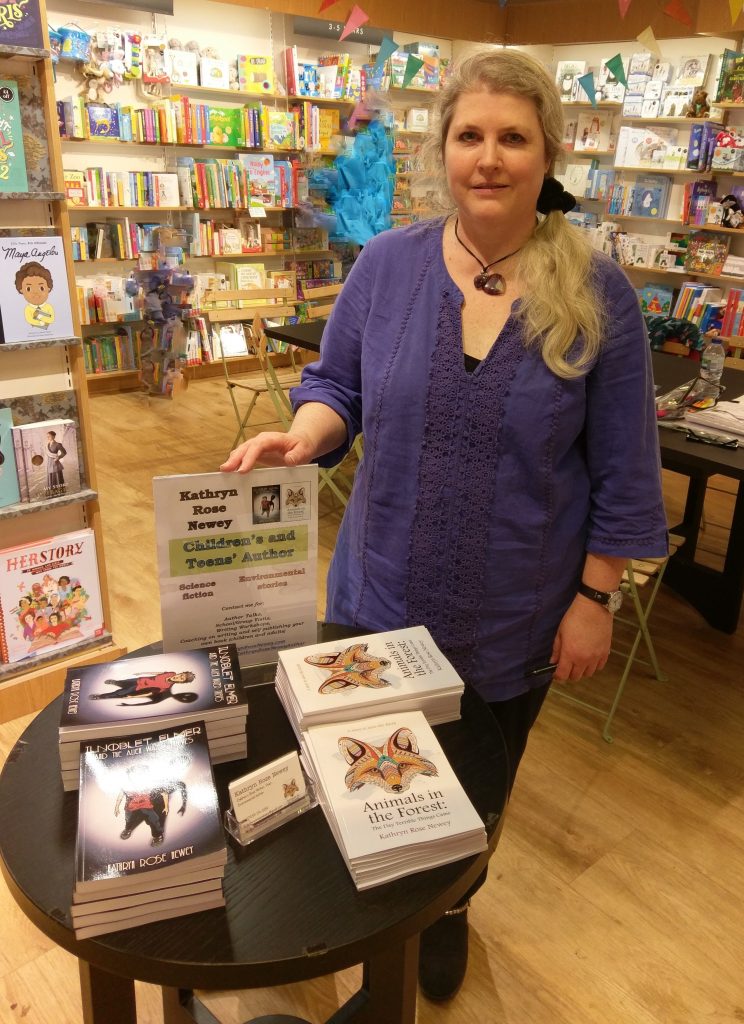 Let's save the Earth together, one story at a time.
I'm an author of unique novels about animals and wildlife, with environmental messages – for young adults, teens and tween/middle grade children aged 10-18, or older…
… In fact, for anyone who cares about animal rights, nature conservation, ecology and green issues.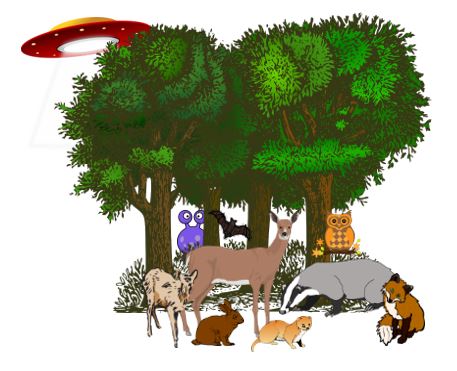 If you love reading eco-stories involving animals, science and the Earth, and want to learn more about saving the planet, my books are for you.
They will take you on a journey – which starts with being inspired by stories, and which will get you thinking, questioning, learning and taking positive actions in the world… to help nature, animals, the planet, and ultimately human beings…
My novels are in these story genres:
Nature Conservation / Environmental Fiction ~ novels to highlight wildlife and nature conservation, ecology and green issues – with facts and website links at the back (for teens, tweens and young adults).
Animal Rights Fiction ~ novels exploring how animals are treated by humans – with facts and website links at the back (for teens, tweens and young adults).
Science Fiction ~ novels about humans, planets, spaceships and aliens – with a fun and educational twist (for tween/middle graders aged 9-14).
Available as paperbacks, e-books, and/or audiobooks, from Amazon and major bookstore websites.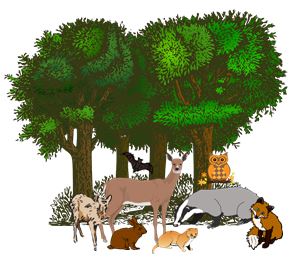 Read the Blog to find out what's new.
See my latest books and news about author workshops & events, as well as articles on things of interest for everyone, such as nature conservation, environmental/green issues and wildlife/animal rights, and advice on self-publishing for authors. Read the News & Views Blog  
 Explore Poetry.
My poems cover environmental, animal and human rights topics.
Suitable for secondary/high school students and older poetry-lovers.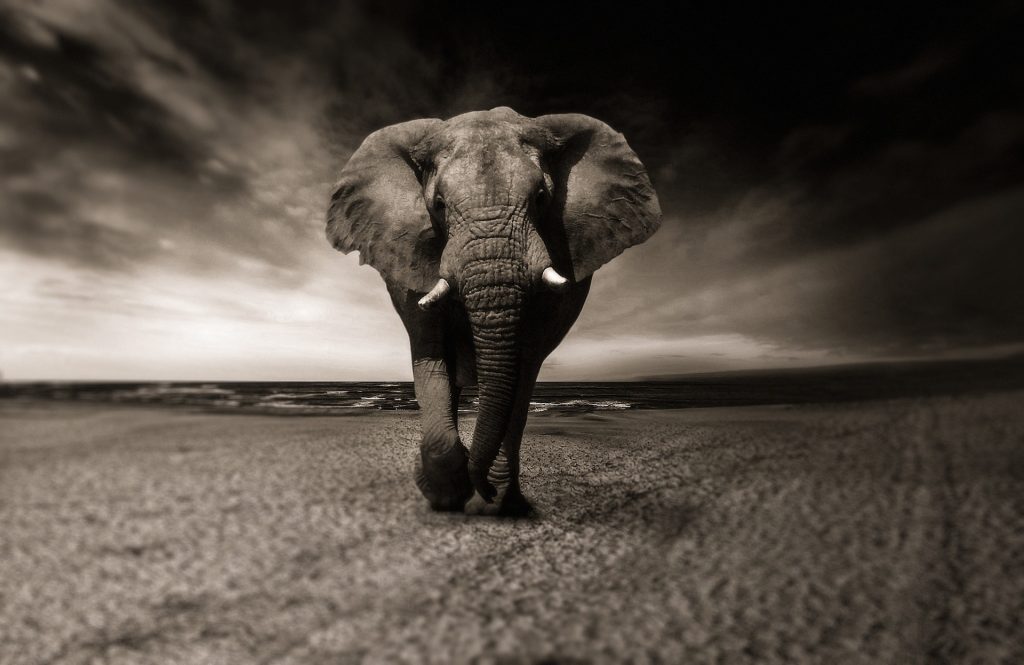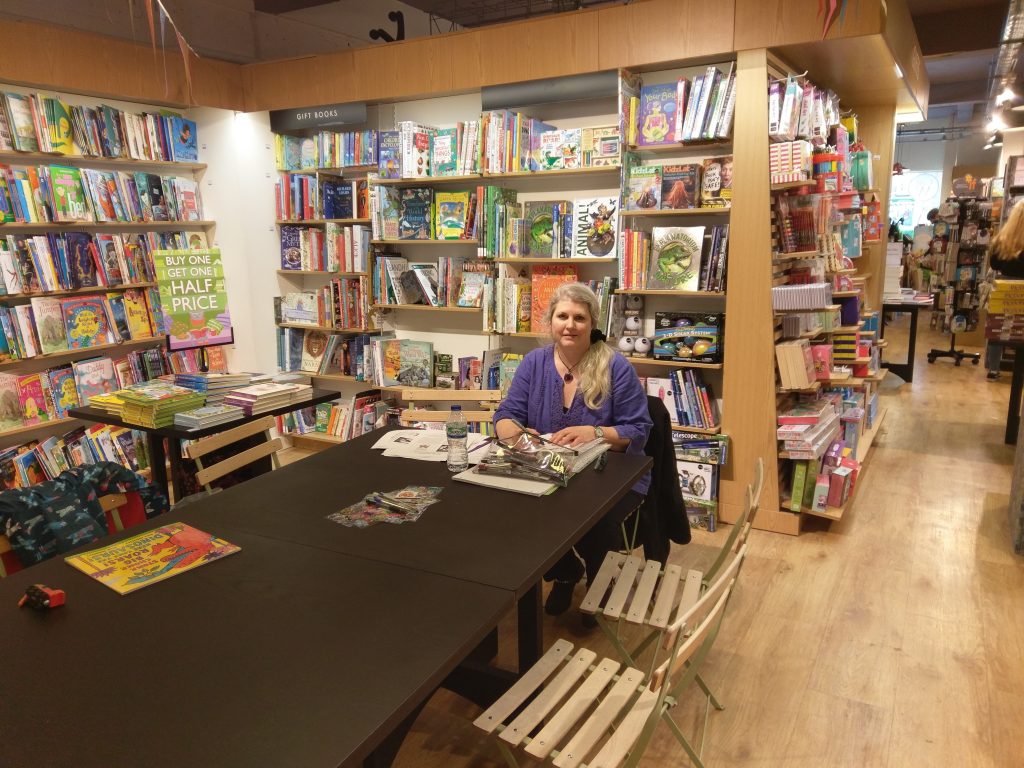 Book an Author talk, School visit or Writing workshop.
I can come to you!
Available to schools/clubs/groups/bookstores in South East England.
Request Tuition/Coaching on Writing or Self-Publishing your own Book.
Always wanted to write and publish a book?
Get personal tuition, help and advice. Suitable for children, teens or adults.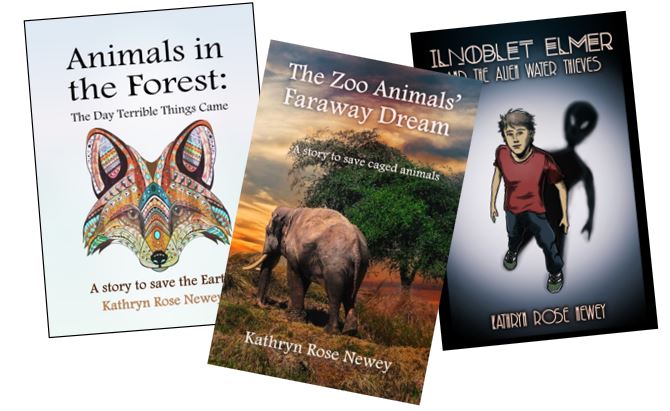 Sign up for interesting stuff in your inbox. And get your free booklet of WonderWorksheets, a comprehensive set of English and Environmental project worksheets for ages 9-14!