Hello and welcome! 🙂 I'm an author of books for children, teens and young adults aged around 8-16 years. I hope to nurture a love of reading, as well as inspire curiosity, learning and positive actions through my books and in the world around you.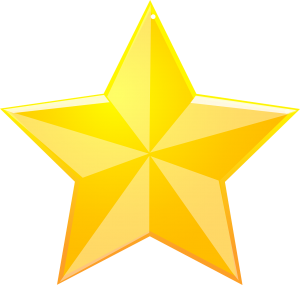 ---
I write Environmental Fiction (stories with nature conservation, ecological and green themes), Animal Rights Fiction (exploring how animals are treated by humans), as well as fun and educational Science Fiction. And don't forget to check out my Poetry too.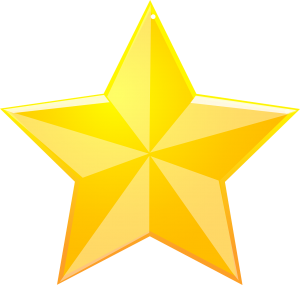 Visit my Blog, where I post news about my books and events, as well as articles on things of interest, such as nature conservation, environmental/green issues and wildlife/animal rights.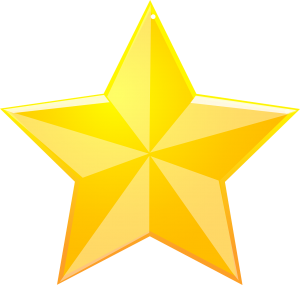 ---
I do author talks, school visits and writing workshops for schools/clubs/groups in South East England. Book a Talk/Workshop!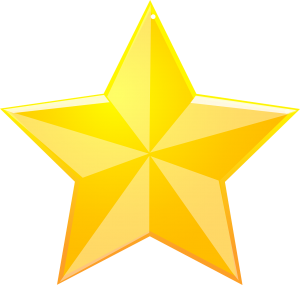 ---
I offer coaching/tuition on writing and self-publishing your own book – suitable for adults or children. Get Writing/Publishing help!
---
Ways to connect with me: