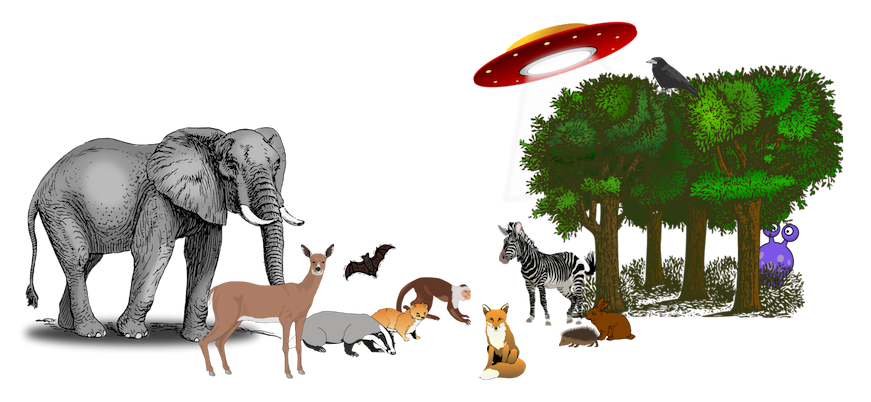 For eco-fiction lovers of all ages… immerse yourself in environmental and nature conservation novels about animals fighting against habitat loss, deforestation, becoming endangered/extinct, and for animal rights, in a world controlled by humans…
For space-oriented teens and middle-grade readers…explore beyond Earth with quirky, educational science-fiction novels…
Get to the bottom of it. At the back of each novel you'll find a non-fiction section with facts and website links to help you investigate further, so you'll be armed with knowledge and ready to save animals, nature and planet Earth.
Free worksheets and linked/themed educational resources available too! Great for teachers, tutors, parents, schools, clubs and homeschoolers.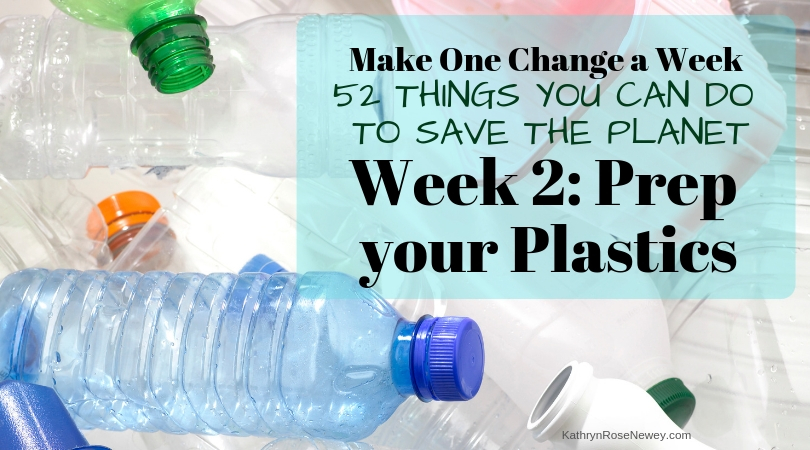 Read articles and interviews on things of interest, such as nature conservation, environmental/green issues, wildlife and animal rights, and advice on self-publishing for authors.  
Author Talks, Visits and Workshops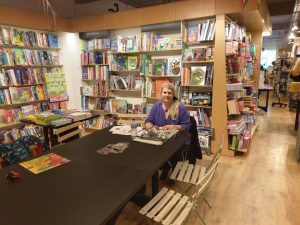 Book a writing workshop, author talk, presentation, book signing or Q&A session. Suitable for any age-group.
For schools, clubs, groups and bookstores in Hertfordshire / surrounding counties in South East England.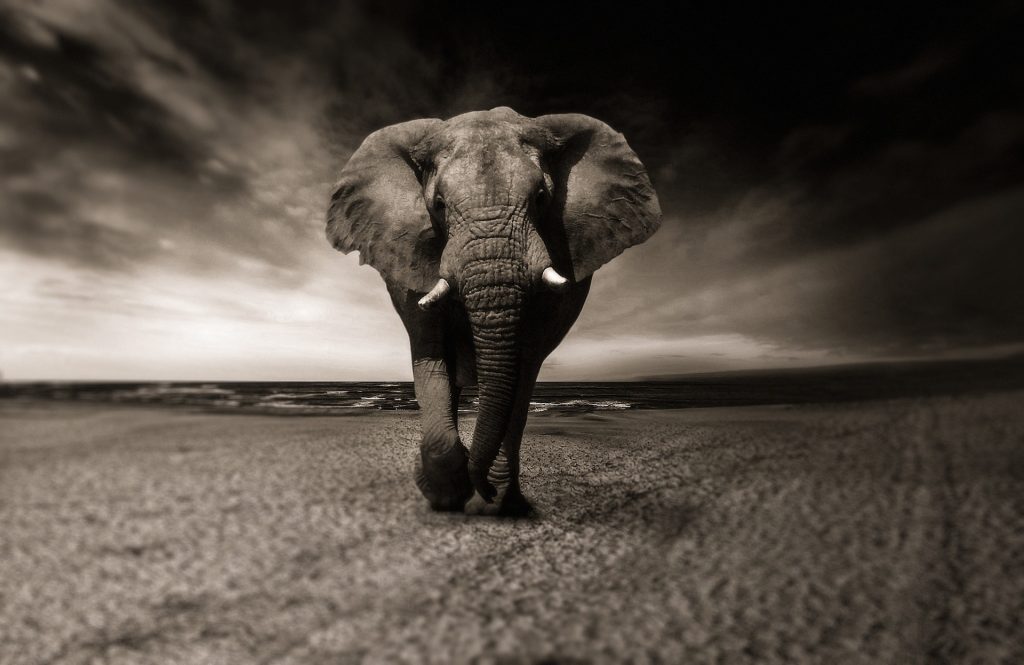 Explore poems covering environmental, animal and human rights topics. Suitable for secondary/high school students and older poetry-lovers.
Writing or Self-Publishing your own Book?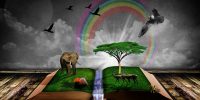 Always wanted to write and publish a book? 
Get expert personal tuition, help and advice from the author. For children, teens or adults.