Hello :)
Hello and welcome! 🙂
Why not join me in saving planet Earth, one story at a time?
I'm an author of books for young teens, middle grade children and young adults aged around 8-16 years.
Let's go on a journey – a journey which starts with a love of reading, and which I hope will inspire curiosity, learning and positive action in the world around you…
---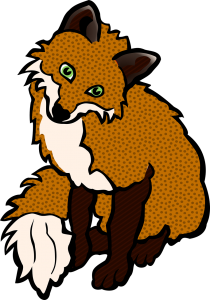 Check out my Books, which I've written to encourage thinking and exploring through reading, in these genres:
Available in Paperback, e-Book, and/or Audiobook, from Amazon and most major bookstore websites: Check out my Books!
---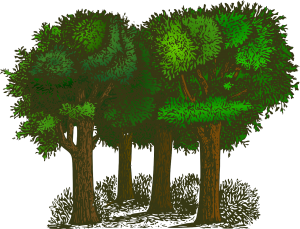 Explore my Poetry: I write poems which explore environmental, animal and human rights topics. Explore my Poetry!
---
Read my Blog: I post news about my books and events, as well as articles on things of interest, such as nature conservation, environmental/green issues and wildlife/animal rights. Read my Blog!
---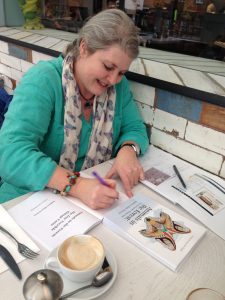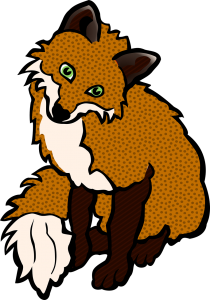 Book me for author talks, school visits and writing workshops – available to schools/clubs/groups in South East England. Book a Talk/Workshop!
---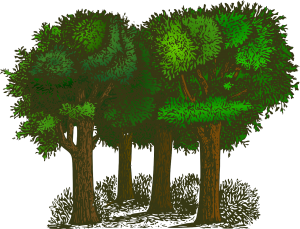 Get coaching/tuition on writing and self-publishing your own book – suitable for children, teens or adults. Get Writing/Publishing help!
---
Ways to connect with me: