This is home to some of my original (and now award-winning) poetry 🙂
Some of the poems below and others have been long-listed for the erbacce-prize for poetry 2021, were chosen to be included in the erbacce poetry journal 68, and were long-listed for the erbacce-prize for poetry 2020.
Note that some of my poems may only be suitable for study by secondary school/high school, A-level and adult students of poetry.
---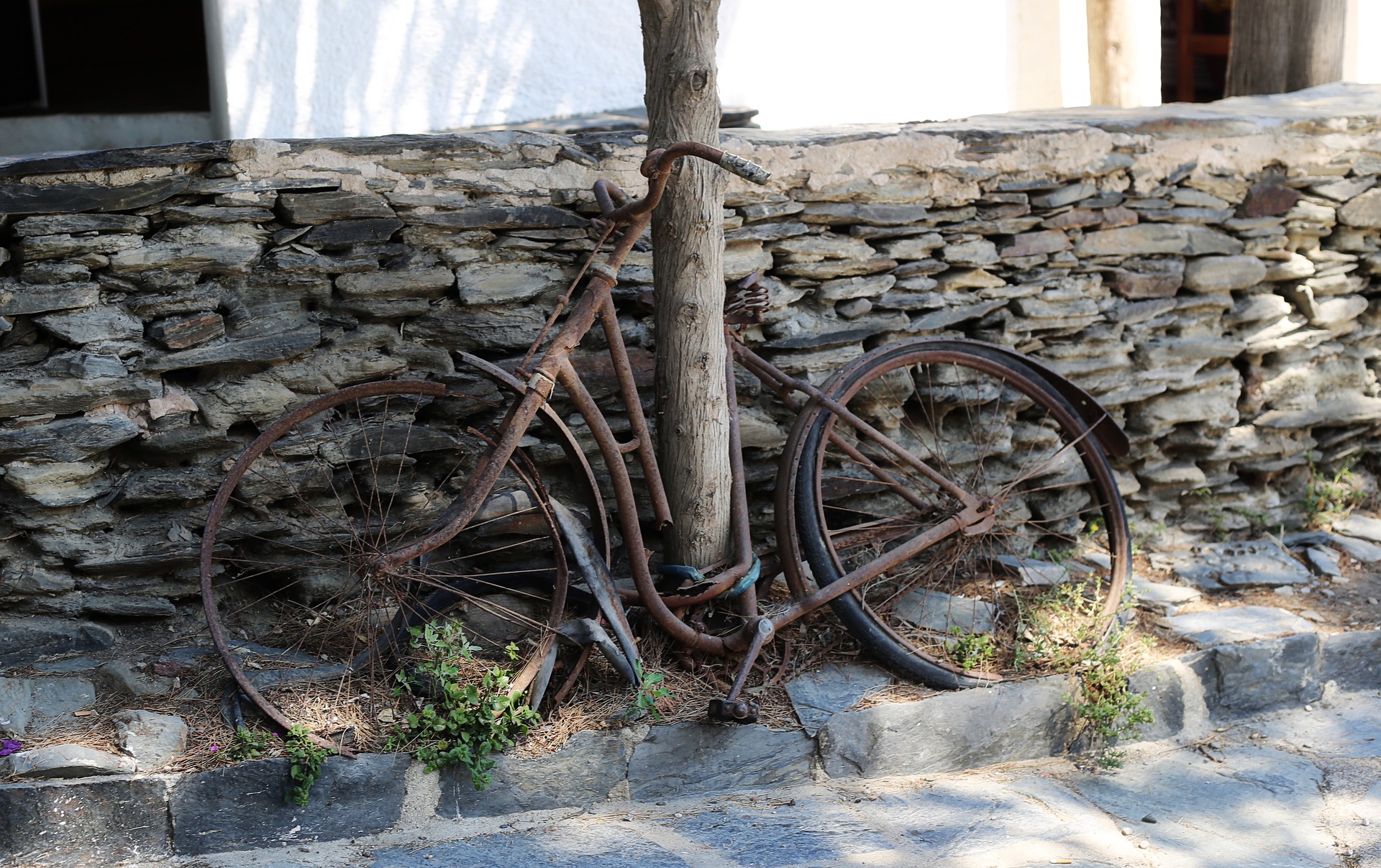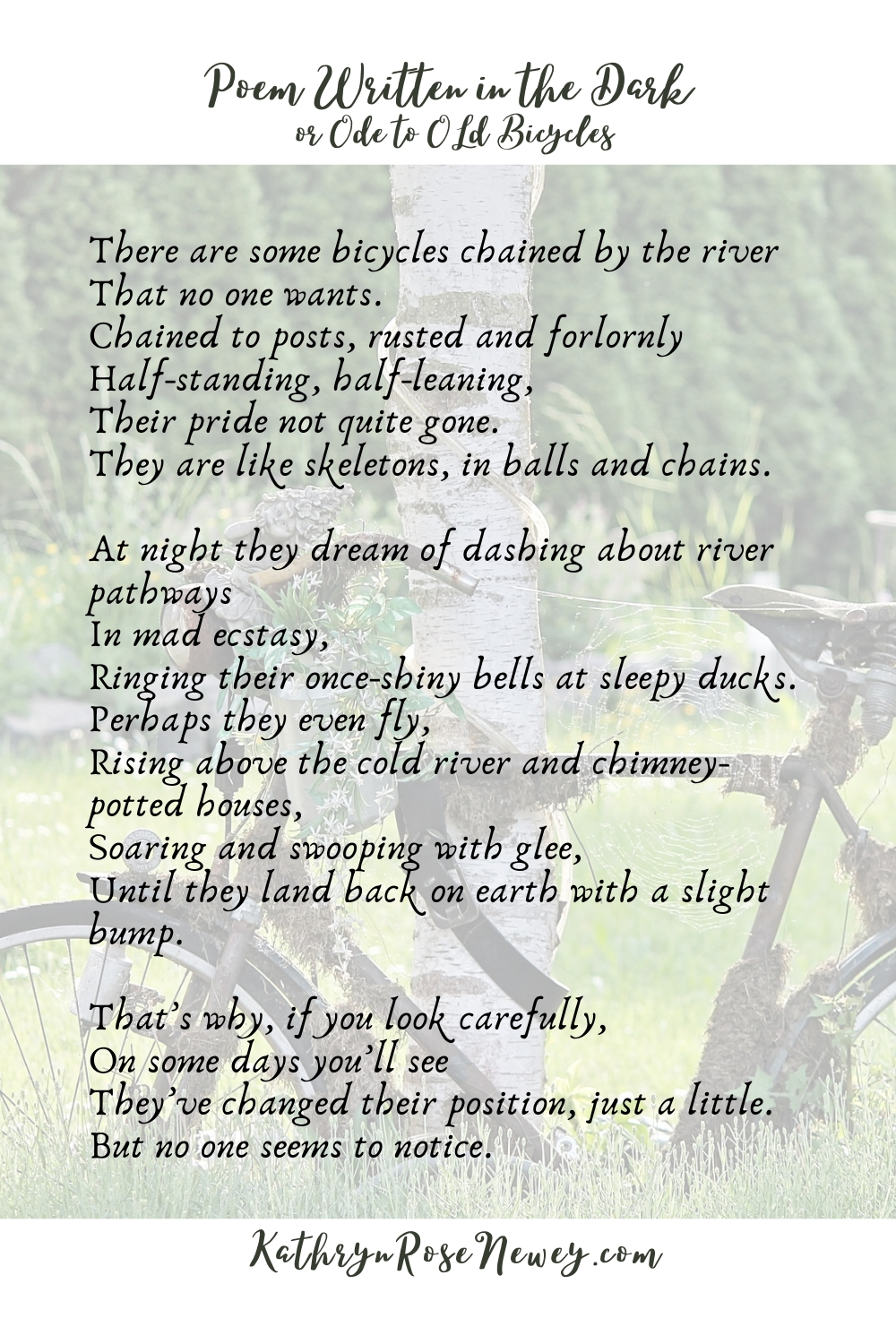 © Kathryn Rose Newey, 17-09-2011
---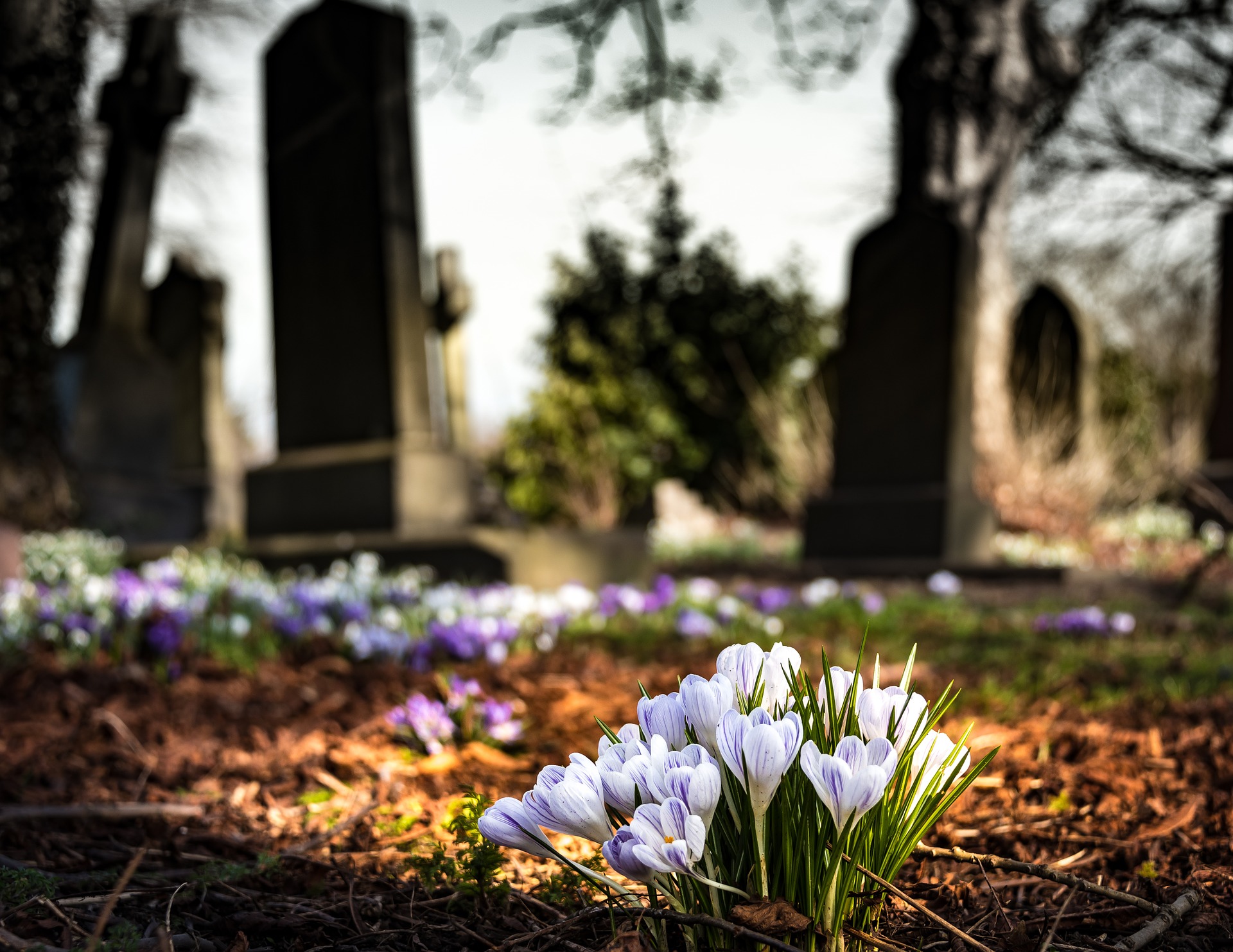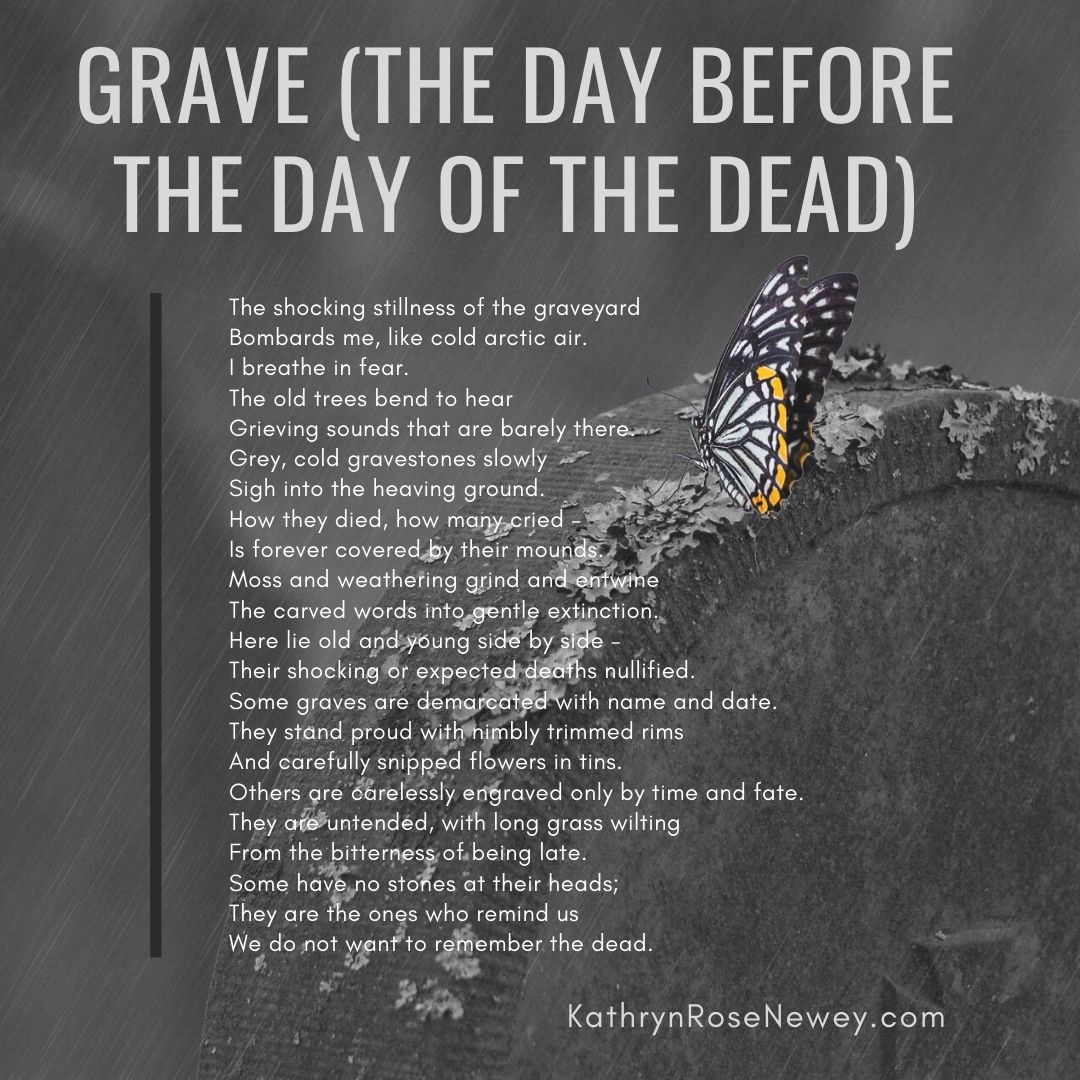 Find out more about the Day of the Dead here.
© Kathryn Rose Newey, 31-10-2013/07-09-2017
---
She
She's a scurry
of worry.
Her spikey tears
zig zag
like small,
determined swords
down her face
and neck.
She's a wreck.
Defaced, heartraced,
unpaced, displaced.
Everywhere she tastes
bitterness and bile,
without a smile.
This defiled, riled,
shy child.
She's crazy, phasey,
lazy, my daughter.
Violently stubborn,
she dies, she tries,
she fries, my daughter.
Is she free, can she
be, can she
flee, my daughter.
The world is filled with Them,
Them, Them.
She gets caught, fraught,
to naught.
Is she mad, bad,
sad, my daughter.
© Kathryn Rose Newey, 20-09-2016
---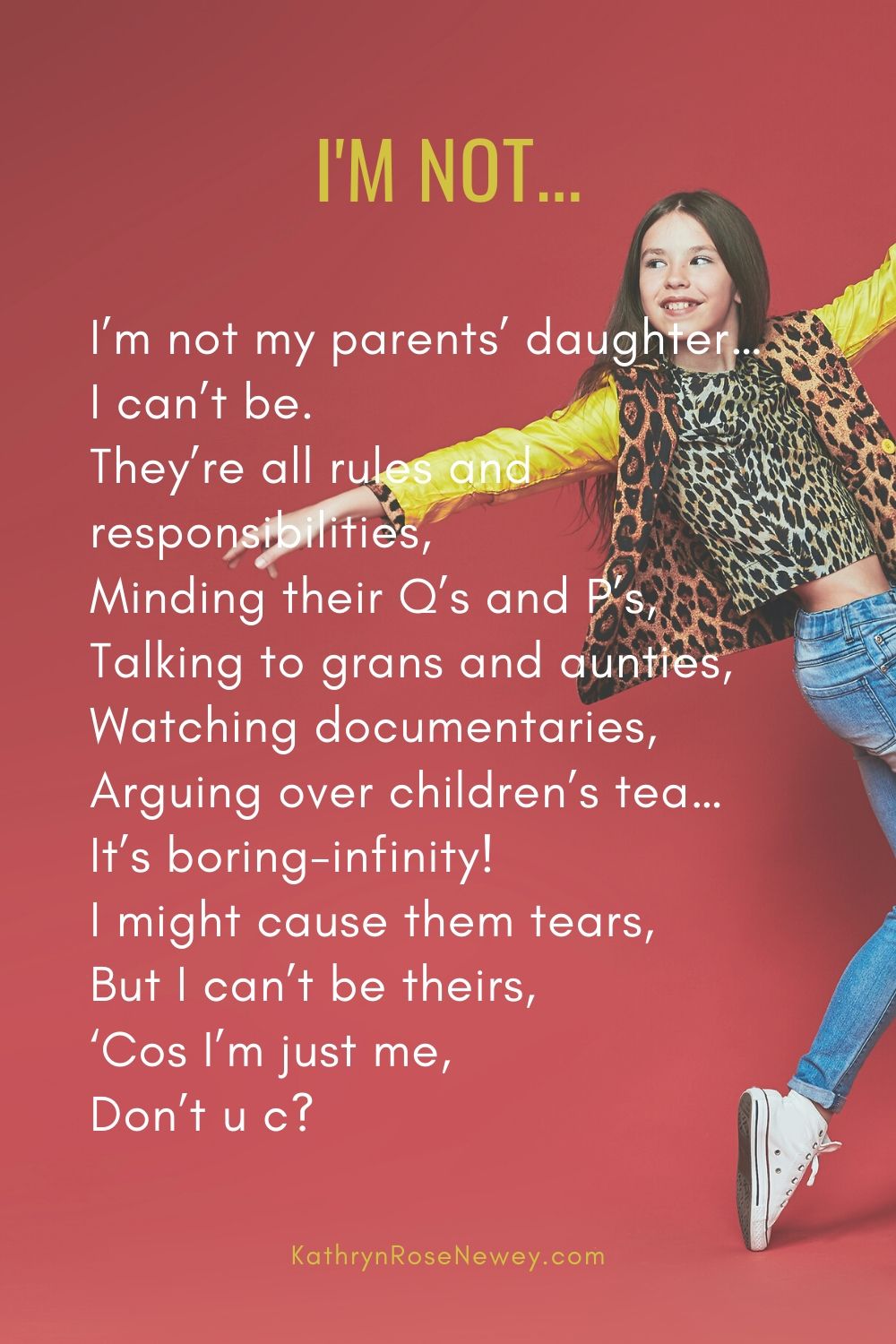 © Kathryn Rose Newey, 09-02-2012
---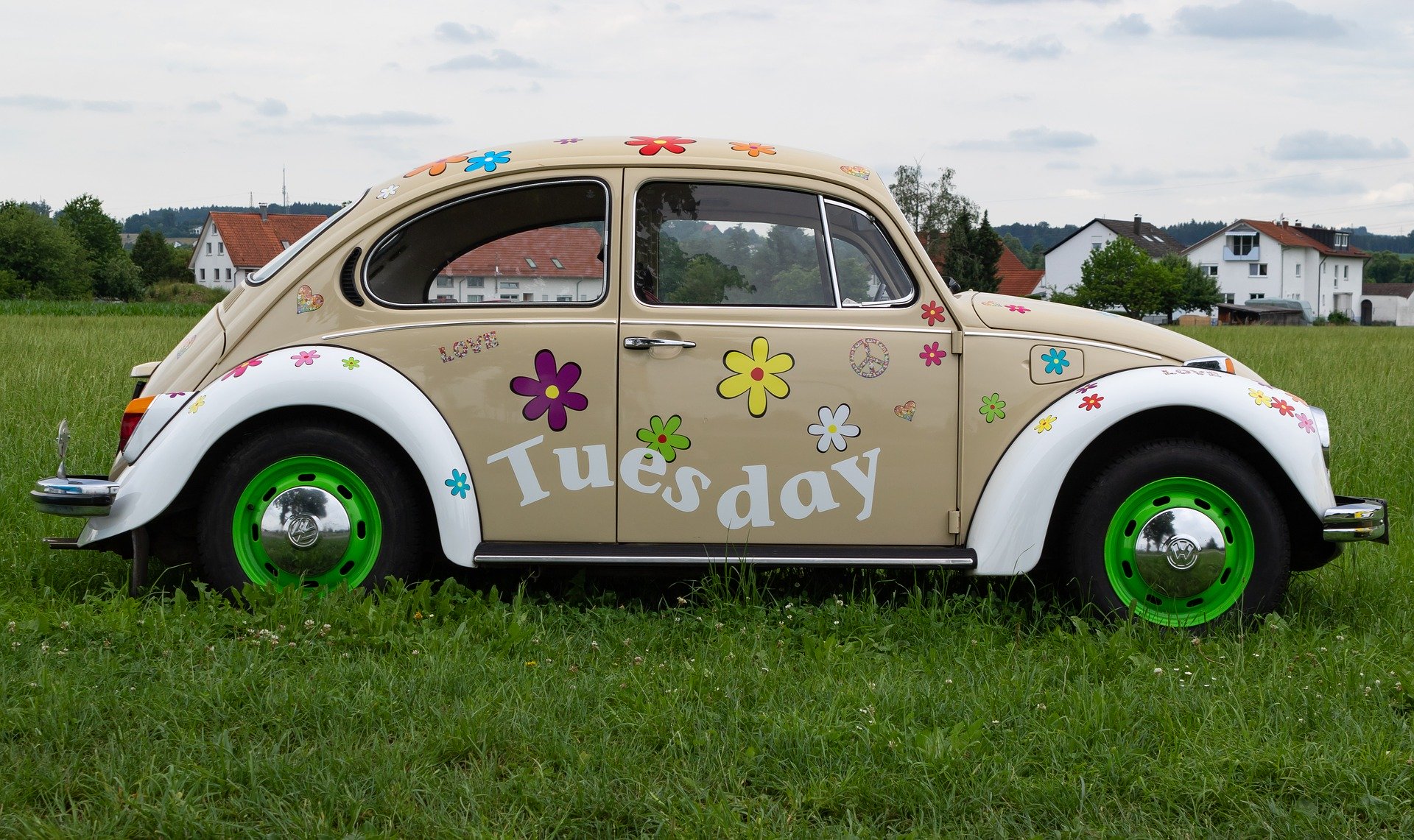 Next Tuesday
I made a booking
for us to meet
again in a week.
But something went wrong
(as it does with computers
and in dreams).
It was for next Tuesday,
in 2038.
(That's in 22 years).
Even in my dream, we were confused,
amused,
incredulous, then
quiet and serious.
Would I still be alive in 2038?
And you, would you be dead?
Would you still be disabled?
Where would we be living, in 2038?
Or where would we be buried?
My eyes quickly opened quickly
in that uncomfortable
space
between us.
It woke me up, my dream.
© Kathryn Rose Newey, 31-05-2016
---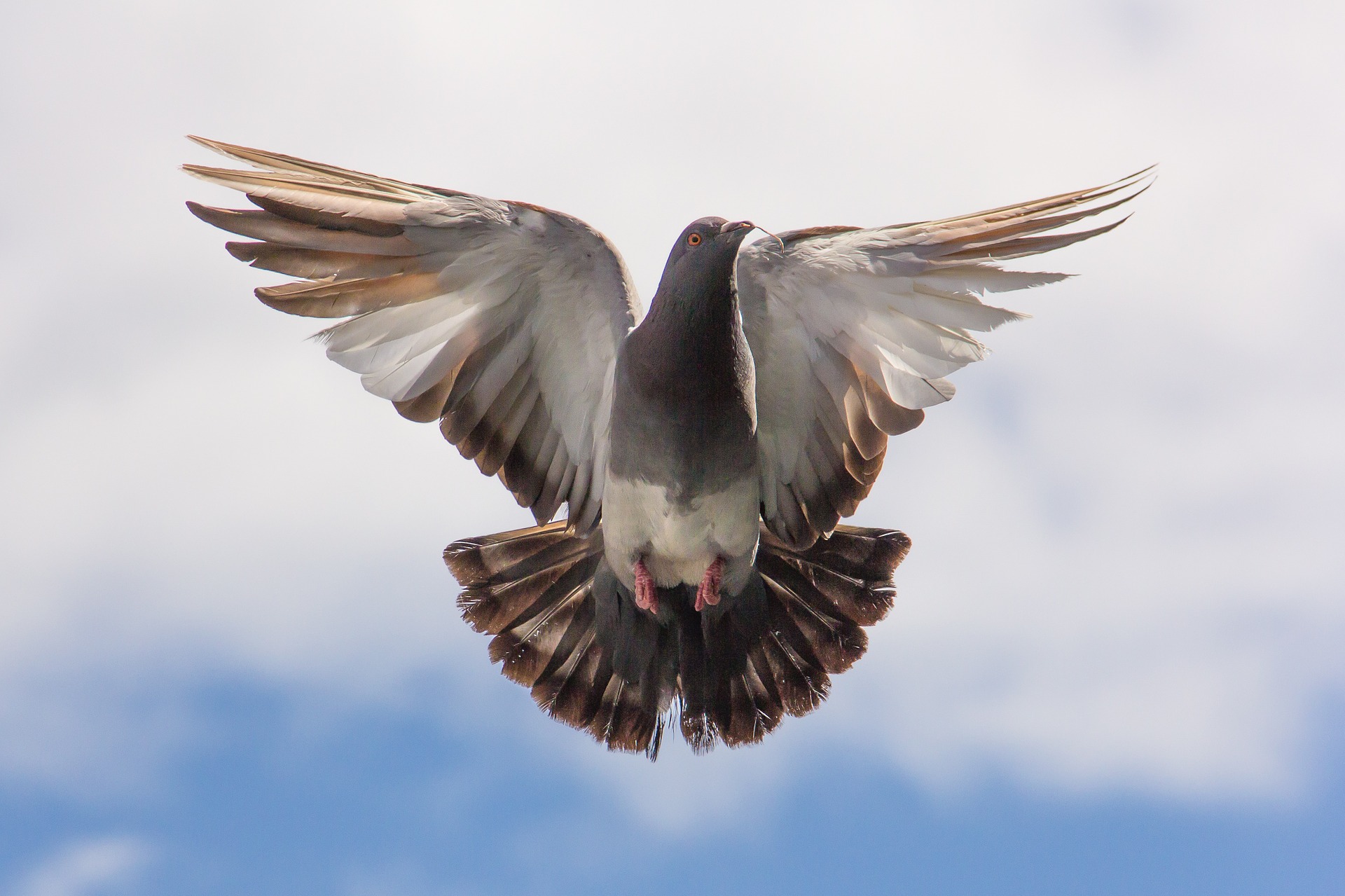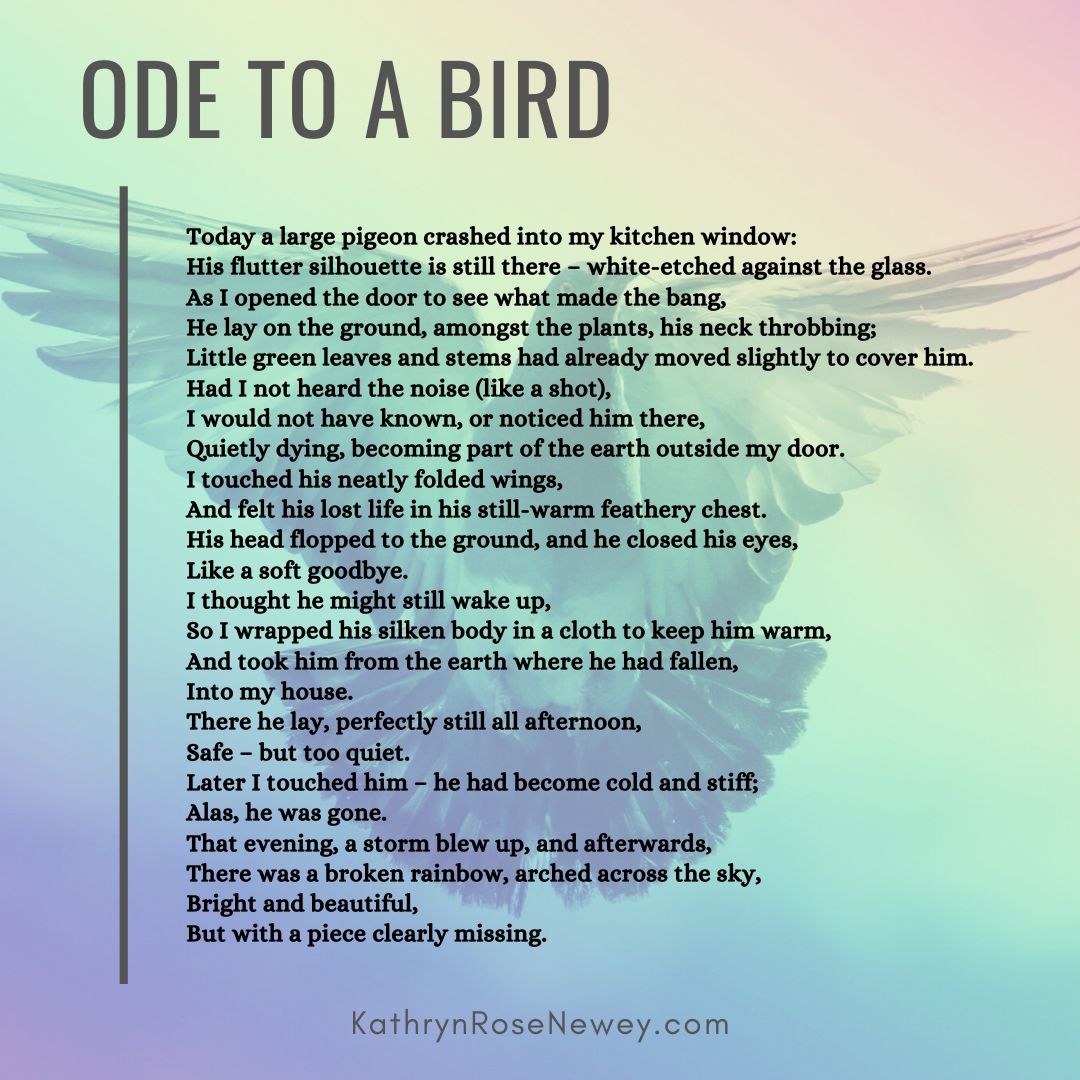 © Kathryn Rose Newey, 05-10-2011
---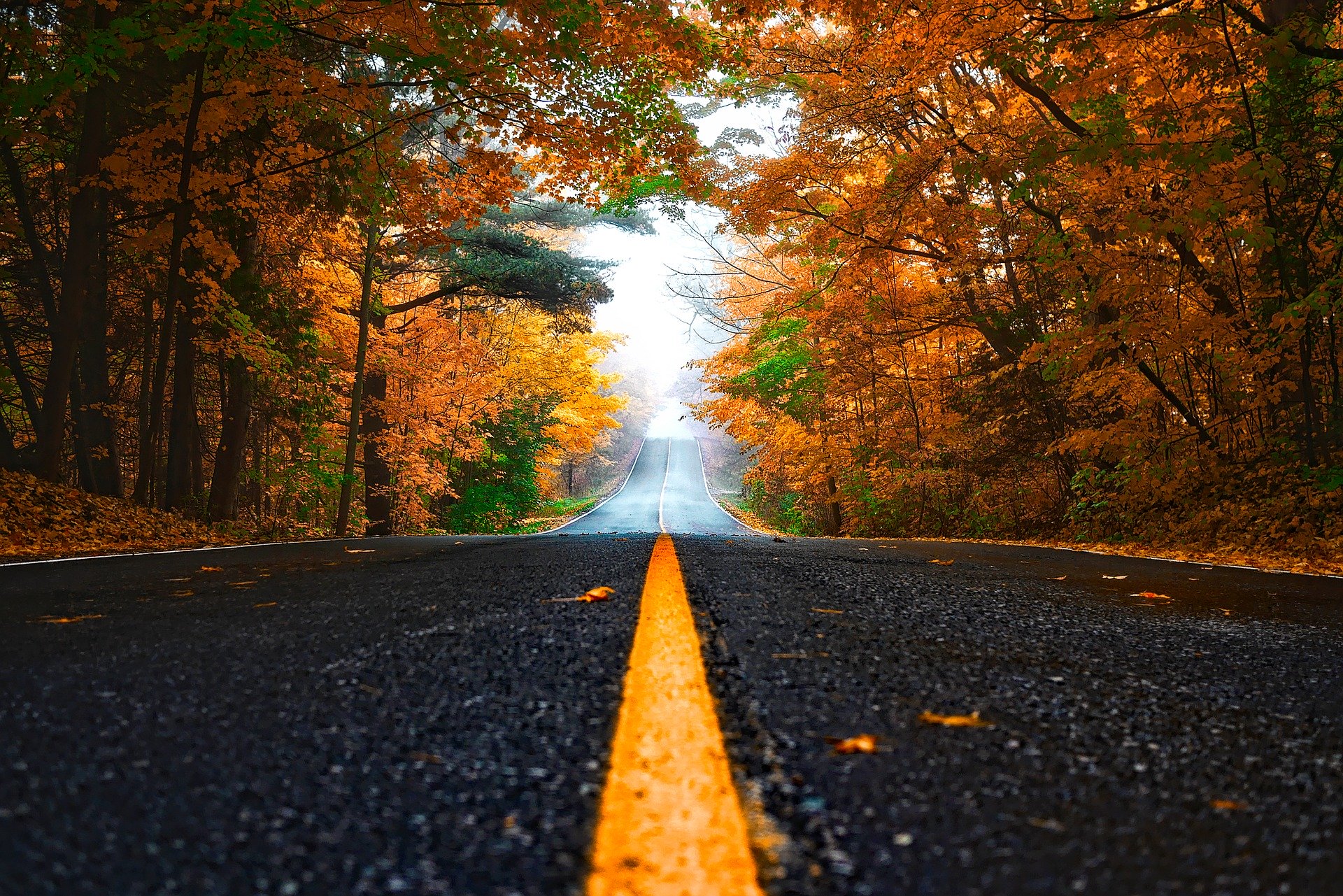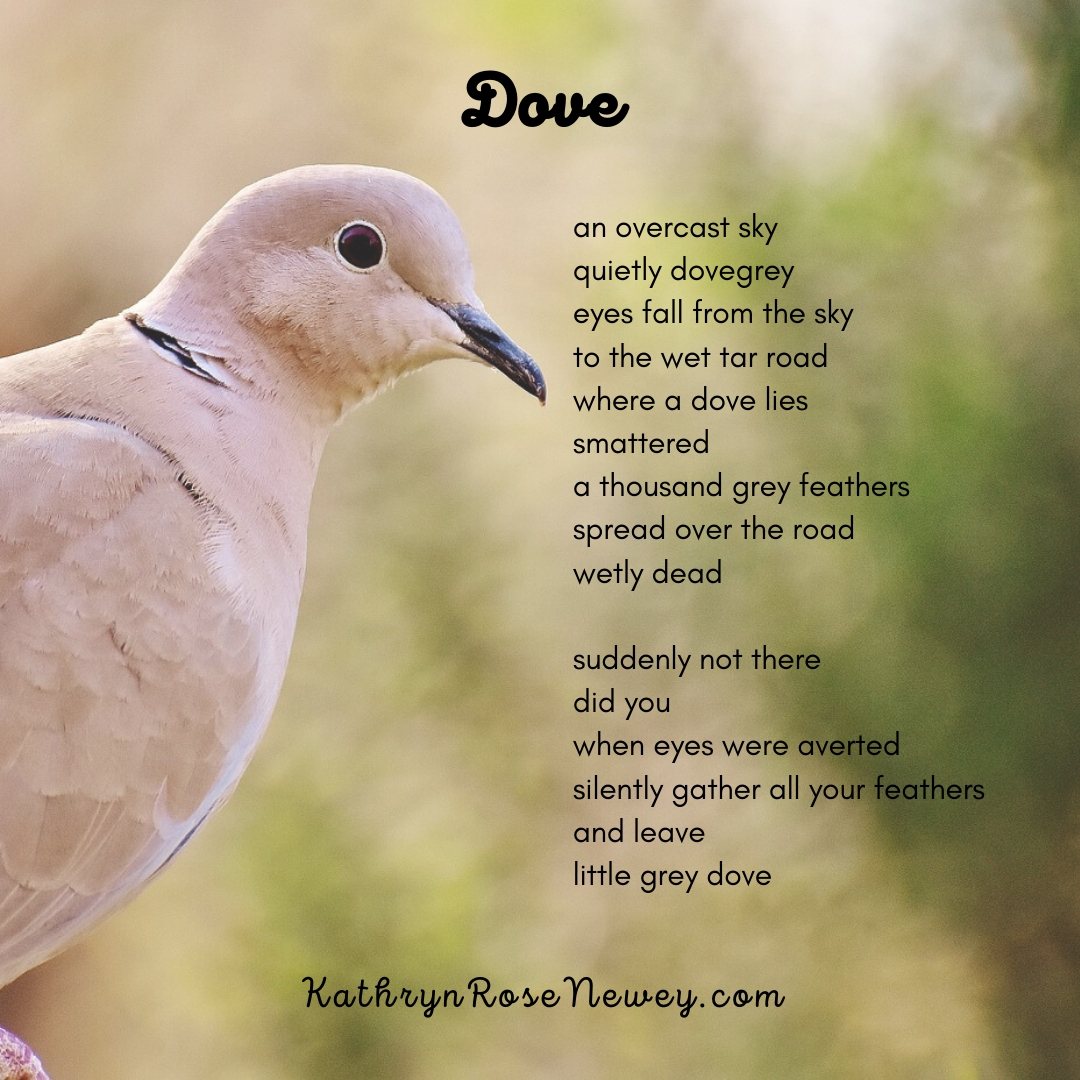 © Kathryn Rose Newey, 06-12-1983
---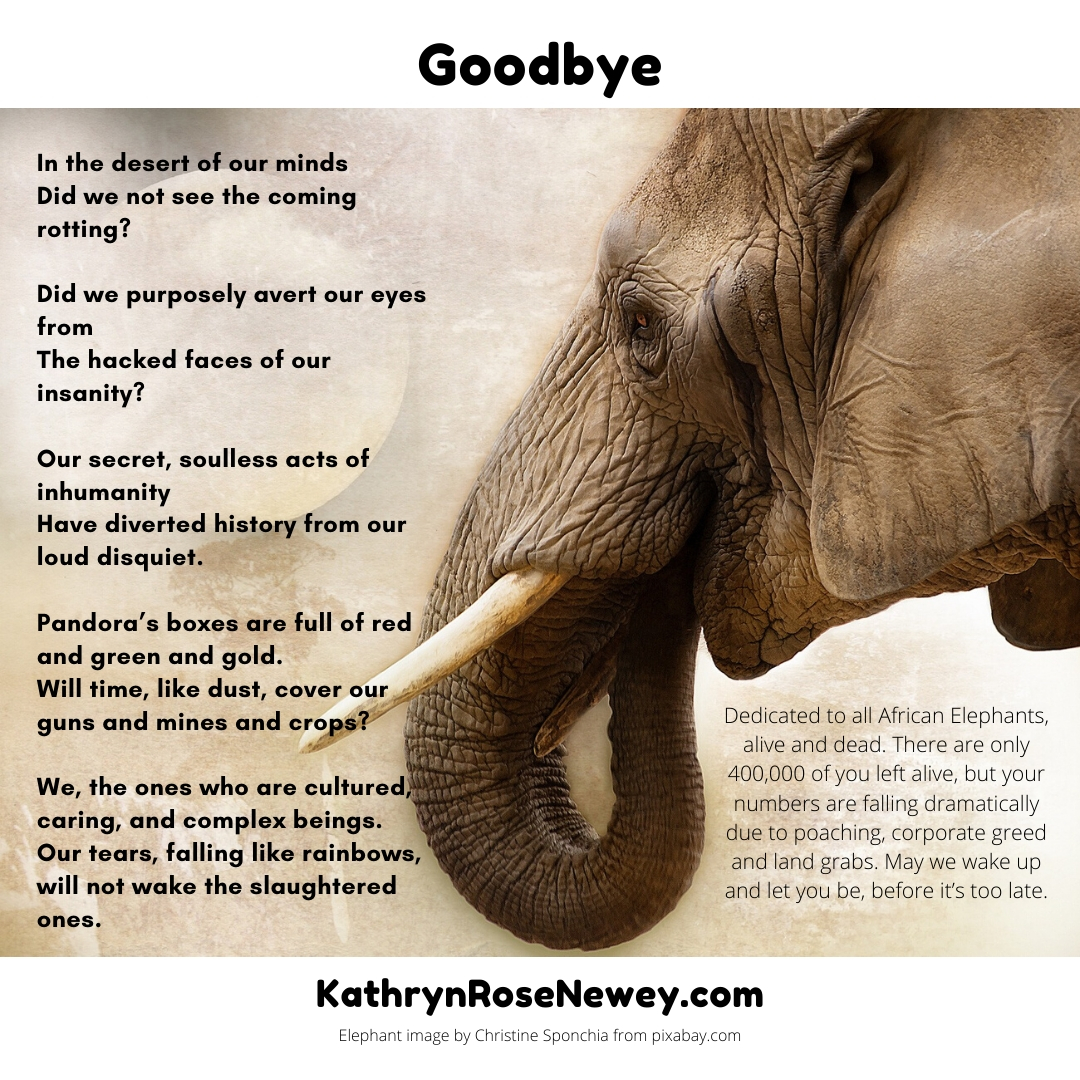 Dedicated to all African Elephants, alive and dead. There are only 400,000 of you left alive, but your numbers are falling dramatically due to poaching, corporate greed and land grabs. May we wake up and let you be, before it's too late.
© Kathryn Rose Newey, 2016-2020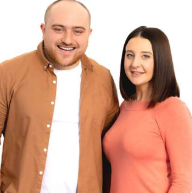 You can listen to a reading of this poem from the Upload show on BBC 3 Counties Radio with Kady Braine and Chris Milligan, which was aired on Friday March 20th, 2020 here.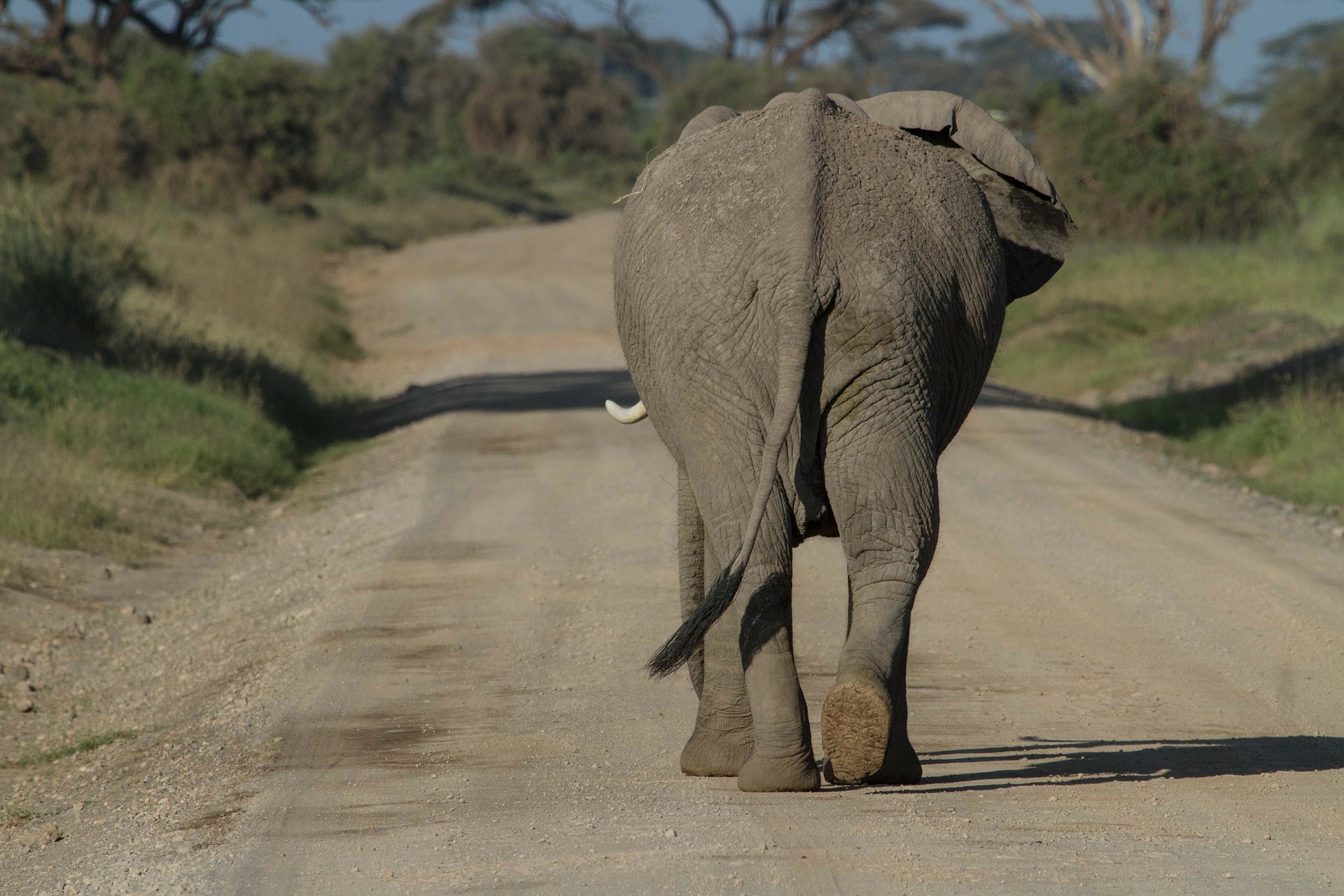 ---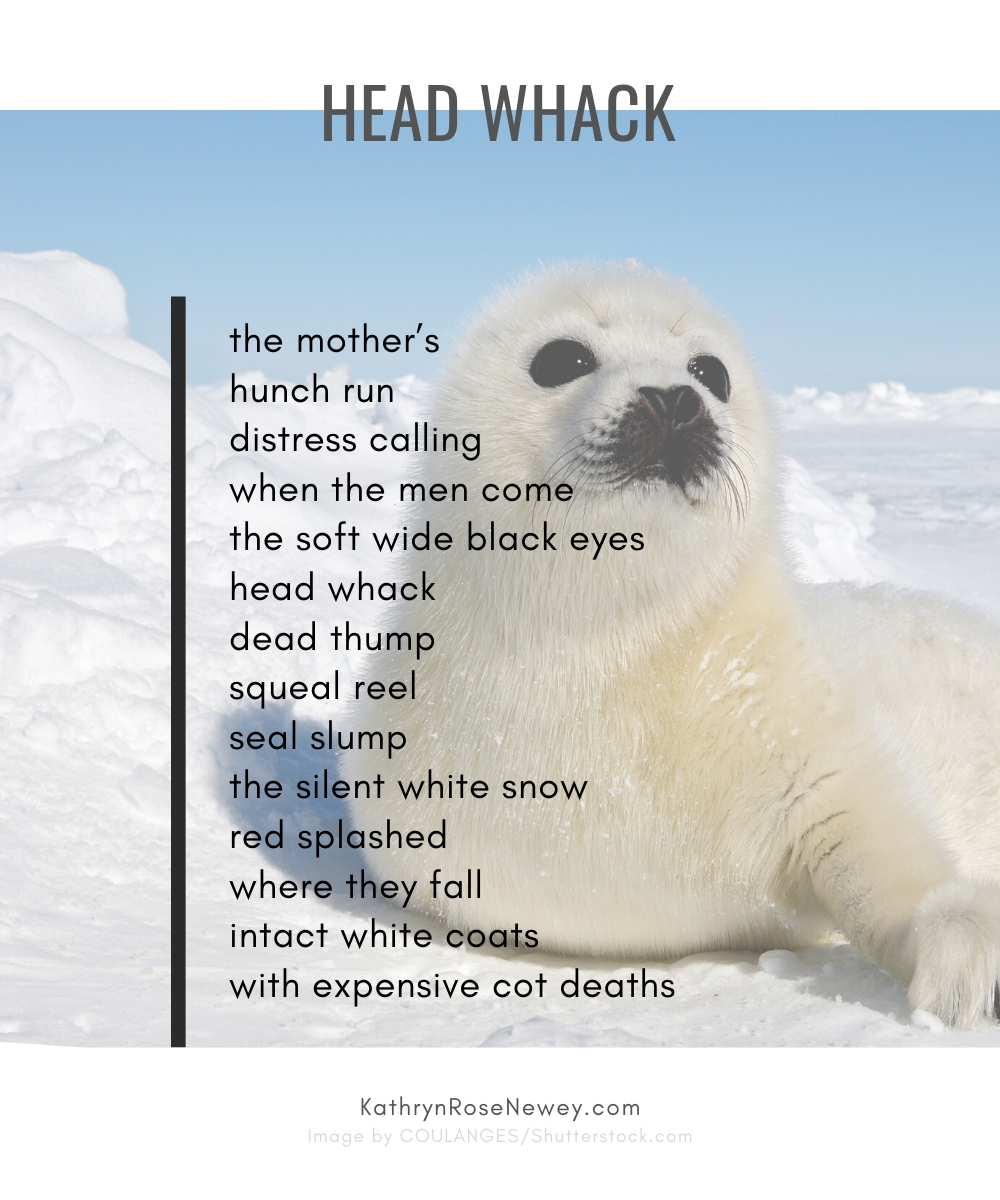 The Canadian Seal Hunt is "responsible for the deaths of hundreds of thousands of baby seals each year" [website accessed 20 March 2020]. Read more here.
© Kathryn Rose Newey, 17-03-2000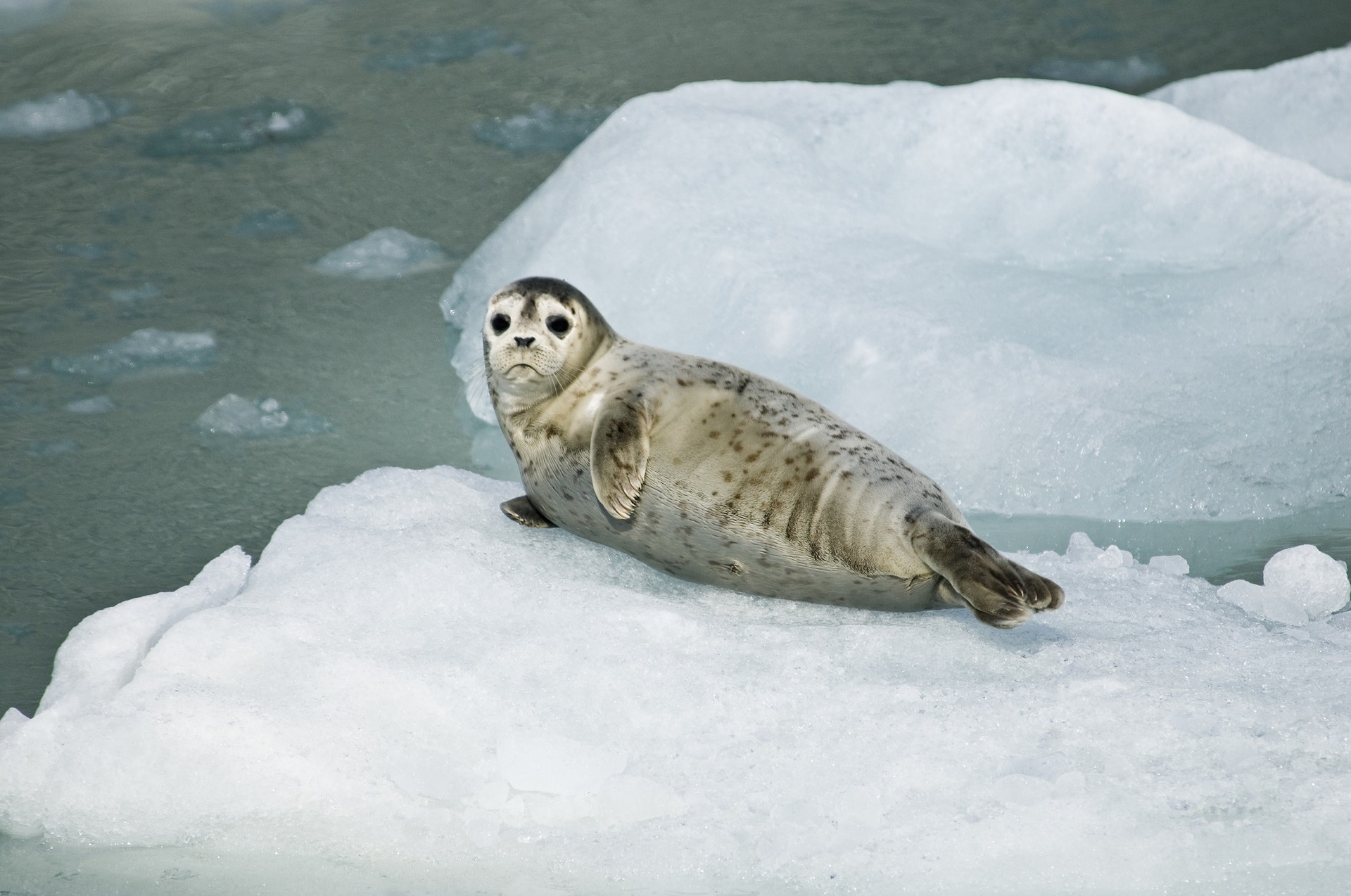 ---
Unwanted
you multiplied
soft pink red blue wrinkled hide
closed silent eyes
when did you awake
thrust outside
your warm womb
cold metal plied
you cried
you lie tired
in your toilet bowl
baby you died
© Kathryn Rose Newey, 22-03-2000
---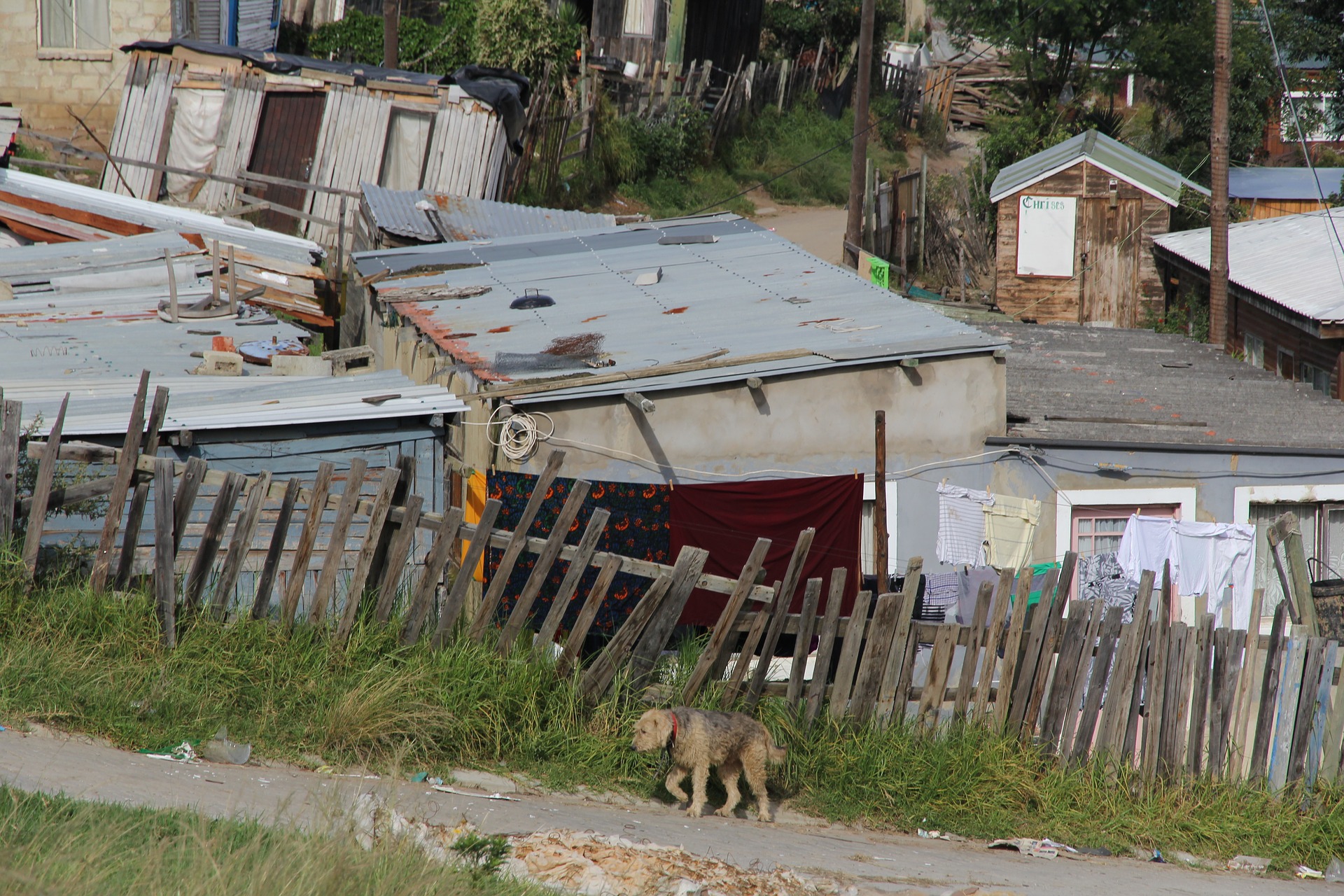 Soweto
out of the ethereal
swirling smoke and
dying scrap-iron shacks
urinated dirt tracks
and chickens pecking
dust
some malnourished trees
hang out of the ground
stick arms groping
two dogs
dead
dangle
by a single rope
together
how strong is a thin
gnarled tree
how taut is a crude
shocked rope
will their parasitic
rotting flesh
half-furred lives
break
before the rope does
Soweto is a large township outside Johannesburg, South Africa, created during the Apartheid era to separately house black people from white people. Soweto is and was a hive of paradoxes – it is a place of both good and bad, poor and rich, happiness and sadness, love and hate, elation and depression, kindness and cruelty, music and madness, life and death.
© Kathryn Rose Newey, 28-10-1987
---
Poetry © Kathryn Rose Newey 1983-2021
---