Sign up to my Newsletters…
… for interesting things in your inbox.
Get updates on writing workshops, how to save planet Earth, special offers, news about new books & author events, eco-info, spaceships* & more…
I won't share your details, and you can unsubscribe at any time – check our Privacy Notice.
Plus to say thank you for signing up, you'll get the complete set of Literacy and Environmental Project WonderWorksheets (themed around the book 'Animals in the Forest: The Day Terrible Things Came') for FREE – worth £5.99! Great for young teens, school kids, clubs, groups, home-schoolers (ages 9-14) – and their parents, grandparents, teachers, tutors & leaders!
* Probably not the spaceships. They're too big for inboxes. Subscribe Now!
---
More about WonderWorksheets…
WonderWorksheets have been especially created to help kids & teens explore and grow their curiosity, knowledge and informed opinions about environmental issues, wildlife and animal rights, and nature conservation. You can view some sample pages here.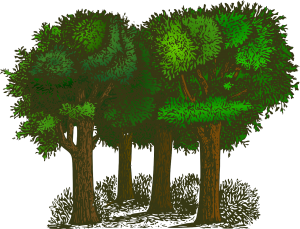 They combine literacy skills, including speaking and listening, reading, reading comprehension, and fiction and non-fiction writing activities, with debate, questioning, thinking and research skills.
Subscribe Now! … and get started exploring the world with your WonderWorksheets almost immediately!
"These worksheets provide a very interesting and comprehensive set of exercises covering a wide range of activities including researching and designing your own non-fiction booklet about crows, drawing an impression of a worm's-eye view of the animals' discussion, writing stories from a given first line, and many more.

"The worksheets are the most interesting and varied I have come across to date and show that the author has put a lot of thought and detail into each one."

~ Review in EducationOtherwise.org Newsletter, Spring 2018.
The reading and writing activities in the WonderWorksheets have been designed around the chapters of the book 'Animals in the Forest: The Day Terrible Things Came' and the various environmental and nature conservation issues highlighted in the book.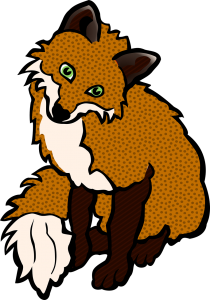 Your FREE booklet of WonderWorksheets has 38 A4 pages, and comes in one Adobe Acrobat PDF file – yours to download, save and print whenever you need! As soon as you've signed up, you'll get your link to download the worksheets.
Subscribe Now! … and get thinking, questioning, discussing and researching! 🙂
---