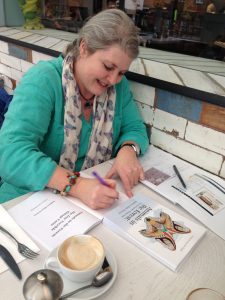 I do dynamic, interactive author talks, writing workshops, book readings and signings, visits and presentations to schools, homes, groups, etc.
I'm based in Hertfordshire UK, so am currently offering these within South East England (within reasonable distance). I am happy to come and visit your school/group, as long as my book(s) will be purchased either beforehand or at the same event. I will usually only charge a reimbursement of my travel costs (around £20), but this can be negotiated if you have a small group.
Suitable for any small or large groups, such as primary/secondary schools, home-schoolers/home education groups, Scouts/Guides, youth clubs, elderly homes, or any other clubs/groups.
Please contact me for more info.
---
Take a look at my books:
Animals in the Forest: The Day Terrible Things Came is available from: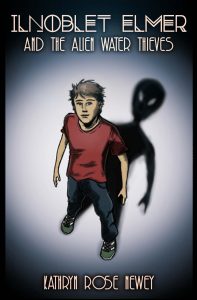 Ilnoblet Elmer and the Alien Water Thieves is available from: