WonderWorksheets are an educational/teaching resource. They are a full set of Environmental and English Literacy project worksheets which cover:
reading and discussion questions (comprehension-style questions around extracts from the story, writing techniques and environmental issues), with space to write answers and notes,
lots of suggested fiction and non-fiction writing activities, including a short story, table, article, play, report, poem, leaflet, mind map, letter, instructions and speech,
SPaG (spelling, punctuation and grammar) practice quizzes, including apostrophes, speech marks, collective and abstract nouns, and onomatopoeias,
information, website links and examples for research, with space for notes and sources, and tips on effective search engine research.
WonderWorksheets are available for free (worth £5.99) when you sign up to my Newsletters.
---
Who are they for?
WonderWorksheets are perfect for middle grade school children and teens, especially ages 9-14. Some of the activities can be done independently, but generally they're designed for pairs or groups, with an adult (teacher, tutor, home educator, parent) to facilitate discussion.
As such, they're great for sharing in schools, homeschooling groups or clubs, or amongst friends, families and playgroups. Or indeed with anyone who cares about the Earth and wants to learn and change the world for the better…
---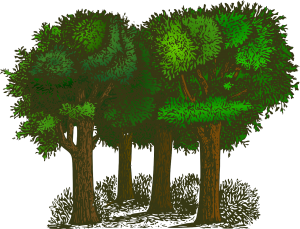 Get your complete booklet of WonderWorksheets for free, when you sign up for my Newsletters. That's all the WonderWorksheets, yours to download, save and use as you like! Subscribe Now!
---
Review of WonderWorksheets by EducationOtherwise.org, a major home education organisation in the UK:
"The book 'Animals in the Forest: The Day Terrible Things Came' is a wonderful read on its own, but there is also a pack of WonderWorksheets for English Literacy with lots of questions, discussion ideas, writing tasks and discussion topics.
Aimed for upper primary, these worksheets provide a very interesting and comprehensive set of exercises covering a wide range of activities including researching and designing your own non-fiction booklet about crows, drawing an impression of a worm's-eye view of the animals' discussion, writing stories from a given first line, and many more.
The worksheets are the most interesting and varied I have come across to date and show that the author has put a lot of thought and detail into each one." ~ from EO Newsletter, Spring 2018.
---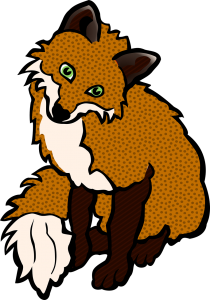 Why use WonderWorksheets?
The book Animals in the Forest: The Day Terrible Things Came may raise questions for readers about human beings' interactions with animals and wildlife, and conservation of the natural environment and planet Earth. WonderWorksheets have been designed around the book's environmental and literacy themes to help readers take their curiosity and thirst for knowledge further.
---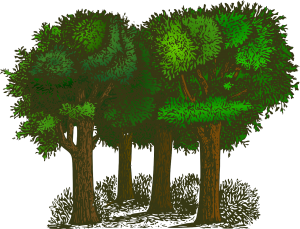 Can't decide? Have a look at these (free) sample WonderWorksheets:
Chapter 1 – Reading Writing Talking WonderWorksheet 1a (2 pages)
Chapter 8 – Researching Questioning WonderWorksheet 8b (2 pages)
---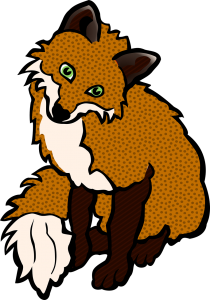 Teachers, Home Schoolers and Parents:
Sign up for my Newsletters, and get the full set of 'Animals in the Forest' WonderWorksheets for free (worth £5.99) – it's my gift to you, as thanks for signing up. Once signed up, I'll send you occasional book news, event announcements and special offers. I won't share your details, and you can unsubscribe at any time – check our Privacy Notice. Subscribe Now!
---
WonderWorksheets come as one downloadable Adobe Acrobat PDF file. There are 4 pages of worksheets per chapter of the book, which come together as one 38 page booklet in printable A4 size pages. As soon as you sign up, you'll receive a link to download them.
---
Enjoy reading, writing, discussing, wondering and researching! 🙂
---