Plastic is everywhere – so much so, that we might as well rename Planet Earth "Planet Plastic".
Explore the environmental issues of plastic waste, pollution and solutions in a 2-page worksheet I created for you.
It's suitable for anyone aged 9-14 years, and it's best to use it with someone else, perhaps a teacher or parent, so you can benefit from discussion, research and debate of the topics it covers.
This worksheet has lots of facts, website links, questions and activities to help you delve into and investigate the topics further.
Why not start off your research by reading my blog post about single-use plastics here or read the 'Make One Change a Week' post called Prep Your Plastics here.
Get your Planet Plastic Worksheet
---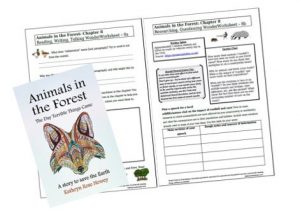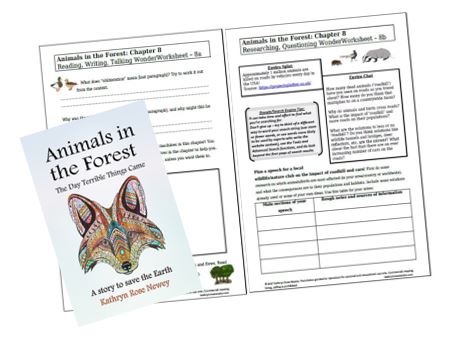 The worksheet is similar in style to WonderWorksheets set B – a complete booklet of interactive worksheets exploring all sorts of environmental issues and English literacy skills, available free.
Have fun thinking, exploring and researching how to save planet Earth! 🙂
---