Many authors are ditching the long waiting times and the fierce competition typical of traditional routes to publishing their books.
And since there are so many ways to become published nowadays, you don't have to have an agent or be rejected thirteen times in order to get your book in front of customers. Jane Friedman, publisher, writer, consultant and trainer, spells out the different routes to publishing here.
If you're going the Indie/DIY route, this post is for you.
Once your manuscript is ready for publication, you may be wondering which of the various self-publishing platforms are best.
Wonder no more. Many self-published authors and industry gurus argue, in order to maximise distribution of your self-published title, you should use both Ingramspark and Amazon KDP (previously Createspace).
KDP stands for Kindle Direct Publishing, and while Kindle refers to Amazon ebooks, you can publish either or both print and ebook versions inside KDP.

What is self-publishing?
Self-publishing generally refers to the publishing route where the author (possibly with some freelance help, but not always) is responsible for organising most of the post-writing tasks associated with publishing and getting a book in front of customers.
These tasks include preparation and finalisation of paperback and ebook manuscript and cover files, and uploading these to self-publishing platforms, where the book is then available to customers immediately (if ebook) or on a print-on-demand basis (if print version).
Self-publishing usually also includes the author handling the marketing, social media, reviews and anything else to make customers aware and excited about your book.
'Print-on-demand' and the digital era have made this possible. Print-on-demand is when print books are only printed and shipped once a customer has placed an order.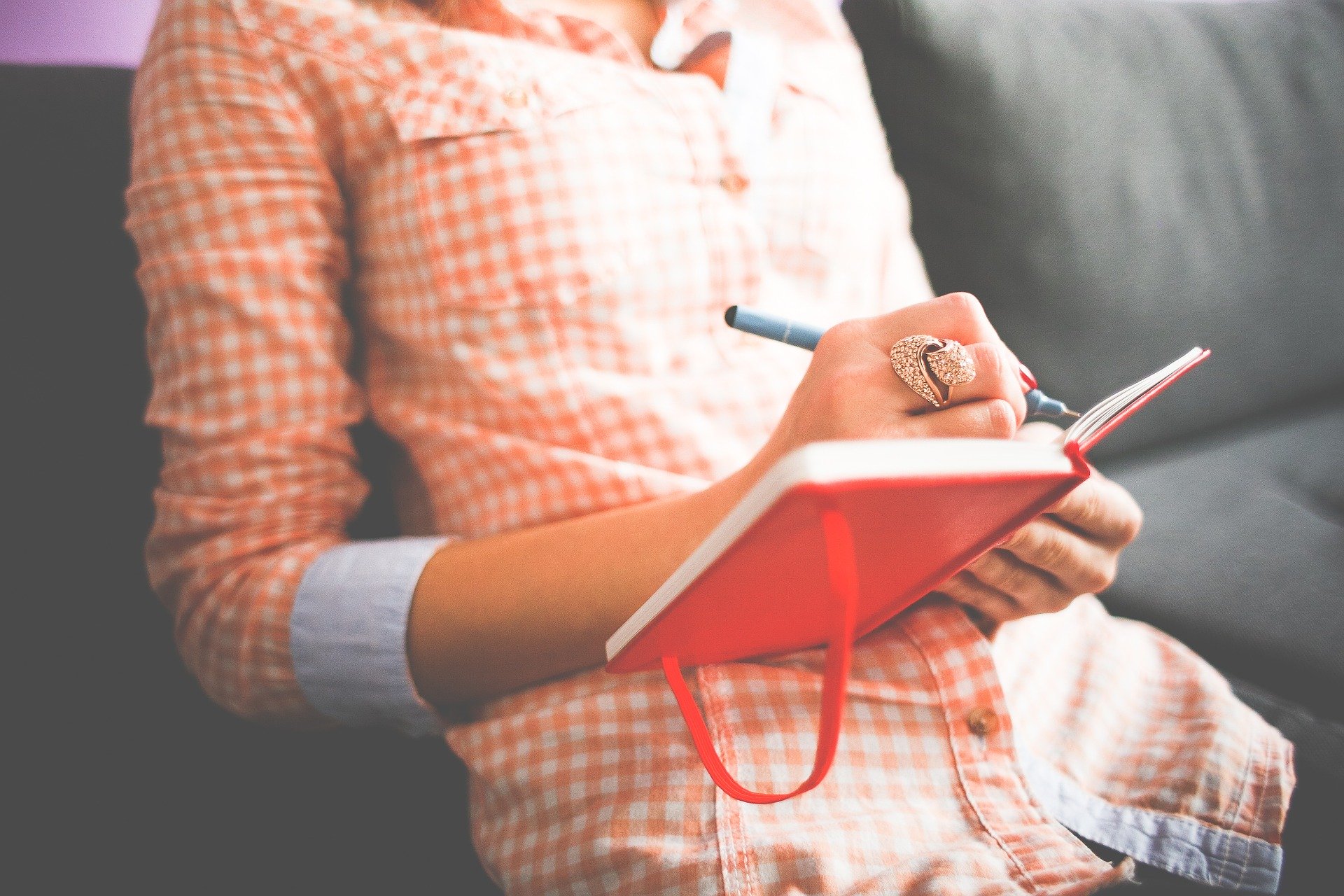 The main reasons self-published authors are often advised to publish via both Ingramspark and KDP include:
KDP is quicker and great for Amazon coverage. Some argue that unless you publish to KDP (in addition to Ingramspark), your title will show as 'out of stock' on Amazon. KDP is also more instant (with your ebook often available across all Amazon websites within a few hours of you pressing the 'Publish' button in KDP). Remember to uncheck 'Expanded Distribution' in KDP for your print title, if also publishing in Ingramspark, or it can cause problems with listings and distribution.
You may get slightly larger royalties when going through KDP, especially for Kindle ebooks, depending on your pricing set up. For print books, Ingramspark royalties may be less after wholesaler discount, but (and this is a big BUT)…
Ingramspark is the gold standard for getting into 'brick and mortar' bookstores. Ingramspark offer standard discount rates for wholesalers/retailers, making your title as attractive to wholesalers/retailers as any traditionally-published books. Although KDP will get you into other retailers as well as Amazon, Ingramspark is purported to have wider distribution. I'm going to repeat this, though: Remember to uncheck 'Expanded Distribution' in KDP for your print title, if also publishing in Ingramspark.

Ready to publish your book using both Ingramspark and KDP?
I've created a step-by-step instruction guide to walk you through the file preparation and upload processes for print and ebooks, when using both Ingramspark and KDP.
Some things to remember when self-publishing through both Ingramspark and KDP:
Each different version (paperback version, hardback version, ebook version) must have the same ISBN across all publishing platforms. This is especially relevant for print books, as long as the print book has the same physical attributes (book size, colour of paper, hardback or paperback, etc).
Have your own ISBN numbers. You will need a minimum of two ISBNs if publishing both print and ebook versions of your title. This means one ISBN for the print versions of your book – use the same print ISBN at both Ingramspark and KDP; and a second ISBN for the ebook versions of your book – use the same ebook ISBN at both Ingramspark and KDP.
Do not be tempted to use the free ISBN offered by KDP, because you won't be able to use this for the same title at Ingramspark.
You cannot agree to any KDP/Amazon-exclusive author programmes like KDP Select if also publishing through Ingramspark.

Update: From 28 June 2021, KDP will no longer support MOBI file types for

reflowable ebooks

(where readers can change font size and the book reorganises/repages itself). Instead you need to upload EPUB, DOCX or KPF file formats for your reflowable ebooks to KDP. You can see more on their

supported ebook formats here

.

This does not affect the information in my downloadable step by step instruction guide above, as my recommendation was DOCX filetype for KDP ebook manuscripts.
Find out more about using Ingramspark and KDP together from Emma Rosen, a UK-based self-published author:
Do you have any comments or questions? What's your experience of Ingramspark and KDP been?
And do let me know how my step-by-step instruction guide to files for KDP and Ingramspark works for you…
Write your comments below this post.
Happy self-publishing 🙂
---
Further reading and selected sources:
---