Home-schooling has been an exciting novelty for many children and parents. But it's been months since schools closed and if you weren't used to being a parent-teacher, having your children at home and racking your brain for engaging educational activities can be taxing.
And now, with a few more weeks of summer holidays looming, and decisions about schools opening in September still hanging, you may be getting a little tired of pages of worksheets, Zoom progress meetings and endless tick-sheets.
It's time for some back-to-basics, easy-to-do, whole-family activities, where the emphasis is on relaxed fun. And as a bonus, your children will also be learning. But don't tell them that! 🙂
This week, I am hosting a guest post on this topic: Getting Back to Basics with 5 Fun and Easy Activities You Can Do At Home With Your Kids
Sometimes simpler is better. Trying out some easy, enjoyable activities for a change, that don't always involve computers or phones, will allow your kids to relax and absorb new information, without them or you feeling any pressure. Doing activities with you is also an excellent way to keep them engaged and preoccupied at home and a chance to spend quality time with your child.
Focus on being together and having fun, keeping the activities (and any competitive play) lighthearted. If you can, get the whole family involved, including siblings and grandparents. These kinds of activities are the ones your children will remember long into their adulthoods, and will inspire in them a lifelong interest in developing their skills.
Here are 5 simple, tried-and-tested, inexpensive activities you can do with your children: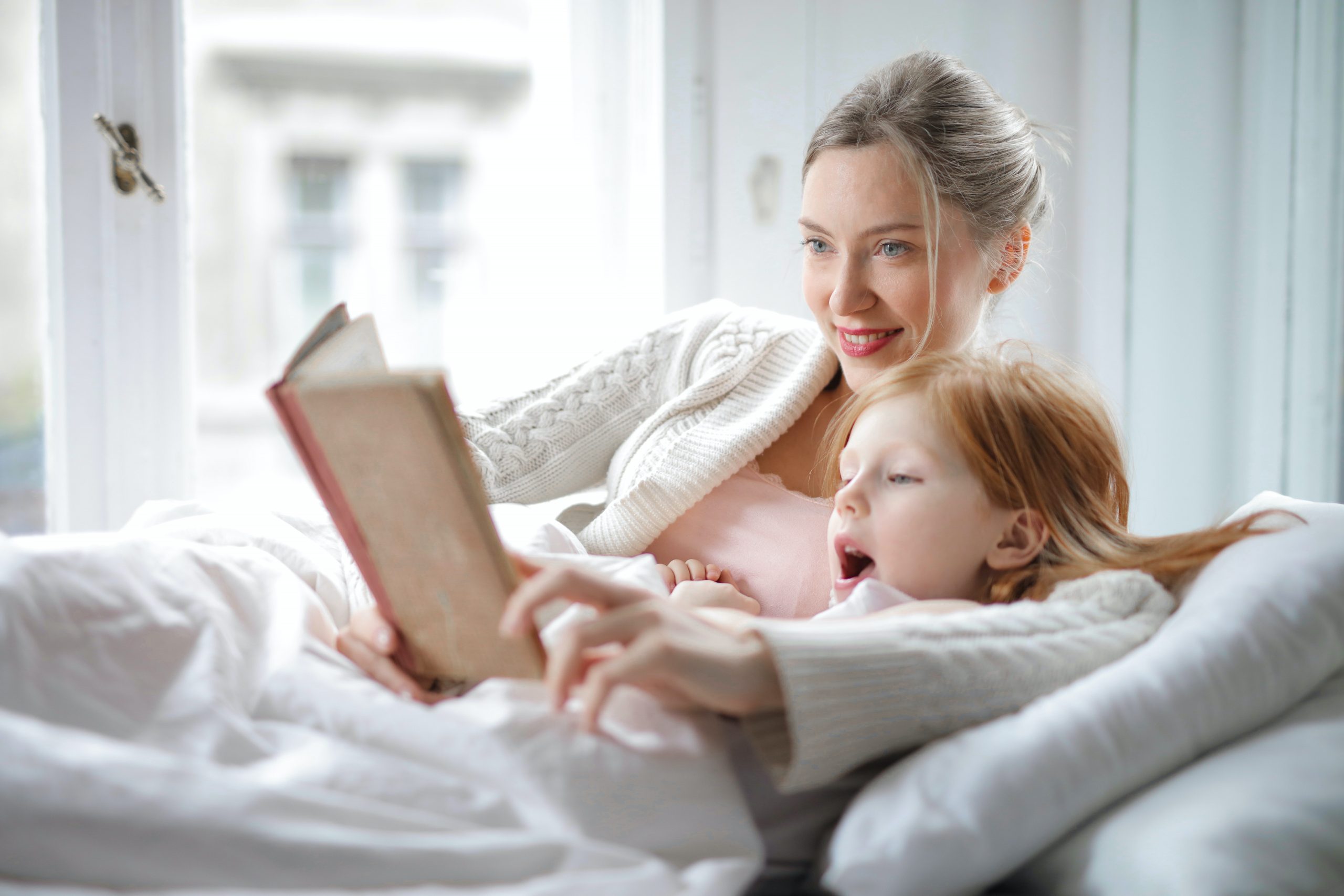 Read Books
One of the most enjoyable activities you can do at home to help your child learn is to read books. Books are a great tool that will help them improve not only their language and comprehension skills, but also their understanding of the world. You can read together, stopping at appropriate moments to discuss the characters, new vocabulary or what they think will happen before turning the page.
Once they're old enough, kids will need to spend some quiet time immersing themselves in stories and that's important too. Have a variety of options they can choose from so they don't get bored. Your local library is a great source of kids' books, without costing you anything. You can also recycle books the kids have grown out of by offering them to others via sites like Freecycle (and ask there for books too – it's free).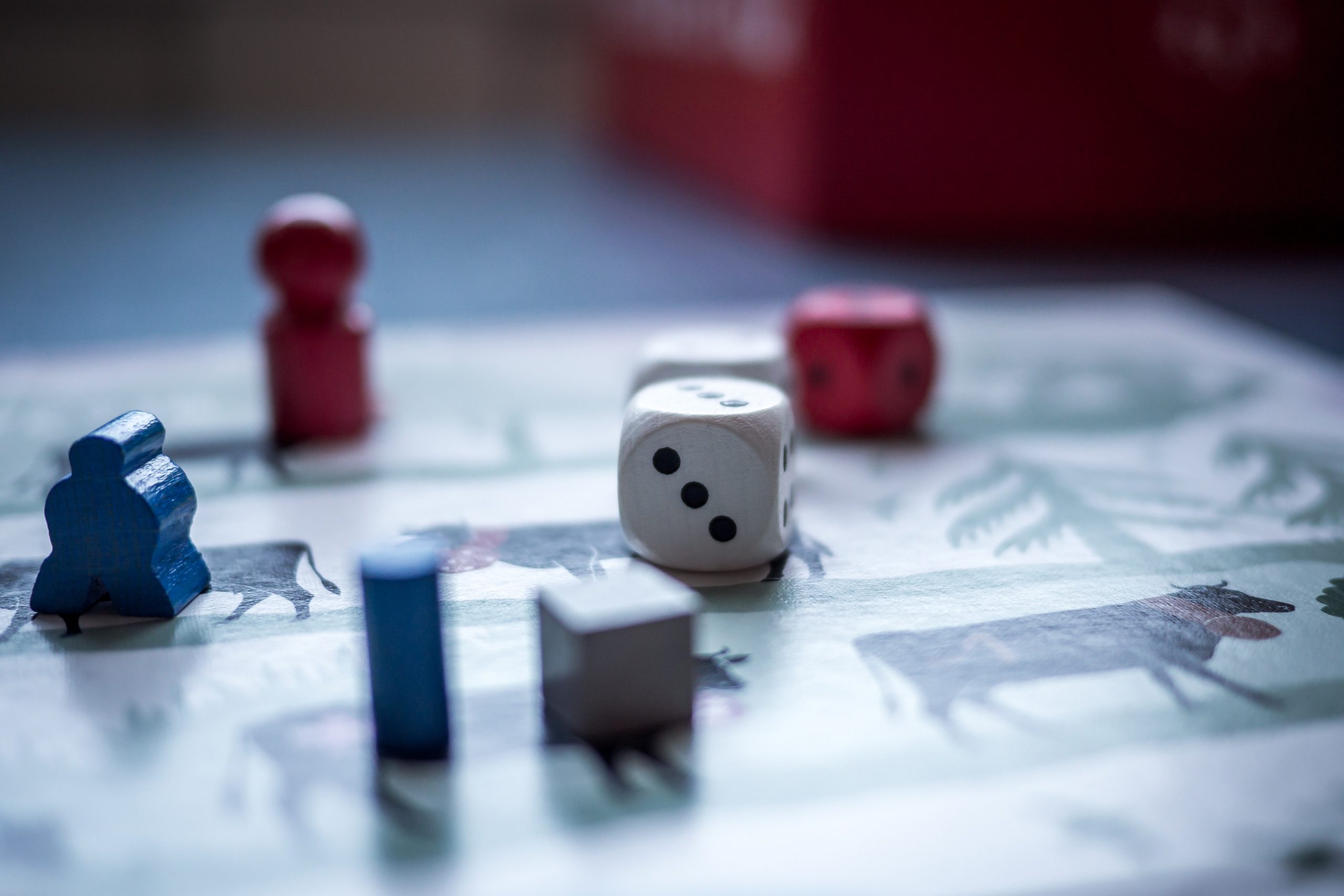 Play Games
Kids love role play and games. Depending on the weather, you could try outdoor games like hide and seek, skipping or rounders, or indoor games. Remember playing board games as a kid, before the advent of computers and mobile phones? Board games are fun and interactive and will keep you and the kids engaged for hours.
Charity shops can be an easy and cheap source of all sorts of board games and puzzles. A popular choice among families is Scrabble. You could even use this online scrabble word finder if you need help coming up with words or ideas about words to create with the letters you have.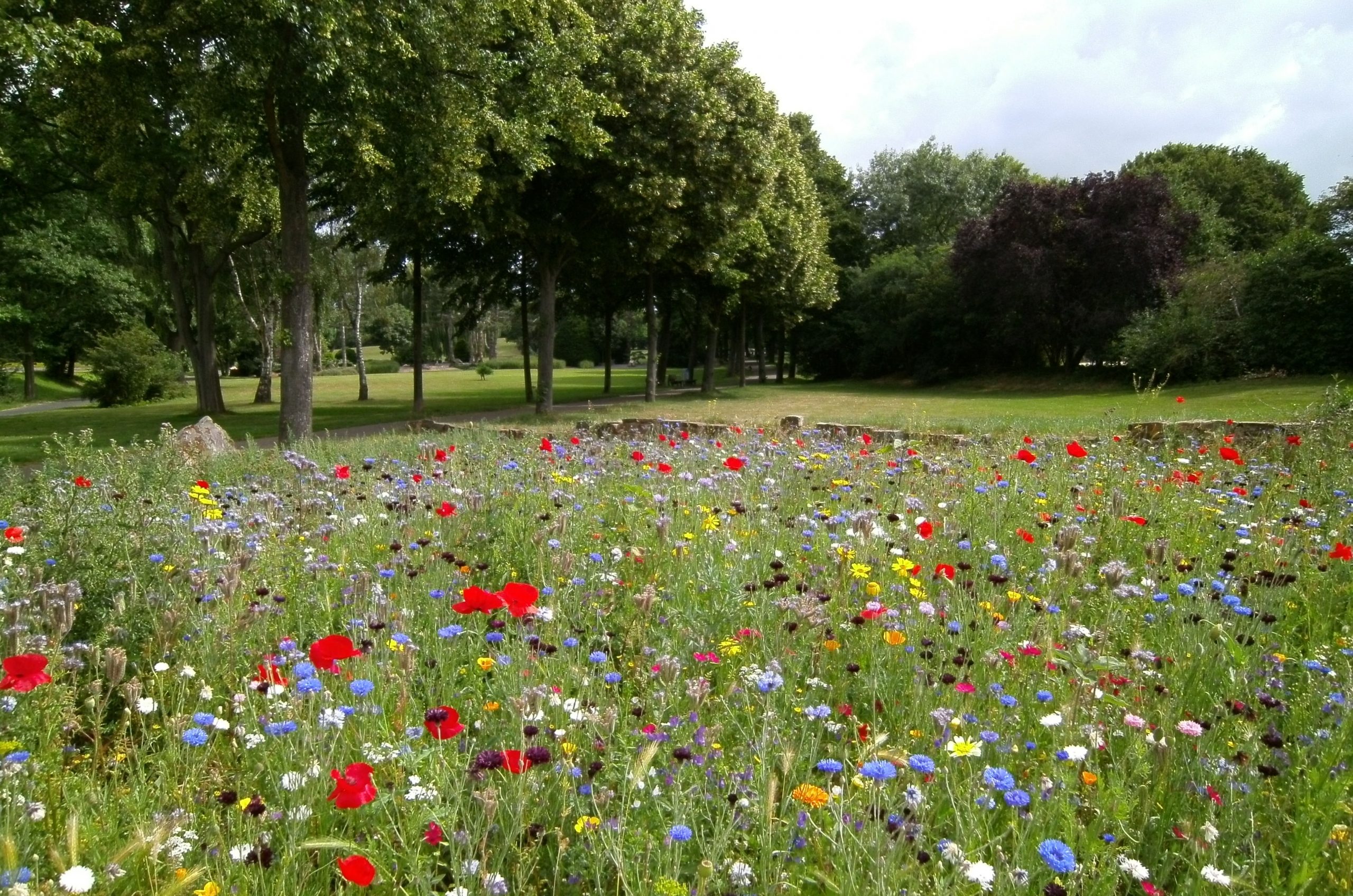 Explore Nature
Kids love to spend time outdoors, so why not get outside with them and make a day of it? Help your child learn by showing them different aspects of nature and taking full advantage of fresh air and green spaces.
You may want to go for a hike, play in the park, sit down to a picnic, or do a mini-bug hunt as ways to enjoy your time outside together. All of these activities are free and fun. Another positive is that it'll be a nice break from electronics and technology.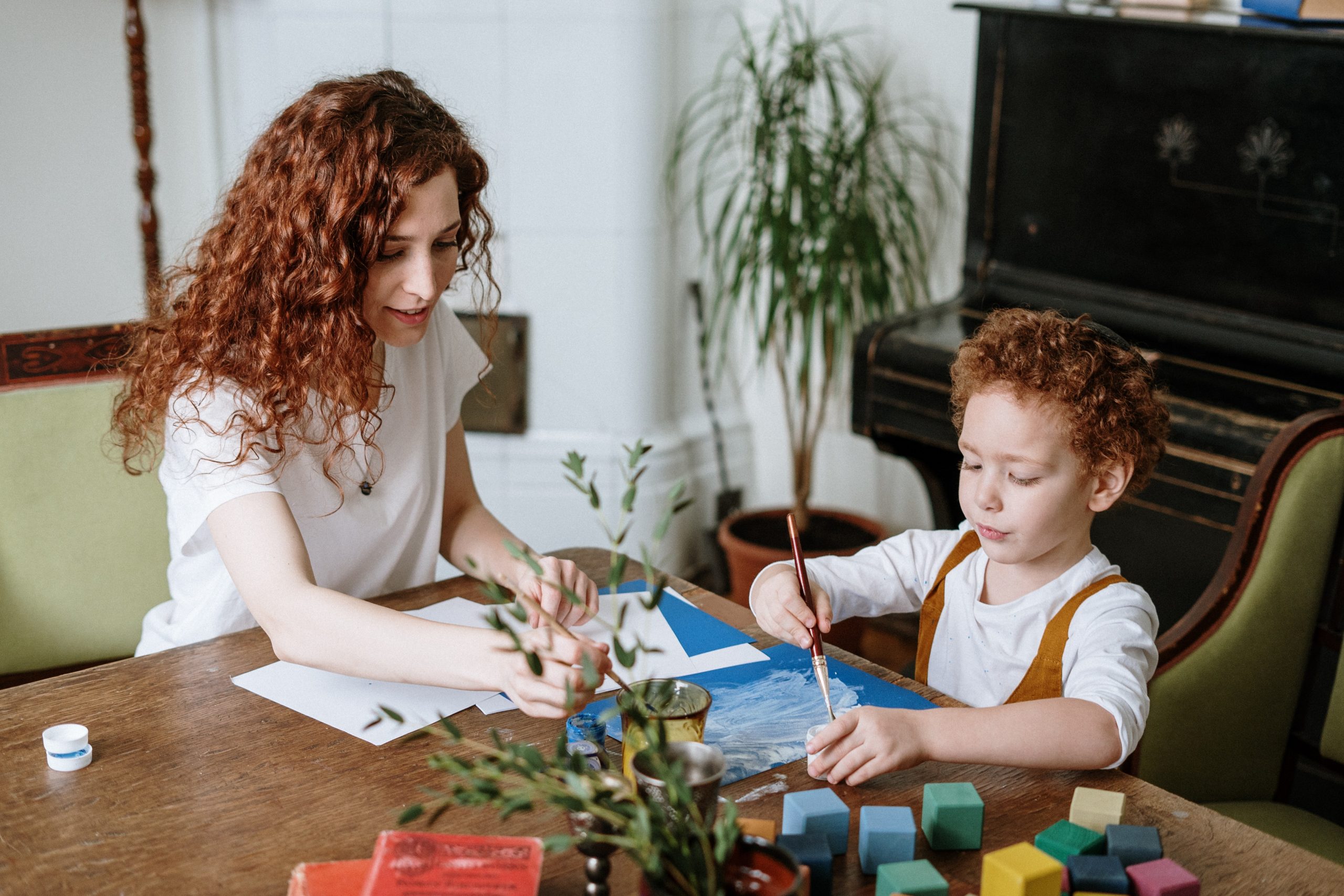 Colour & Crafts
You and your child may find that colouring can be an immersive and satisfying craft to do in your free time. It's simple, enjoyable and relaxing for kids and adults alike. And when you're done with colouring, you can always take out a paint set.
To encourage their artistic side, it may be an idea to maintain a craft area with different art and crafts tools, equipment and activities your child can use to explore their creativity. Simple art and craft equipment like paints and crayons can easily be found in charity shops or giveaway websites. Hang up the kids' creations on the fridge or on a special wall or noticeboard, but don't forget to also let your child know you appreciate their creative talents.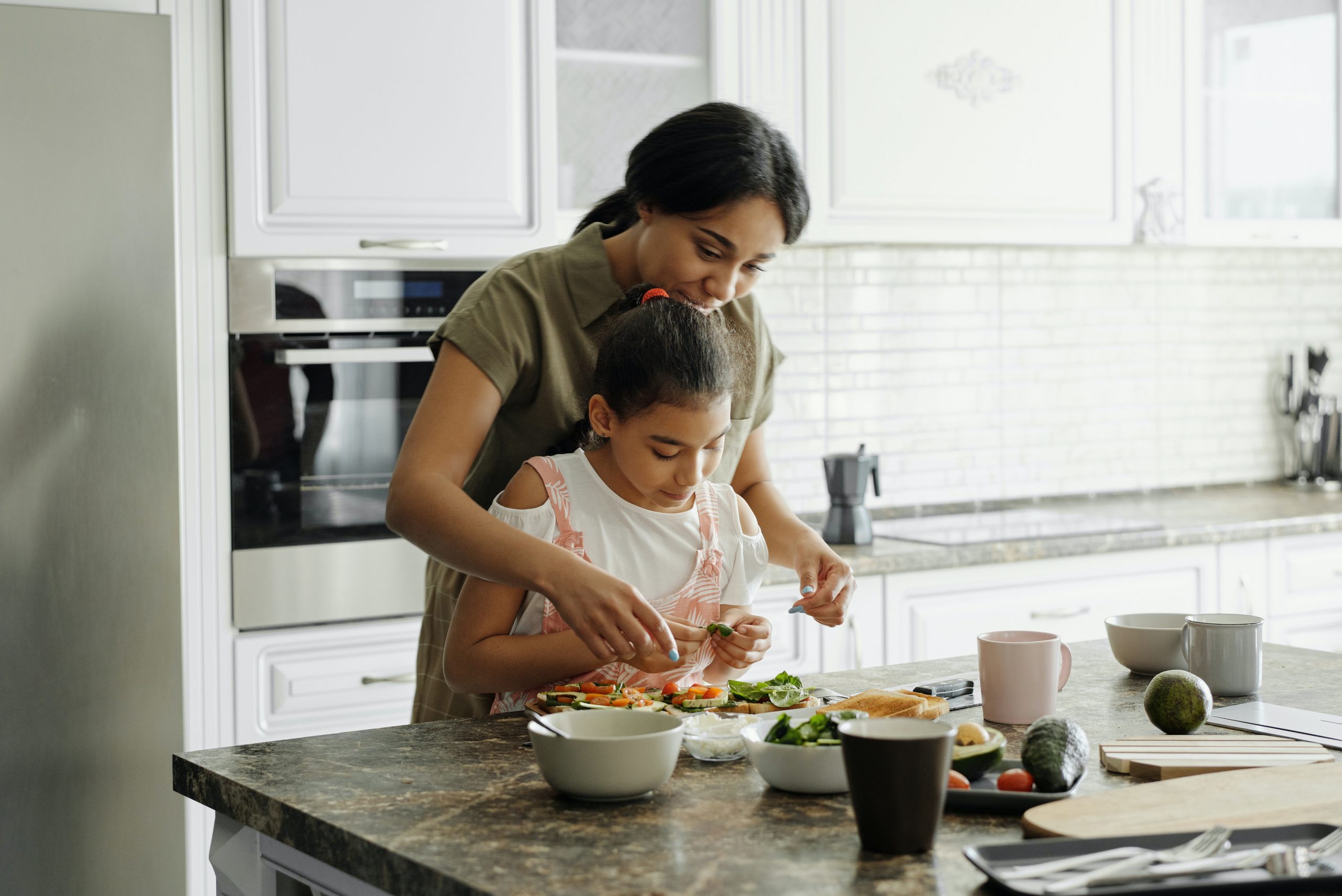 Cook & Bake
There's a lot you can teach your child in the kitchen that will help them learn. Cook and bake together to understand more about portions, measurements, and life skills they can use in the future.
The more you do it, the better you'll get, and you can choose to create more challenging recipes as time goes on. You may also want to use it as an opportunity to set the table and sit down to a family meal together.
So there you have it. Why not try some of these fun, time-honoured activities with your kids, the same activities your parents may have done with you when you were little?
---