Why are trees important?
It's simple: We need trees, and they need us.
Or life on Earth won't survive.
But trees fulfil lots of important functions. Find out more here: 4 Reasons Why We Need Every Tree and Plant on Planet Earth.
---
'Why are Trees Important' Poster
All the reasons why we need trees are summarised in this colourful poster – yours for free.
Unlock your unlimited, free access to this and ALL worksheets and posters by completing the quick 'unlock your exclusive access' form alongside or below. If you've already signed up and are looking for your worksheets & posters, please use the exclusive subscribers-only link in any of the newsletter emails.
---
You're signing up to receive free, unlimited access to all worksheets and posters. You'll also get updates whenever new worksheets and posters are added, plus receive occasional news on workshops, books and events, as well as relevant eco-tips and info from the author. You can unsubscribe at any time.
Enjoy saving trees! 🙂
---
Something to consider…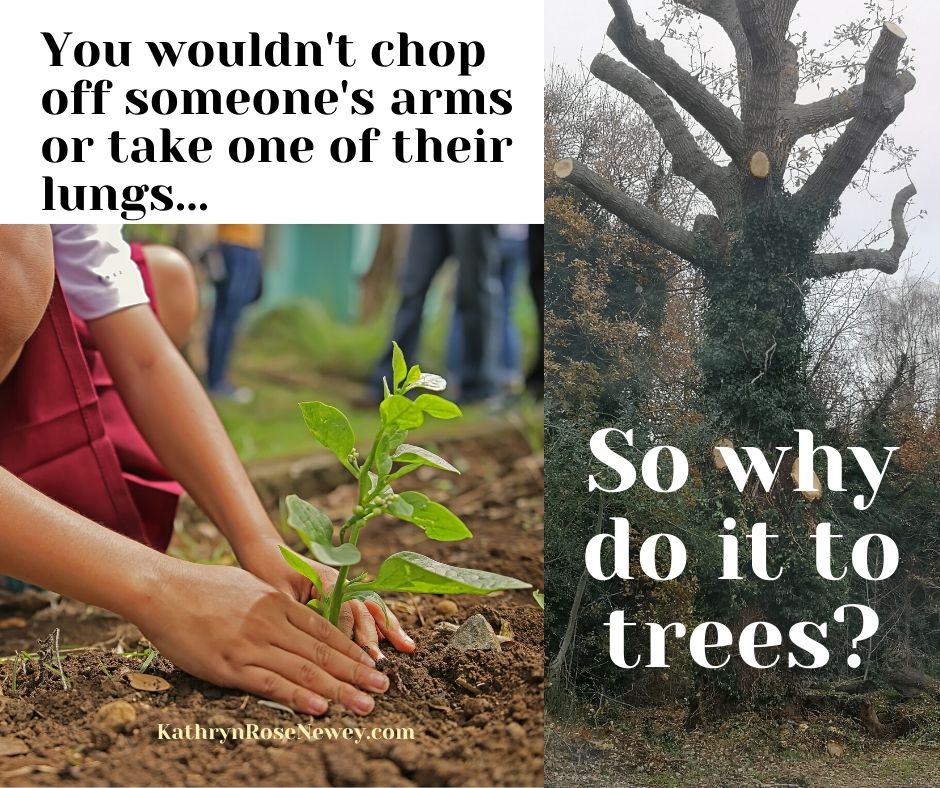 ---