For space-age middle-graders…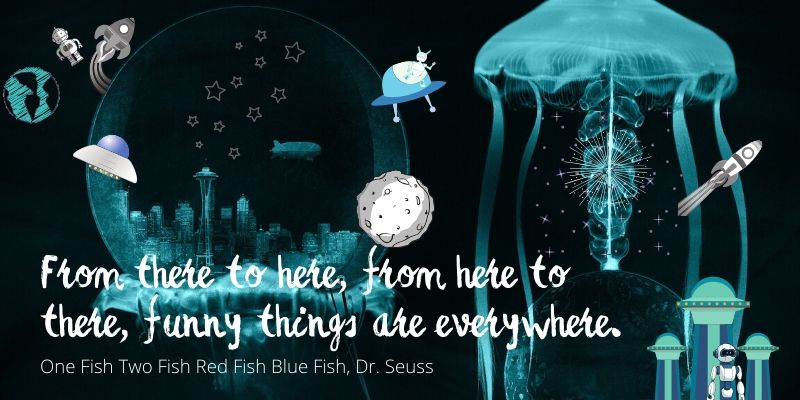 Explore beyond Earth and space with fun, educational Science Fiction novels full of universal mysteries, important secrets, numbers, science and language wonders, weird and wacky aliens you wouldn't want to bump into in the night, and an ordinary boy named Ilnoblet Elmer (who's not so ordinary, after all).
Join him and the funny characters he meets on his wonderful planetary journeys.
For ecologically-minded teens…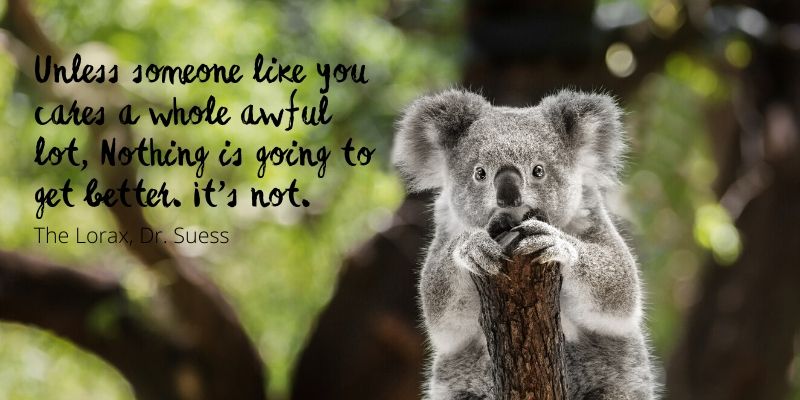 How do animals really feel? Find out in these Environmental Fiction novels, and get to know some lovable wild and zoo animal characters facing habitat loss, deforestation, eroded animal rights, cruelty, indifference, or becoming endangered or extinct.
What can they do, or wish they could do, in their interactions with humans? Luckily, there are some humans who care.
---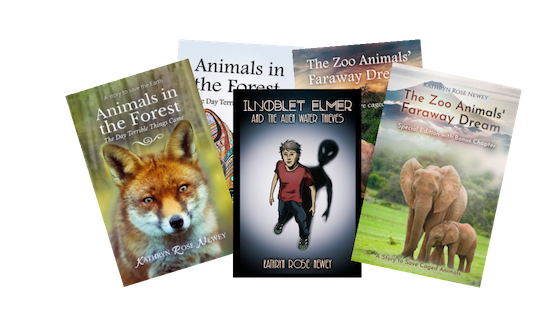 Feeling and thinking. At the back of each novel you'll find an interactive, factual section. With info, website links and advice based on the environmental and literacy themes in the novels – or with poems, codes and riddles to solve!
---
Free Worksheets and Posters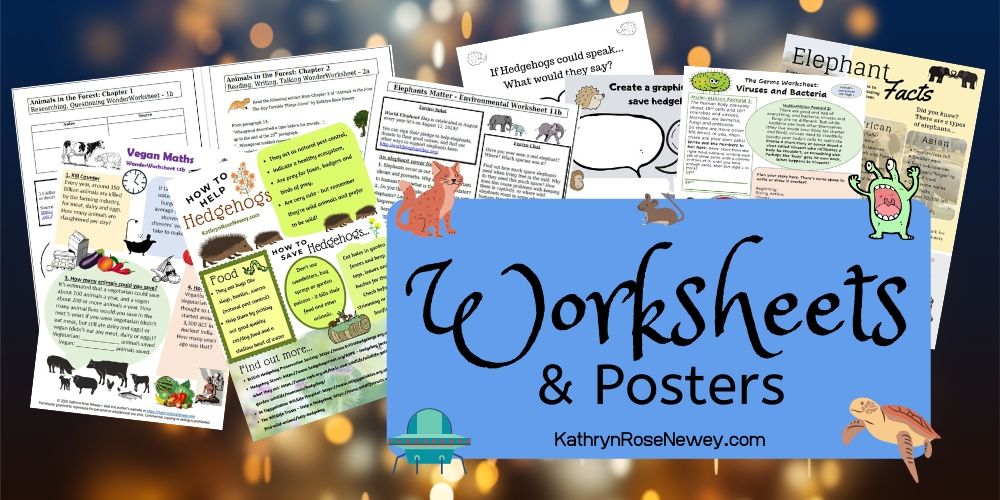 The worksheets cover various curriculum topics and skills in each one. Develop your English, Maths, Science, Research and Creative skills through fun topics about Animals, Environmental issues, Biology, Ecology, Science, Geography, Maths and Astronomy!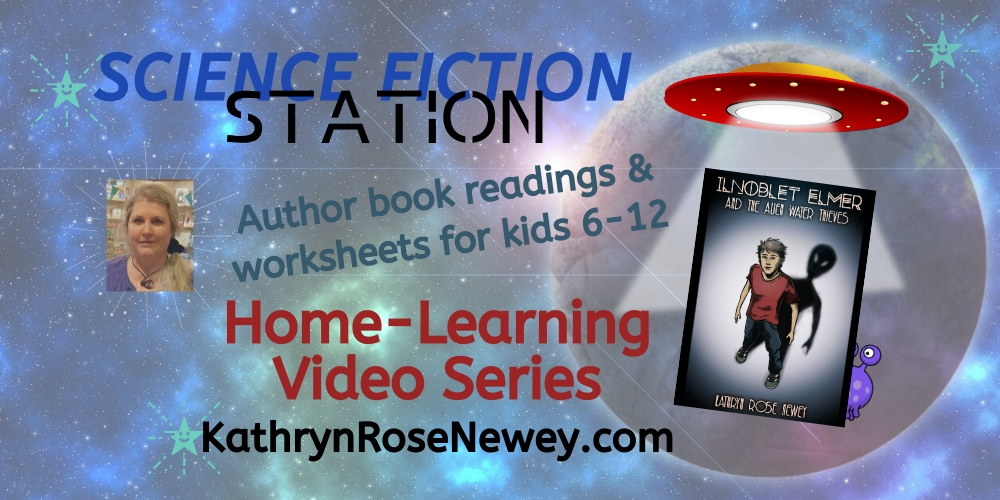 Why not check out the new Science Fiction Station video series, with author-reading videos, mini-lessons and free matching worksheets?
All worksheets and posters are free. Kids, teens, teachers, private tutors, parents, schools, homeschoolers, home education groups, and online learning clubs will love them. Sign up to get yours!
---
News, Fun & Freebies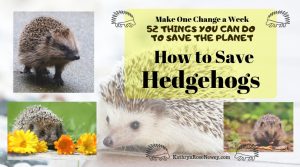 The author's blog has news & info about books, worksheets, posters, videos, fun activities, writing workshops and events, as well as environmental issues and animal rights.
You can also read about other authors and interesting people, and get help with writing and self-publishing for new authors of any age, young and old and anywhere inbetween!
---
Original Poems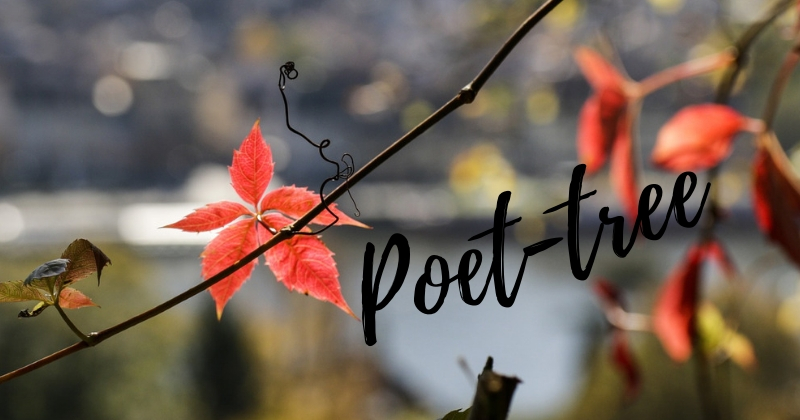 Explore poetry about environmental issues, animal rights, and human-interest topics. Suitable for secondary/high school students and older poetry-lovers.
---
Author Talks, Visits and Workshops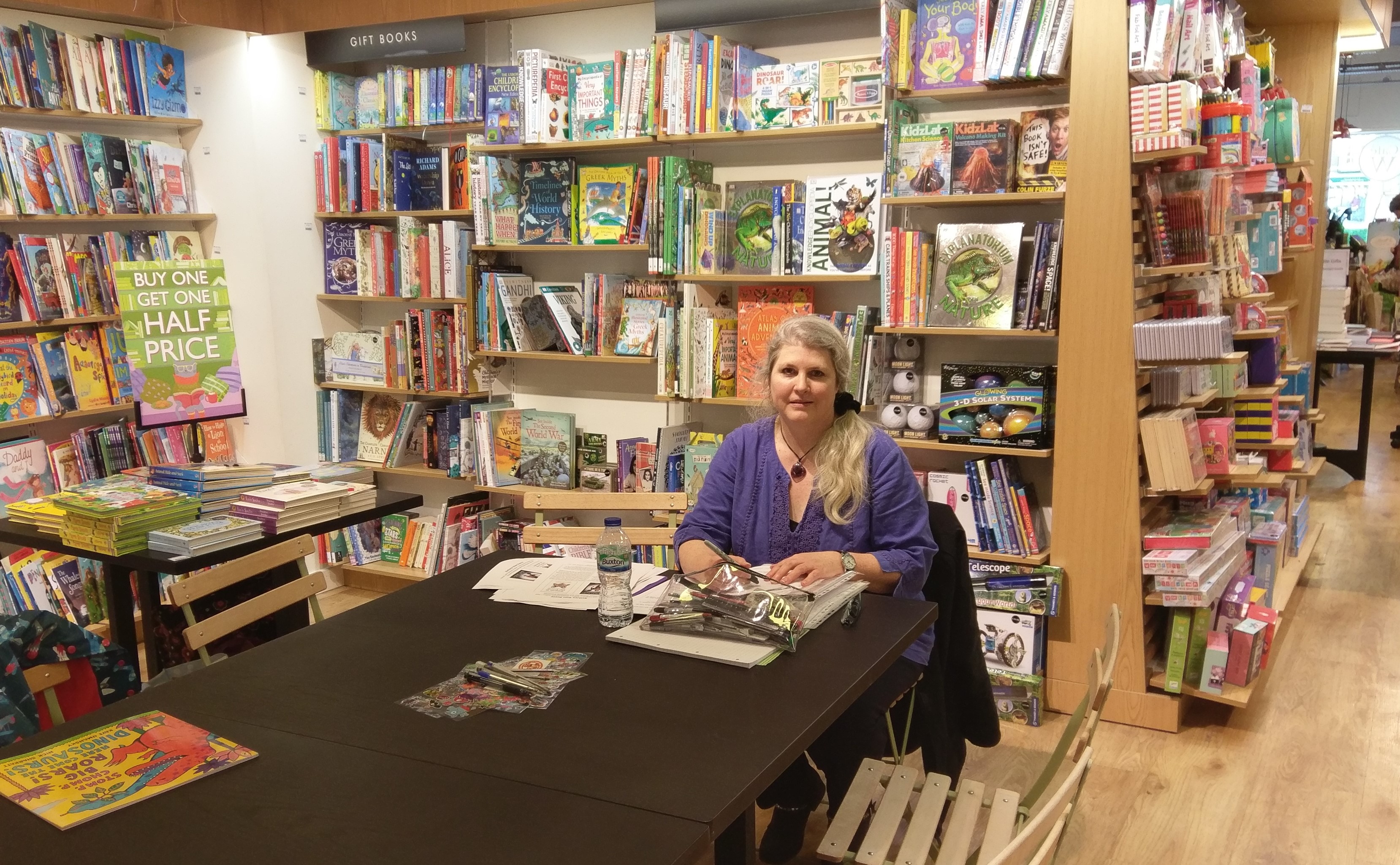 I offer writing workshops, author talks, book signings, environmental presentations, and self-publishing Q&A sessions. Suitable for any ages – I can come to your school, club, group or bookstore in Hertfordshire and surrounding counties in South East England, or do an online workshop/talk.
---
Read. Learn. Save the planet (and the universe).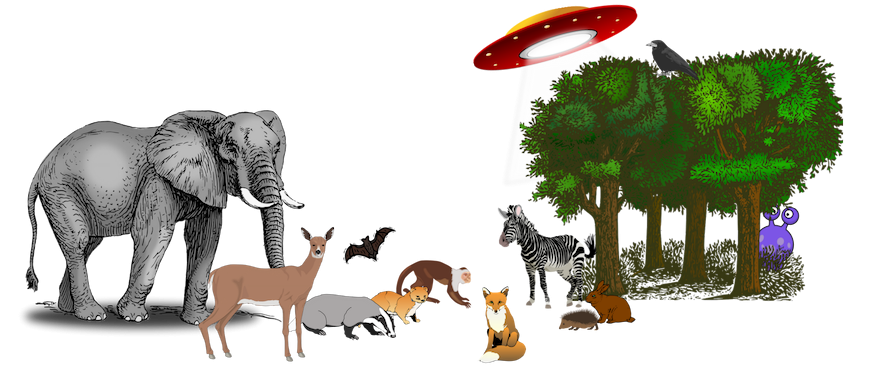 Unlock your exclusive access to ALL the worksheets and posters, and get updates on writing workshops, fun events, competitions, books, new worksheets and posters, environmental facts, interviews and other interesting Earth-saving (and universe-saving!) info.
---