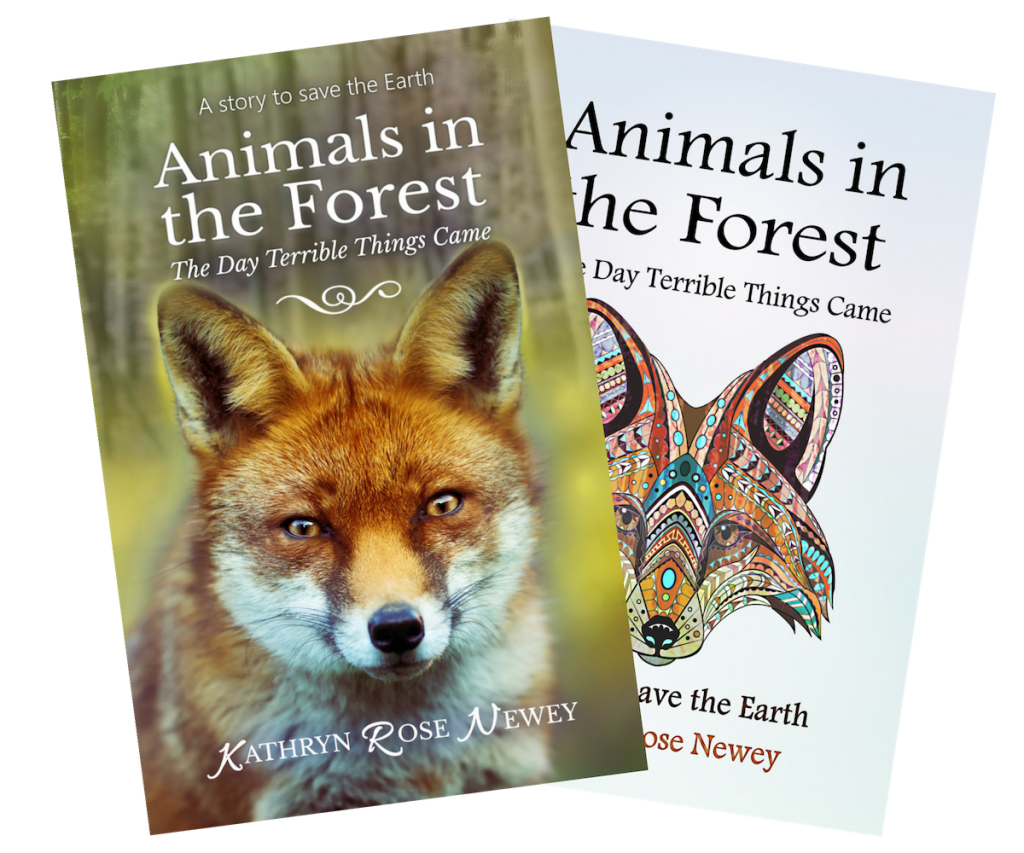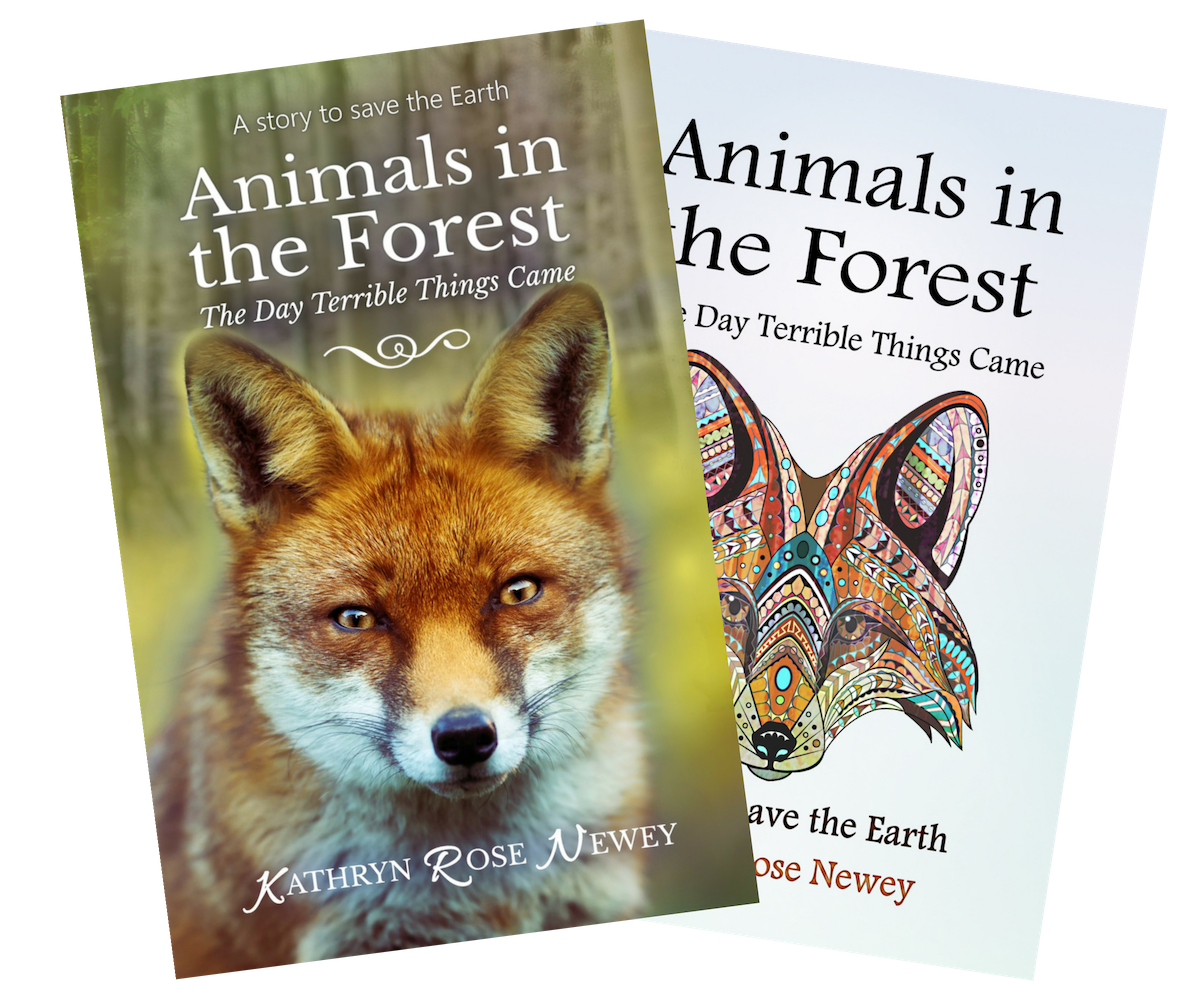 "A beautifully illustrated, environmentally themed animal story…
This text is a pleasure to read due to the superb descriptive detail and wide ranging vocabulary, but also as it is delightfully written in 'proper English'.


The characters' personalities come to life in each chapter as they try to make sense of what is going on, to the point that you desperately hope for a happy ending…


'Animals in the Forest' is a really lovely, thought-provoking addition to your child's reading and English curriculum which I am sure all children will enjoy and be inspired by."

~ Review by EducationOtherwise.org, EO Newsletter, Spring 2018.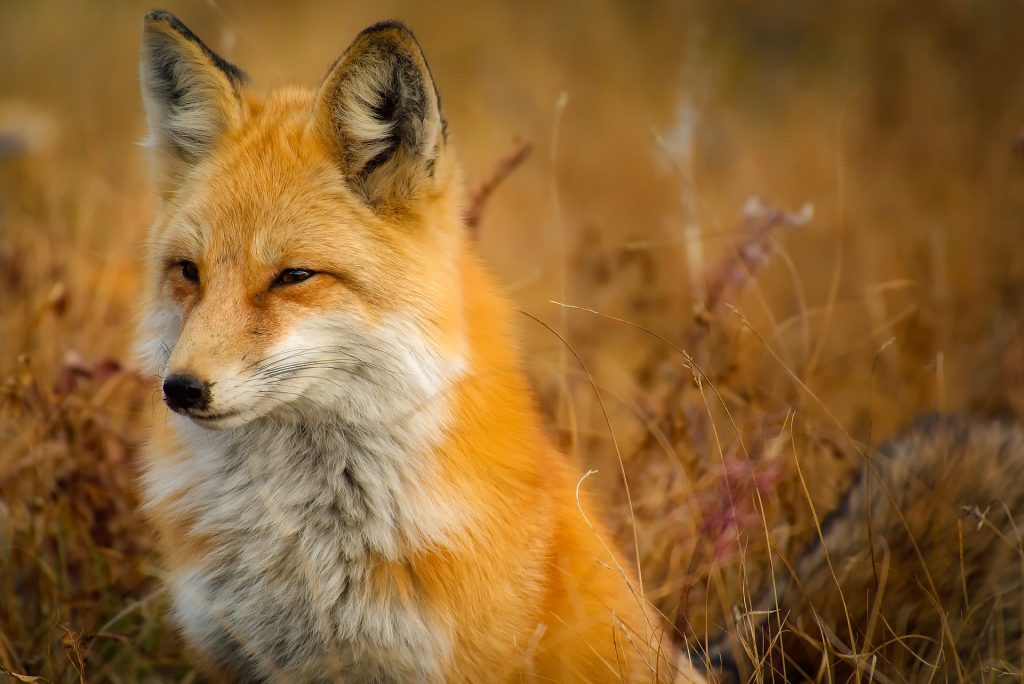 Readers who love realistic wildlife stories and stories highlighting the plight of animals in their interactions with humans will love this humorous and tragic forest animal adventure story.
A unique wildlife and nature conservation story, told from the animals' point of view…
Extinction, habitat destruction, deforestation… How would you feel if your home was flattened to make space for others?
Countless wild animals, great and small, experience this every day.
This is their story.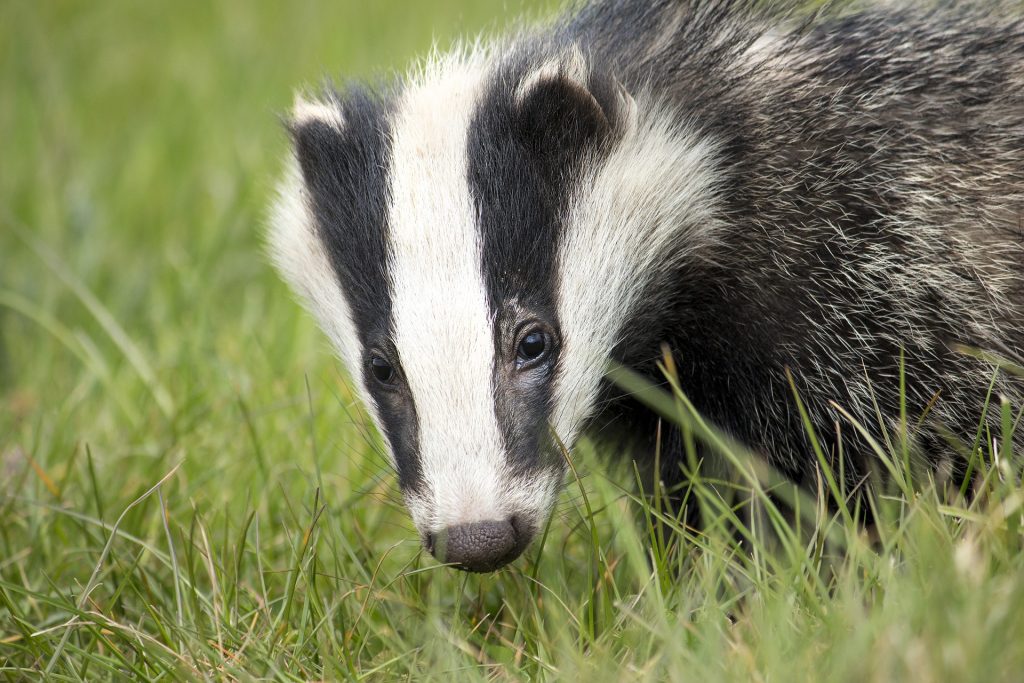 ---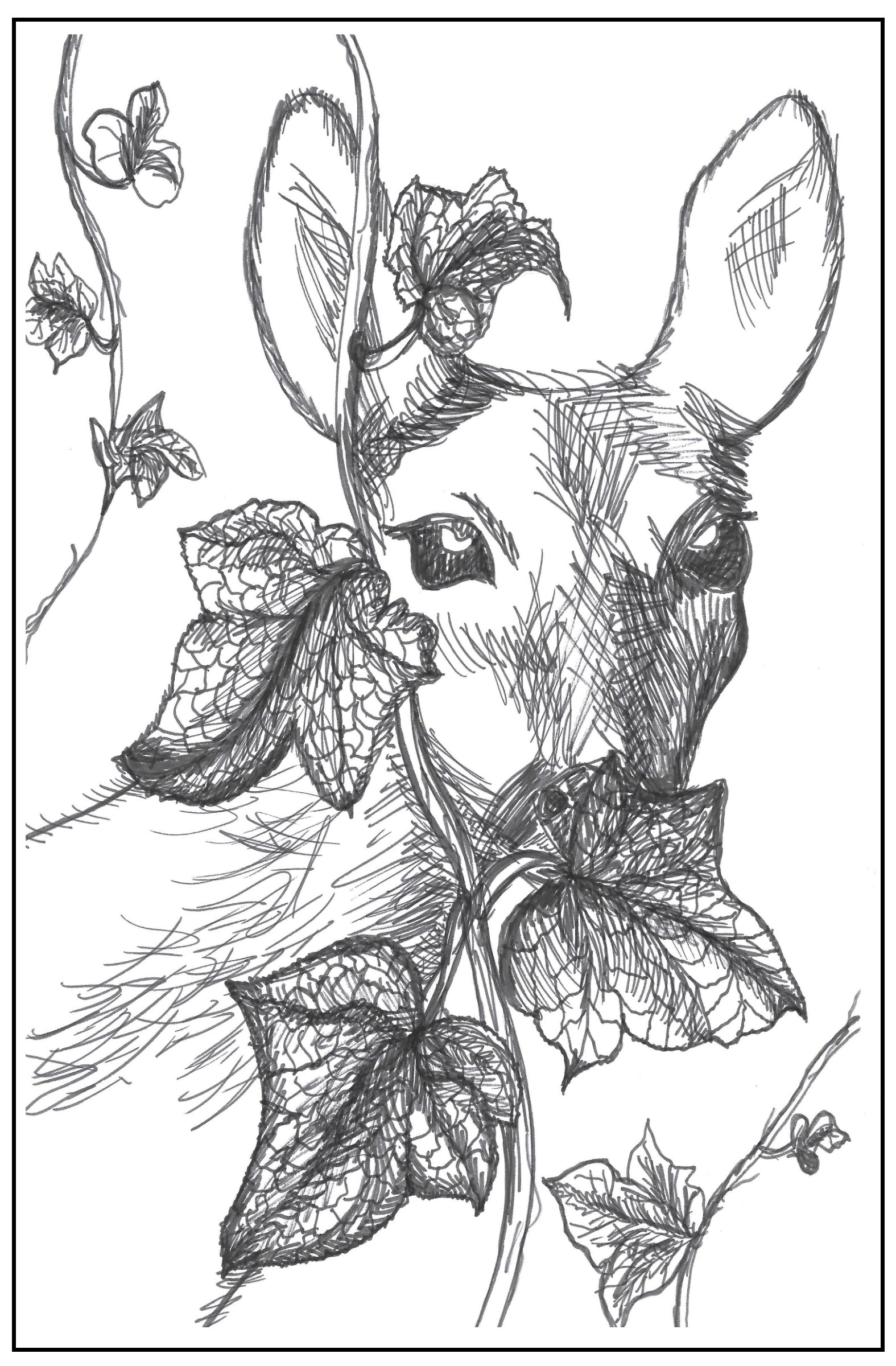 Dakota the Deer, Flint the Fox, Bentley the Bat and other animals live in a forest, co-existing in an uneasy truce with some nearby humans. Then a strange animal, Whanganui the Weasel, arrives, having fled something too frightening to speak of. Just as he fears, the humans come and their actions threaten to destroy the animals' lives.
When one of the animals goes missing, it's the final straw. The animals decide to do something they've never attempted before. As they're swept up in a terrible chain of events they can't control, will they have what it takes to defeat forces they have no name for?
More than an eco-story: The animal characters honour young environmental activists, nature conservation campaigns and indigenous tribes across the globe, including the Dakota Access Pipe Line water protectors in the USA and the Moxateteu uncontacted tribe in the Amazon. These and related green issues, with website links, are included at the end of the book, so readers come away armed with knowledge.
Can a story save the Earth? Read it to find out.
---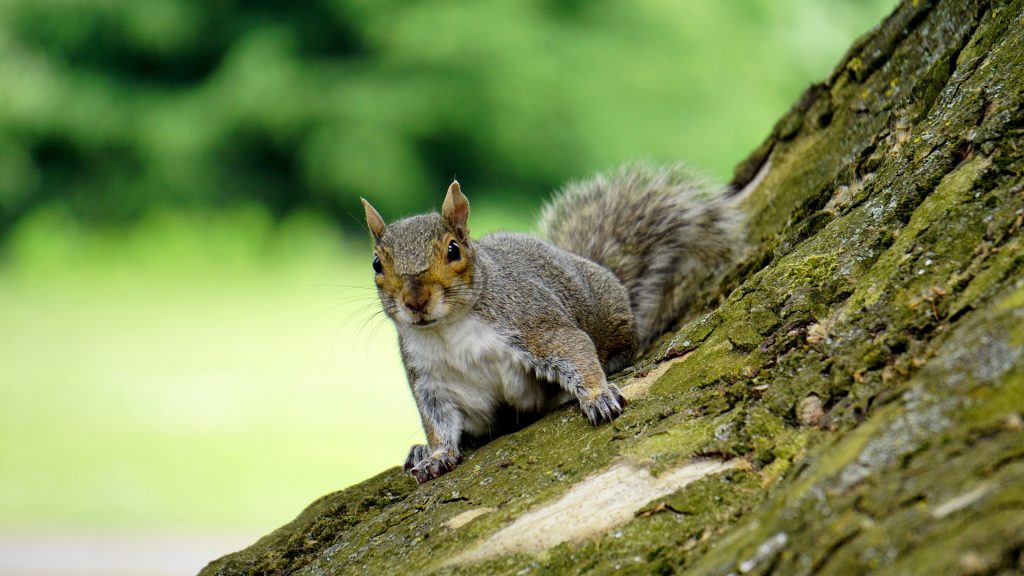 ---

"'Animals in the Forest': I can say the author cares about animals and the environment very much… Kathryn Rose Newey is letting us step into the animals' shoes and showing us the terrible feelings they have when we ruin their homes. I rate this book 100%, it really touched my heart." ~ 5 Star Review by Reader, aged 13.
---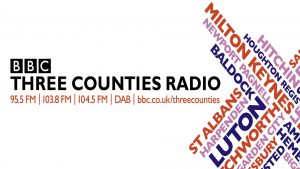 Find out more in this post announcing the radio interview about the book on BBC Three Counties Radio, or watch it here:
---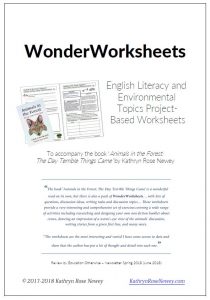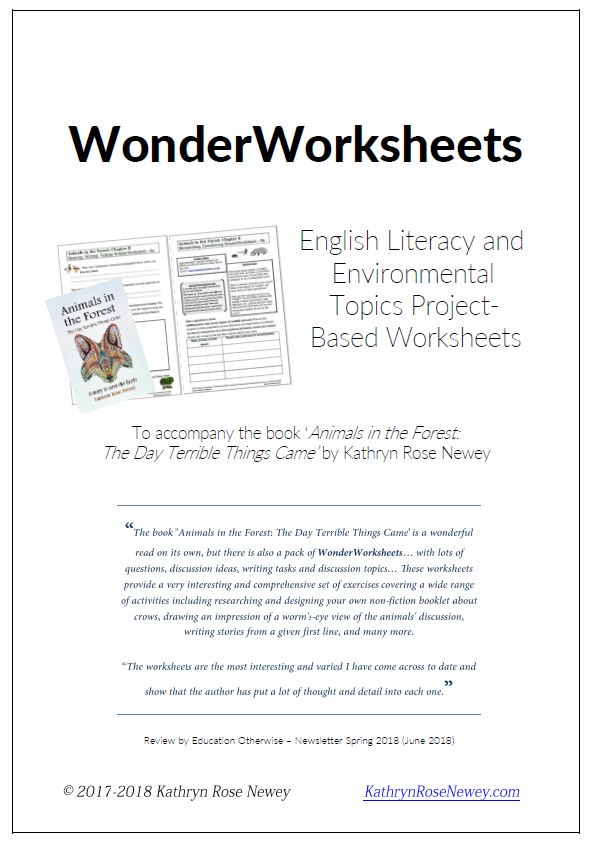 There are also two sets of FREE environmentally-themed worksheets:
To help kids and teens get the most out of the book, there is the complementary booklet of WonderWorksheets Set A, focusing on reading comprehension and fiction writing activities linked to the literacy and environmental themes in the book.
Plus explore environmental and nature conservation issues in more depth with the complementary booklet of WonderWorksheets Set B. This can mostly be used on its own, without the book. Kids and teens will find a range of resources and activities helping them become more aware and interested in saving the Earth.
---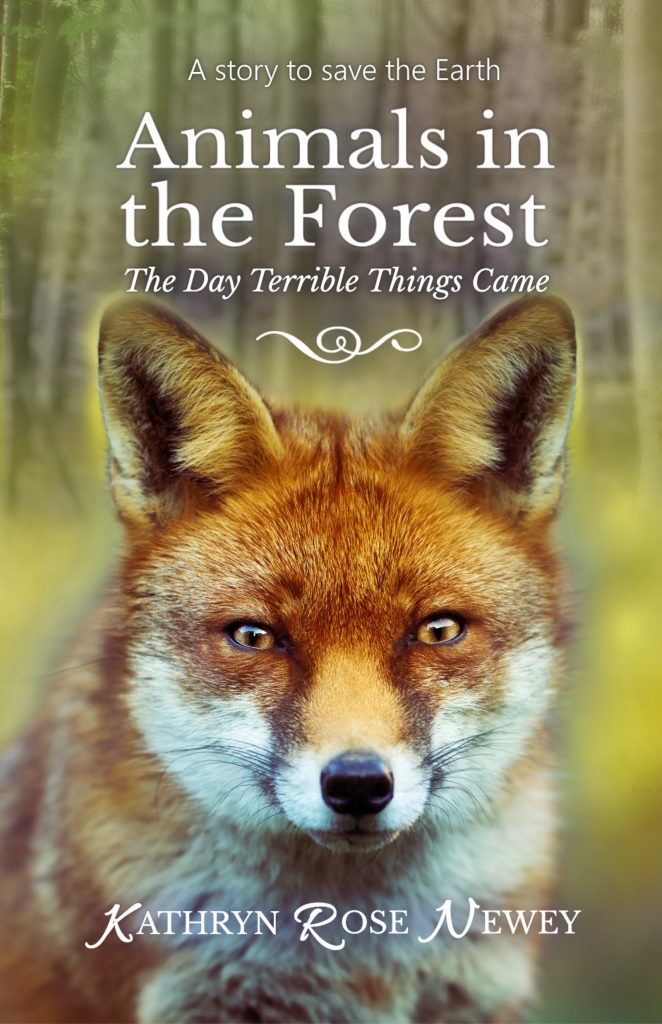 ---
---
Paperbacks, e-books and audiobooks are available from most Amazon websites and major online bookstores internationally, such as Barnes & Noble, Booktopia, Foyles, Waterstones, Blackwells, etc.
The Kindle reader app can be downloaded for reading Kindle e-books on any device (such as PC, Mac, iOS or Android).
Paperback ISBN: 978-1-789-26496-8
EPUB ISBN: 978-1-789-26497-5
---