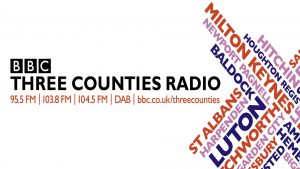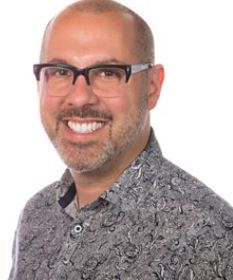 Nick Coffer interviewed me live on BBC Three Counties Radio about my nature conservation fiction / environmental fiction book 'Animals in the Forest: The Day Terrible Things Came' early in January 2018. Listen to the podcast of the interview on YouTube, or play it here:
---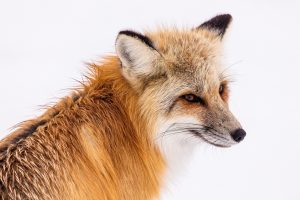 What exactly is 'nature conservation fiction' or 'environmental fiction'?
It's a relatively unexplored genre of fiction, which encompasses anything to do with nature, the natural environment, nature conservation, green issues, and/or wildlife and animal rights, within a story.
Why is 'environmental fiction' important?
Books and stories, whether they are paperbacks, e-books, audiobooks, braille books or picture books, are a wonderful way to engage young readers into new worlds.
Usually environmental fiction and nature conservation stories have significant elements which are true to life, for example, the descriptions of wild animals, or the conservation/green issues that real or fictional characters may grapple with.
The authors, including me, usually want to make readers aware that animals and the natural environment are struggling from human actions. We feel that more than ever, now's the time that everyone needs to become aware, change their habits and take action to save mother Earth.
So how does it work in a book?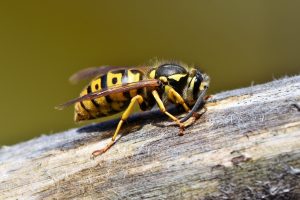 Although the story itself, the characters and perhaps even the setting may be fiction, there will be parts of the story which will be realistic and accurate. Environmental stories successfully weave non-fiction into fiction.
Environmental fiction books are therefore educational and inspirational in terms of the information and motivation they give readers. Hopefully readers will want to take further steps by researching these important issues more and then choosing positive actions based on their new knowledge.
Read more about why I feel compelled to write in the 'Environmental Educational Fiction' genre here.
---
'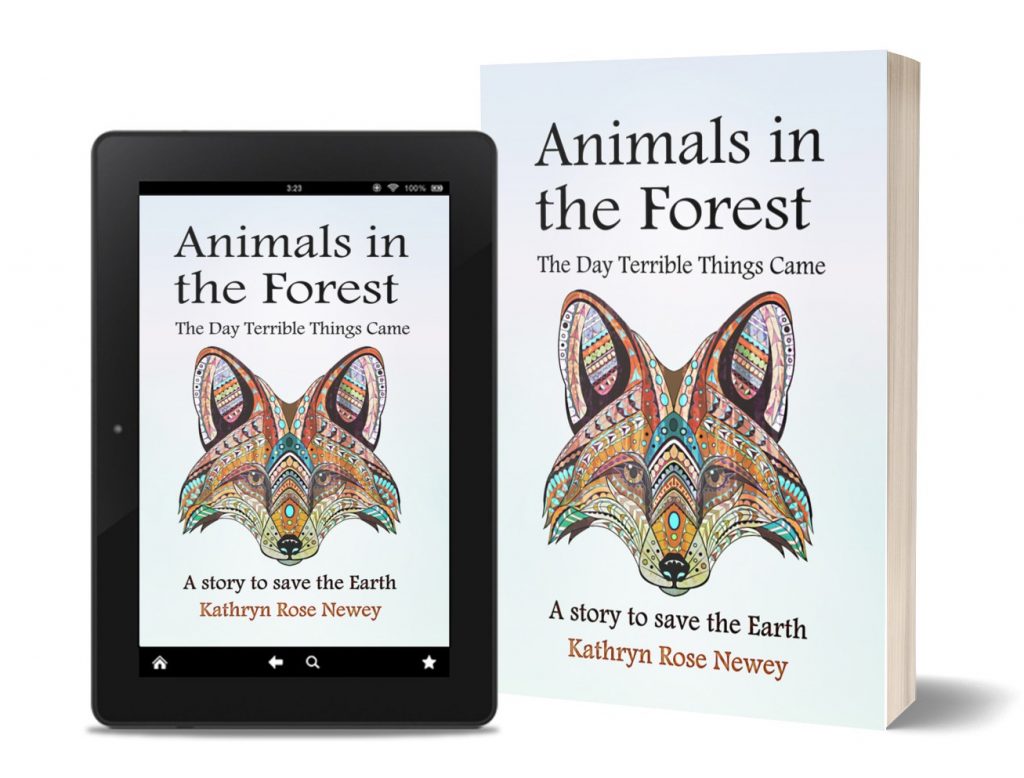 Animals in the Forest: The Day Terrible Things Came' is available in paperback, audiobook or e-book from:
Available in audiobook from:
---
Paperbacks, audiobooks and e-books are available from most Amazon websites and major online bookstores internationally, such as Barnes & Noble, Booktopia, Foyles, Waterstones, Blackwells, etc.
Note: the Kindle reader app can be downloaded for reading Kindle e-books on any device (such as PC, Mac, iOS or Android).
---