The phrase "Climate Change" gets bandied about a lot. But what does Climate Change mean?
As a result of human activity on this planet, we're seeing increased storms, floods and droughts – and they are bigger and more devastating. Global temperatures, especially in the oceans, are increasing, and polar ice caps are melting, which means sea levels will permanently rise.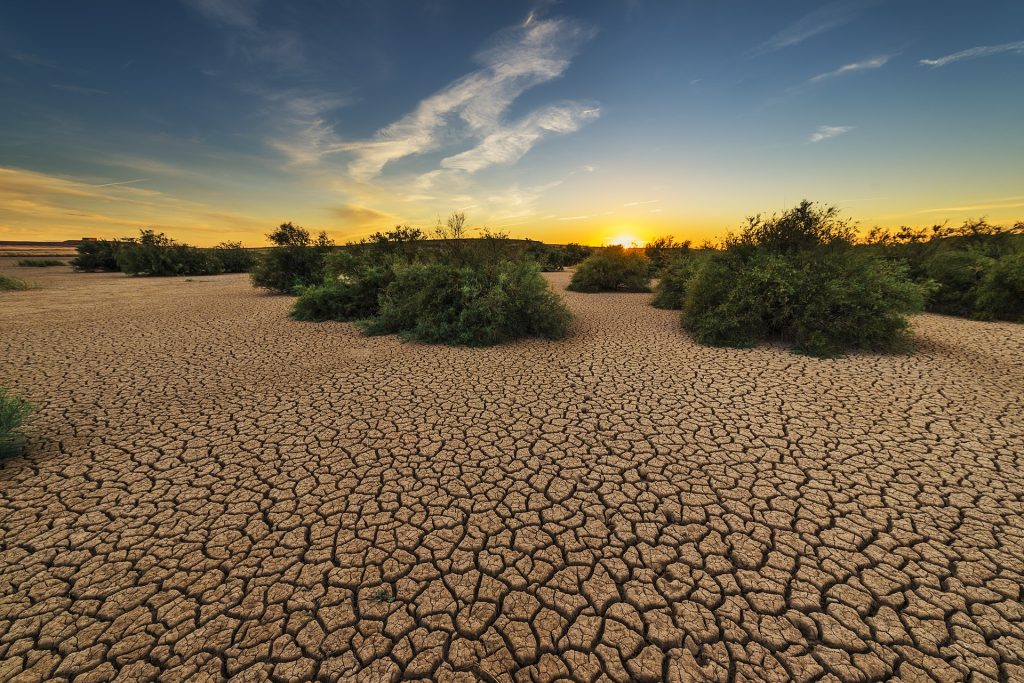 Most people understand that burning fossil-fuels such as coal, oil, petrol, diesel and natural gas, cause untold amounts of pollution. This impacts air quality, water supplies, cloud formation and the oceans, which in turns causes climate change.
But the phrase 'Climate Change' implies the worst effect of human activity on Earth is widespread, significant change of weather.
And where there's a crisis, there's often a money-making opportunity. Enter the 'Zero Carbon Footprint' or 'Carbon Tax' industry, which enables polluting, fossil-fuel burning, profit-chasing corporations to offset their continued planetary destruction by funding tree-planting or paying subsidies to less carbon-producing, 'greener' companies.
Climate Change isn't everything.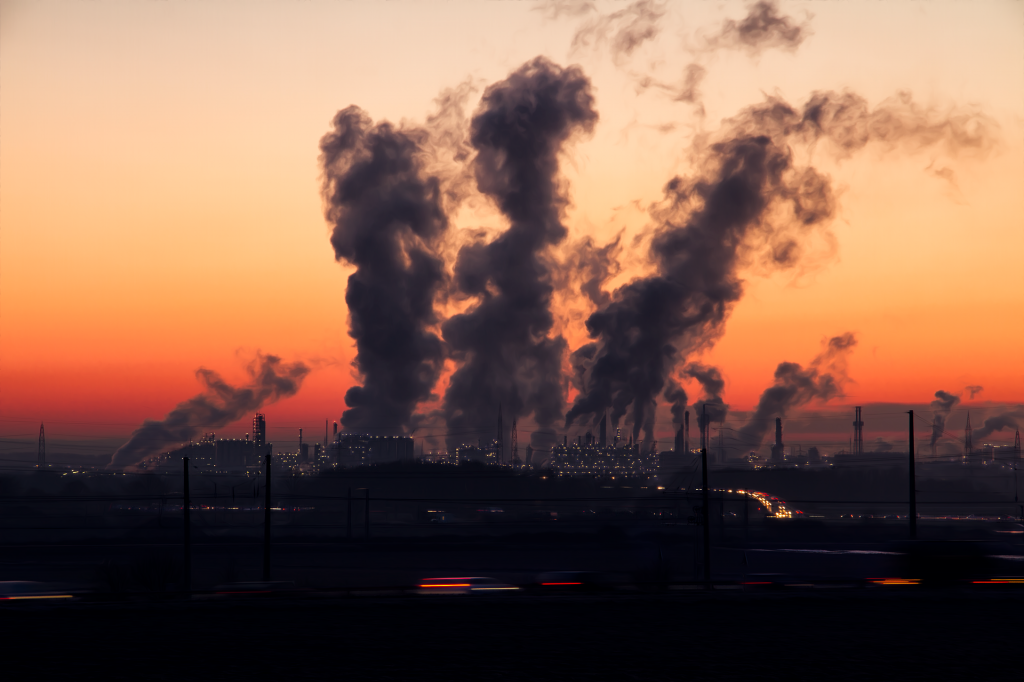 While discussion of problems and solutions for Climate Change is important, all the hype can sometimes take the focus off other problematic environmental issues.
Burning fossil fuels is serious. But these ecological issues are also killing the Earth: Deforestation, Plastics and Waste, and Loss of Biodiversity.
Put together, the cumulative and fast-increasing effect of all of these, including burning fossil fuels, is agonisingly simple:
We're losing all of Earth's life-sustaining forces – air, fresh water, the oceans, soil, plants, and the living creatures who keep those in good condition, animals.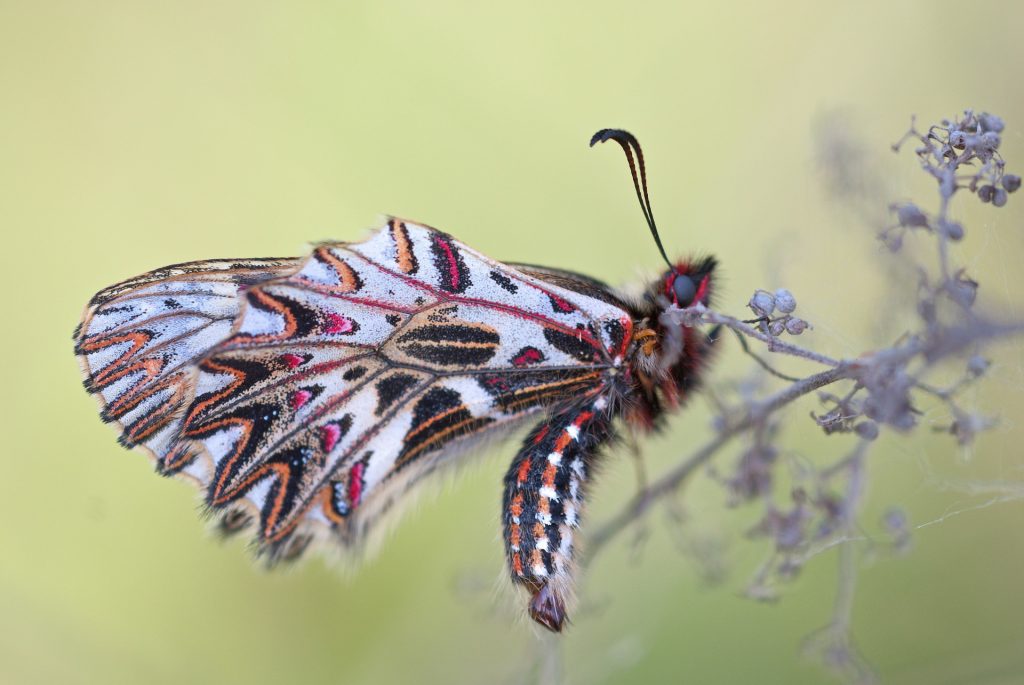 Let's look at these in a little more detail.
Deforestation is the widespread destruction of forests. Almost a fifth of the world's most important large forest, the Amazon, has been destroyed in 50 years. Forests are cleared for wood, but also to make space for mining/drilling, crops for humans, and feed crops and grazing for meat animals.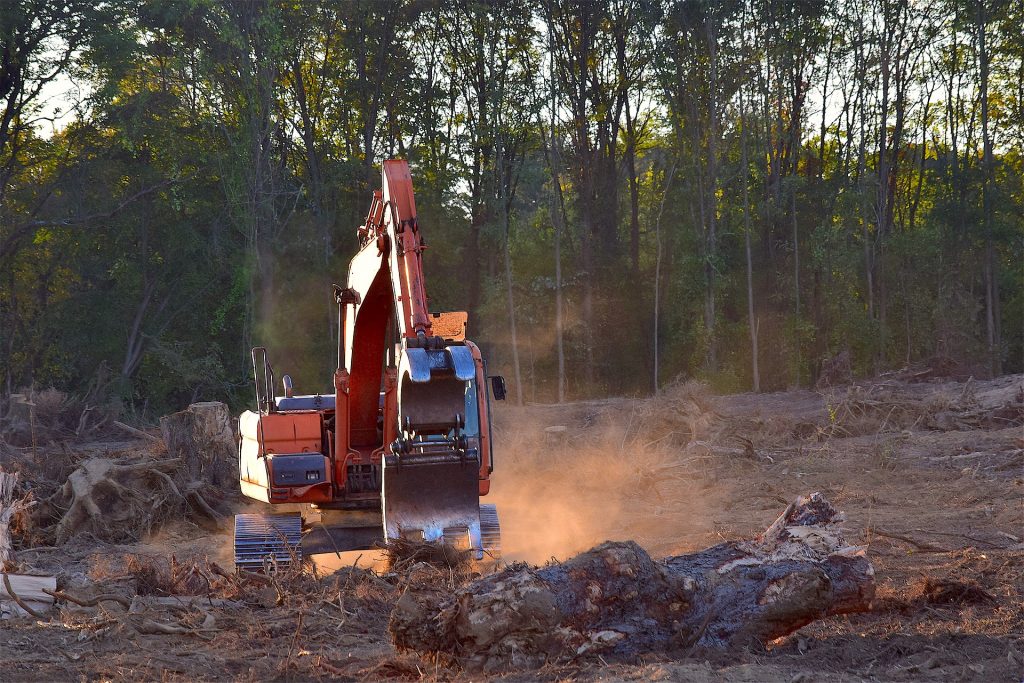 Deforestation, waste and loss of biodiversity have a number of drivers.
One of the biggest cause of these is intensive farming for meat-eating by humans. The amount of animals we have to keep and feed worldwide, to feed those people who choose to eat meat, and the substantial pollution (including methane gas) generated from farming animals intensively is crippling the planet's ecosystems and causing human starvation. We are feeding crops to animals we will kill, while humans don't have enough food.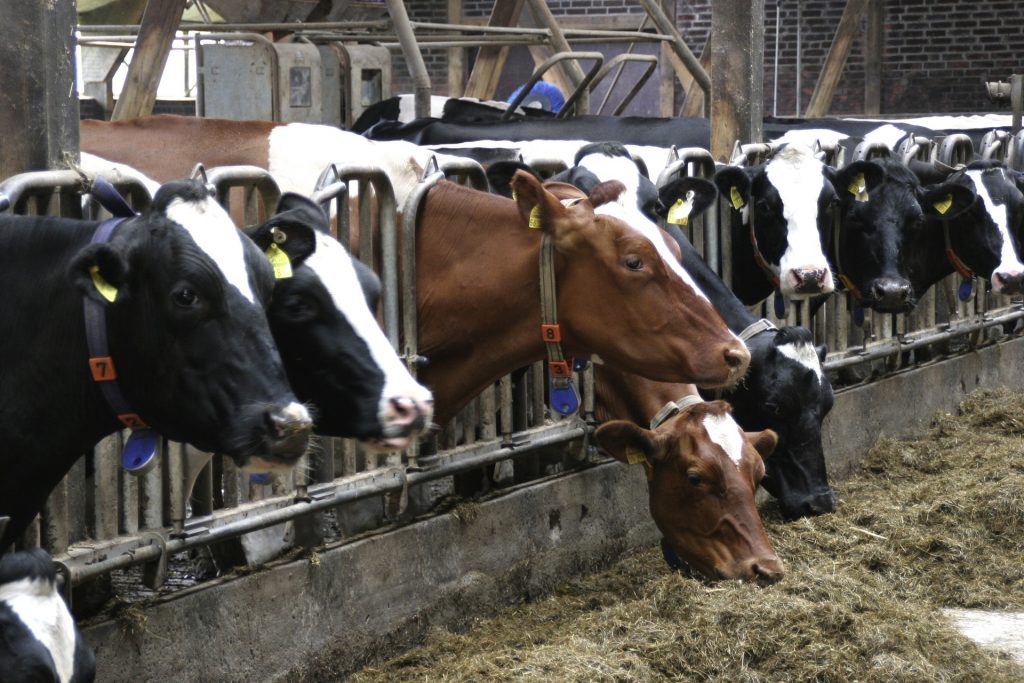 Studies have found that it's cheaper, healthier, more ecologically-sustainable, and more calorie-efficient for humans to eat plants. Why not commit now to decreasing your meat intake and eating more plant-based meals?
Plastics, as we all know, are clogging up our planet and especially the oceans. Much of the billions of tons of plastic litter in the oceans is from sewerage, ships including fishing vessels, and poorly managed waste collection and disposal. Millions of ocean wildlife and seabirds are killed by plastic and litter, and we are digesting micro-plastics in fish. Start today – refuse to use plastic bags, plastic straws, plastic containers; and choose to reuse items more.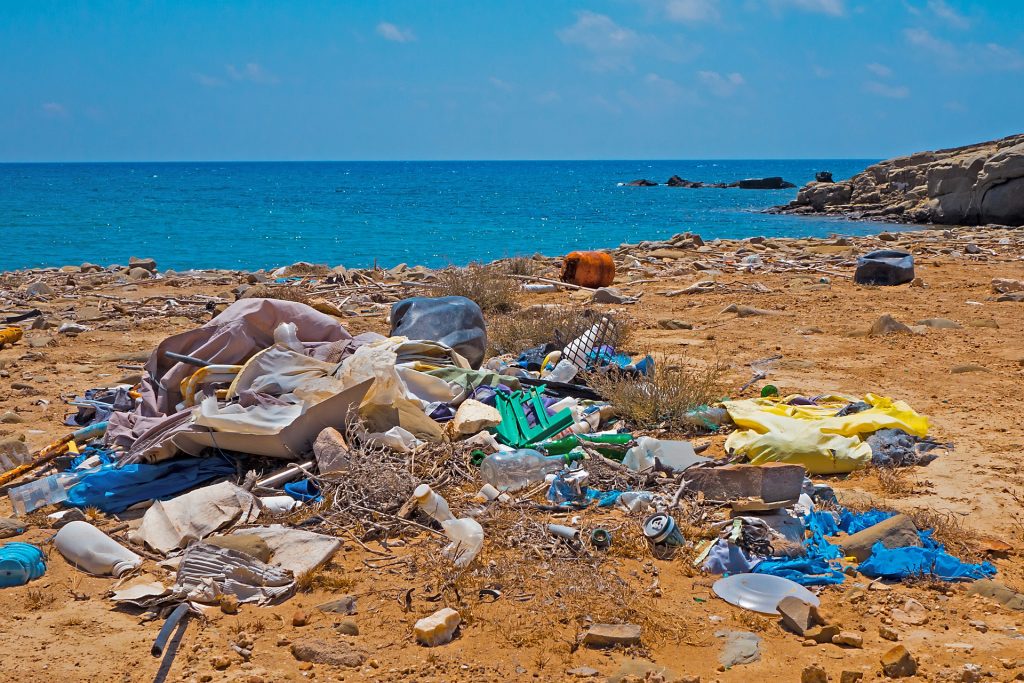 Loss of biodiversity and species extinction are also closely tied to other factors. Whilst humans bulldoze vast tracts of land to farm, mine or build factories or houses on (resulting in habitat loss for countless animal species who used to live there), we also relentlessly hunt, trap, kill, poach and poison animals for money, entertainment, convenience, or unsustainable food sources.
The Earth has a very intricate web of ecosystems created over millions of years, where everything relies on everything else to survive.
This arrogance – that humans are the only life form worth saving – has to stop. Speak up against this madness – educate yourself, donate to charities, petition for nature conservation protections and laws, do what you can. Start today!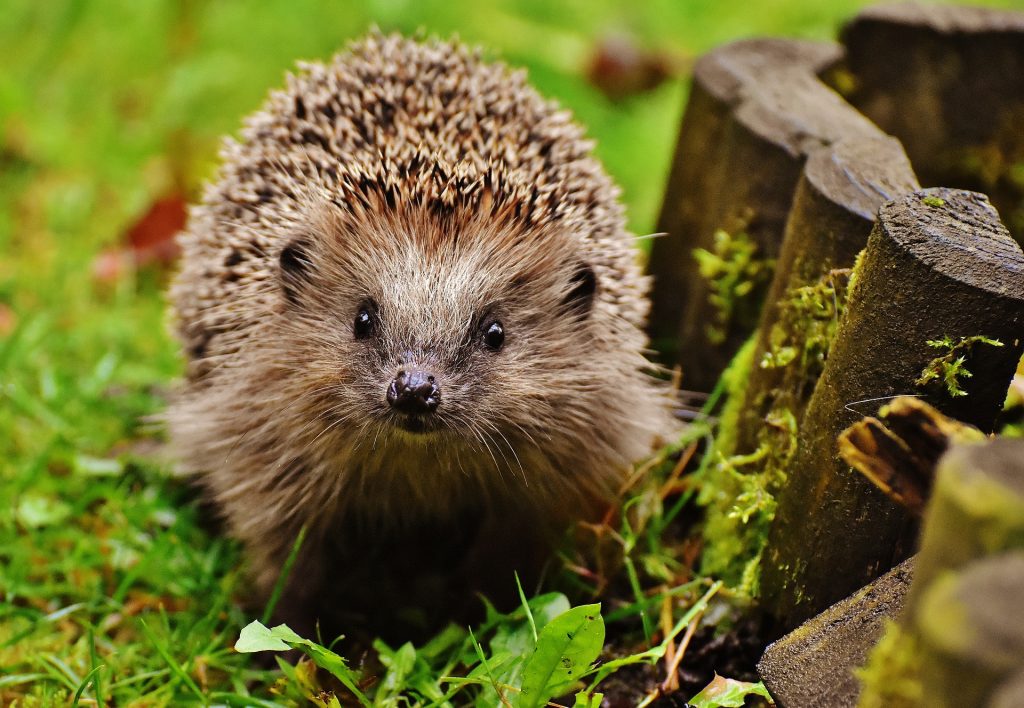 We also need to consider our actions closer to home.
While Earth's enormous forests are invaluable to life on Earth, including for humans, smaller forests and individual trees are keeping us alive too. So the continual tree chopping that occurs by town councils, railway companies and people in their own gardens is also a significant threat to our survival. It's simple – stop cutting back and chopping down trees and plants! We need every tree.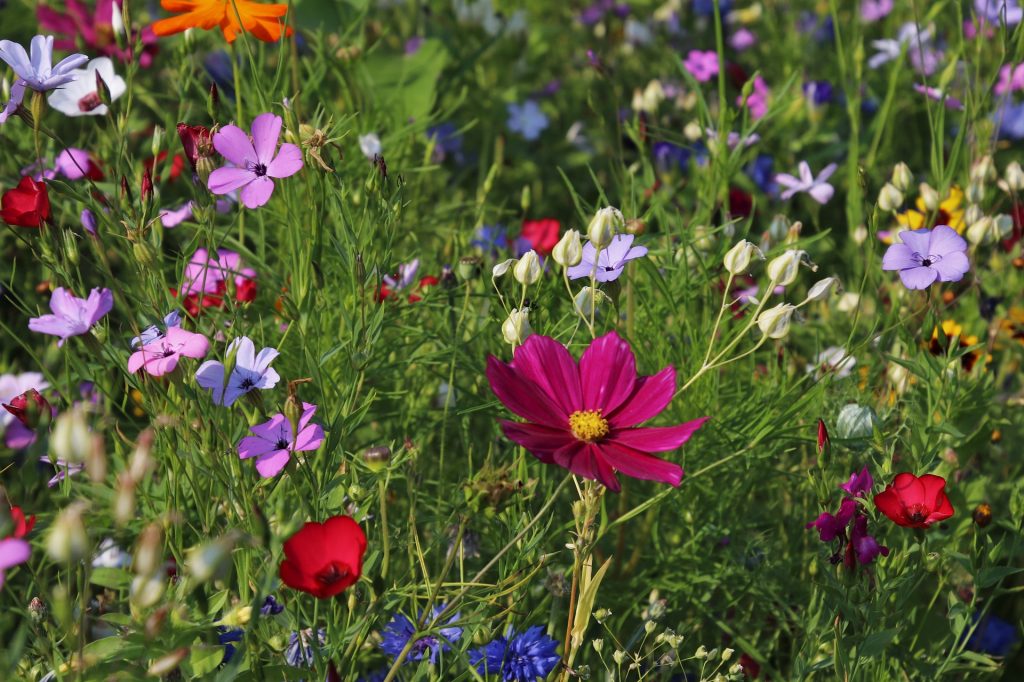 Pesticides, herbicides, weedkillers and other crop and garden chemicals and poisons are killing insects and micros-organisms and damaging and killing other plants and animals in the food chain, including animals and plants they weren't intended for, and humans. We have to get back to more natural farming methods and wildlife-friendly gardening if we are to survive, and start appreciating and celebrating nature, including so-called weeds and pests, not killing it.
What about you? How are you helping or hindering survival of our planet? What are you going to change, or maybe you're already making changes? What ideas can you share? Write a comment below this post.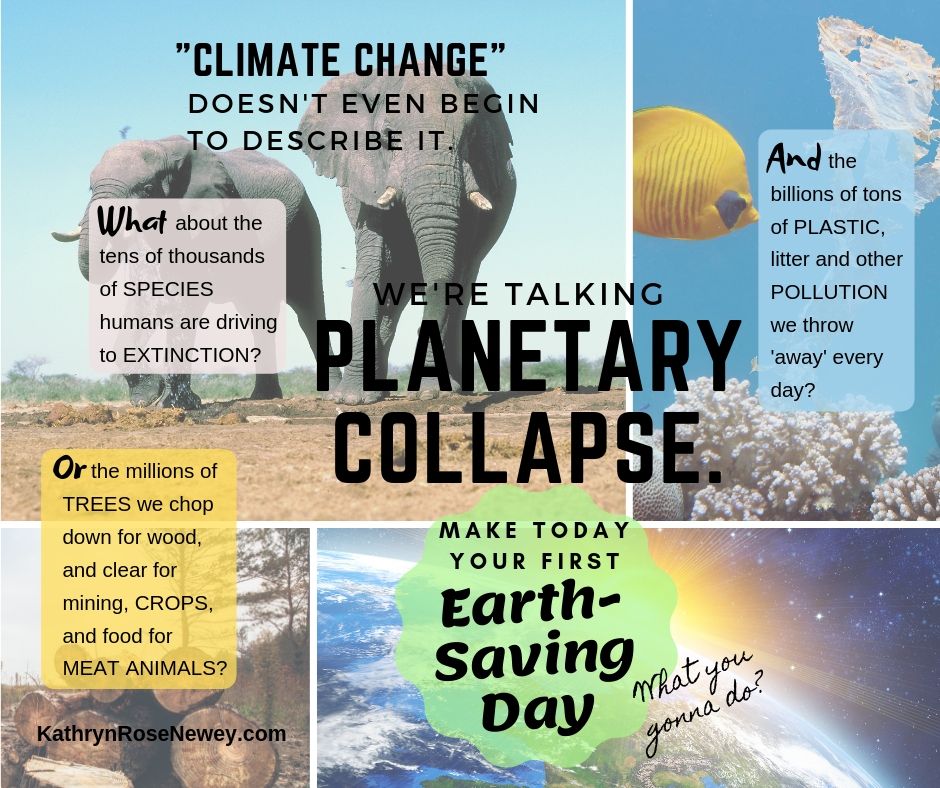 Sources and Further Reading
Animal feed crops are destroying the planet: https://www.theguardian.com/environment/2017/oct/05/vast-animal-feed-crops-meat-needs-destroying-planet
Deforestation: https://www.nationalgeographic.com/environment/global-warming/deforestation/
Glyphosate herbicides: http://www.pan-uk.org/glyphosate/
Myths about Climate Change: https://www.wwf.org.uk/updates/10-myths-about-climate-change
Plastic pollution facts: https://www.sas.org.uk/our-work/plastic-pollution/plastic-pollution-facts-figures/
Save the Earth in your own garden: https://kathrynrosenewey.com/5-ways-save-earth-own-back-garden/
Useful edible weeds: https://pfaf.org/user/cmspage.aspx?pageid=44
Vegan statistics: https://www.vegansociety.com/news/media/statistics
Images from pixabay.com and canva.com