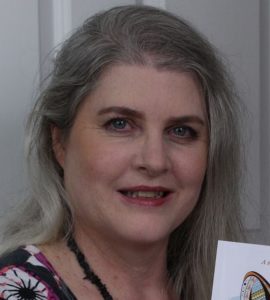 You can now check out Kathryn Rose Newey's author profile at goodreads.com, where I answer reader's questions, post books I've read, and announce book events.
Goodreads.com is a fun way for book lovers to connect. You can save 'bookshelves' of your favourite books unde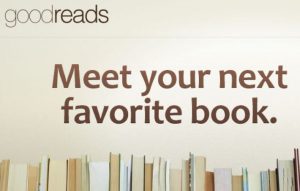 r 'read' or 'to read', write reviews and ratings, and join readers' communities. You can also contact your favourite authors or start a book club!
Have fun with Goodreads! 🙂