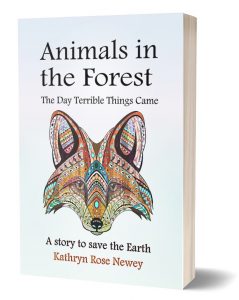 Animals in the Forest: The Day Terrible Things Came is now conveniently available as either paperback or ebook versions on Amazon.
---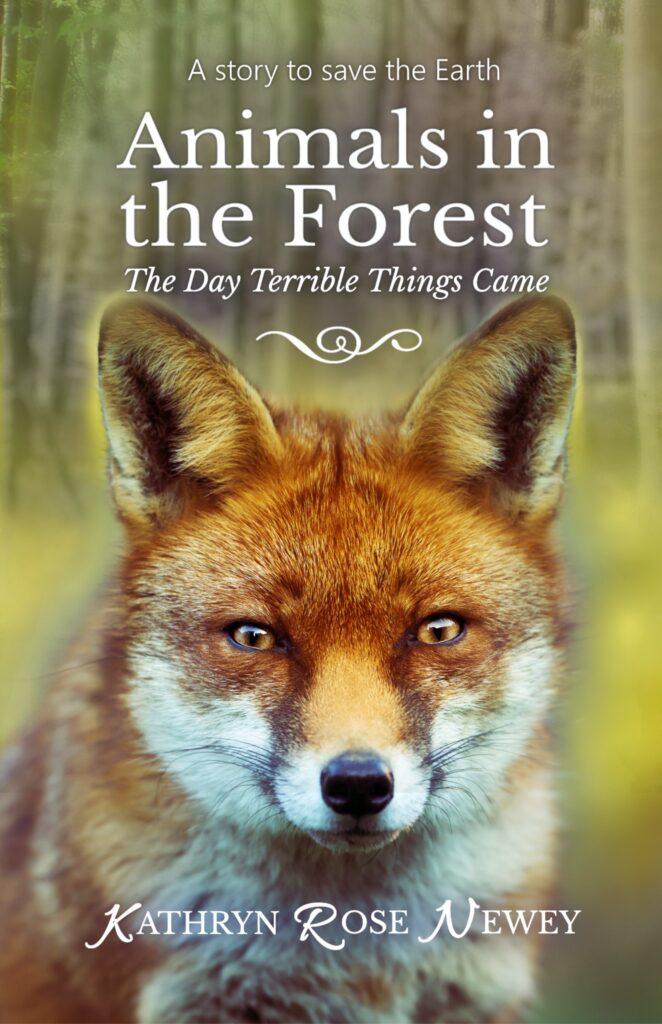 Get your paperback or ebook from: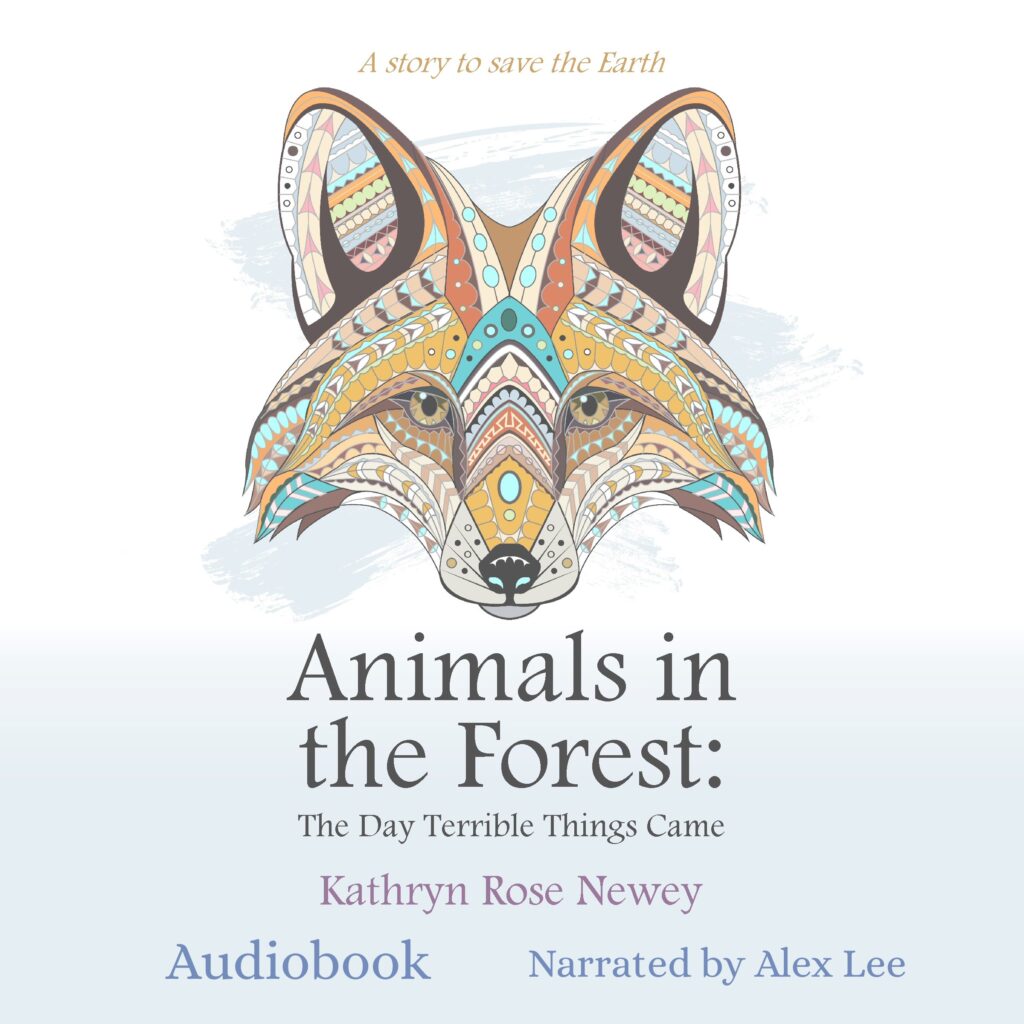 ---
Kids' books are meant to be enjoyable, readable and fun, and that's wonderful. But often they're not about real things in the real world, and they don't always encourage thinking and questioning. Especially not about planet Earth, the animals that live here with us, and human beings' interaction with them and the planet…
That's where the book Animals in the Forest: The Day Terrible Things Came comes in. It's a story to read and enjoy, but it's also so much more. What better way to begin a journey exploring and engaging in environmental issues and nature conservation, than through a story?
"Animals in the Forest: I can say the author cares about animals and the environment very much. Deep down in her heart, she wants us all to care, like her, and protect the forest and its living creatures… I rate this book 100%, it really touched my heart." ~ Reader, aged 13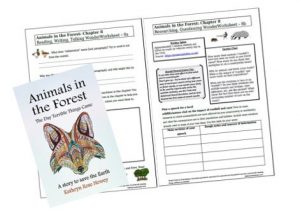 Plus there are also two comprehensive booklets of WonderWorksheets linked to literacy and environmental themes in the book, yours free.
Enjoy reading, exploring, questioning and taking action, Environmental Warriors! 🙂
---
Paperbacks, audiobooks and ebooks are available from most Amazon websites and major online bookstores internationally, such as Barnes & Noble, Booktopia, Foyles, Waterstones, Blackwells, etc.
Note: the Kindle reader app can be downloaded for reading Kindle ebooks on any device (such as PC, Mac, iOS or Android).
---