Animals in the Forest: The Day Terrible Things Came
is much more than a story from the animals' point of view. It's also "
a story to save the Earth
"!
How does one story save the Earth, you ask?
The story itself is about an increasingly concerning environmental issue – humans 'developing' land where wild animals live.
But more than that, the main characters in the story have been specifically included to honour, and stand in solidarity with, certain young environmental activists, defenders and protectors, indigenous tribes, and places where people fought and continue to fight for rights to land, and clean air and water.
All of those honoured are listed at the back of the book, with website links for further research.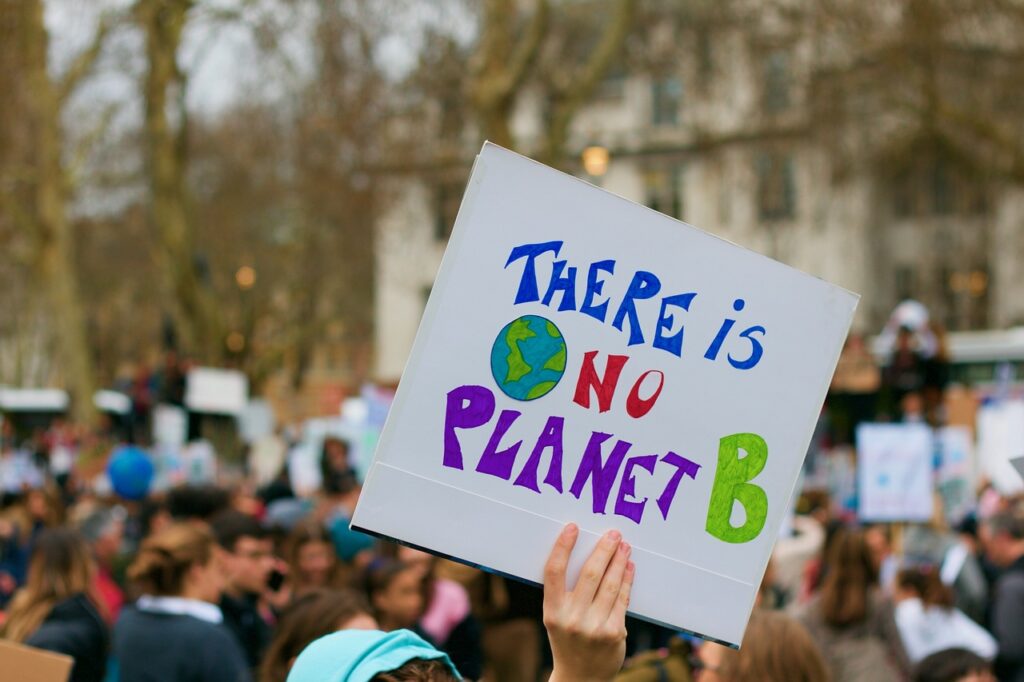 The honorary list includes:
---
To find out more about how these environmentally significant people, tribes and places are honoured, you'll need to
read the book
… 🙂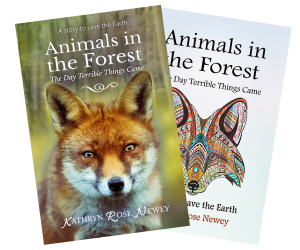 Paperbacks, audiobooks and e-books are available from most Amazon websites and major online bookstores internationally, such as 
Barnes & Noble
, 
Booktopia
, 
Foyles
, 
Waterstones
, 
Blackwells
, etc. Note: the Kindle reader app can be downloaded for reading Kindle e-books on any device (such as 
PC, Mac, iOS or Android
).
---