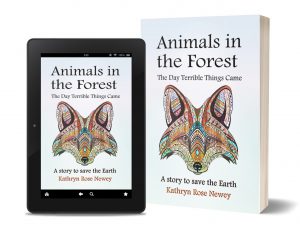 News alert: The paperback and e-book versions of Animals in the Forest: The Day Terrible Things Came have been published!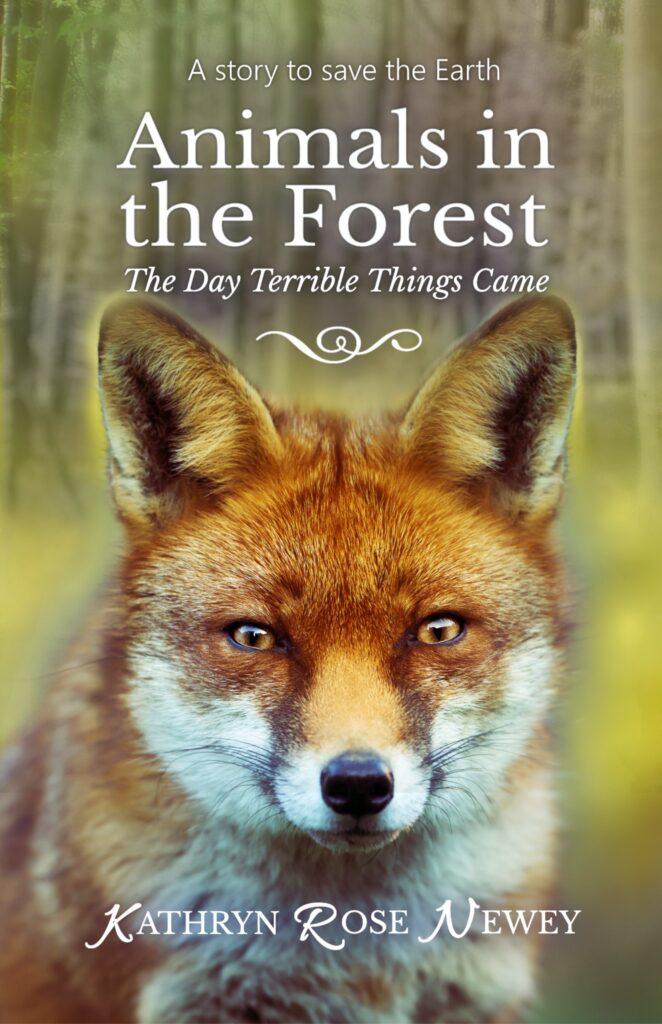 Get your paperback or ebook from: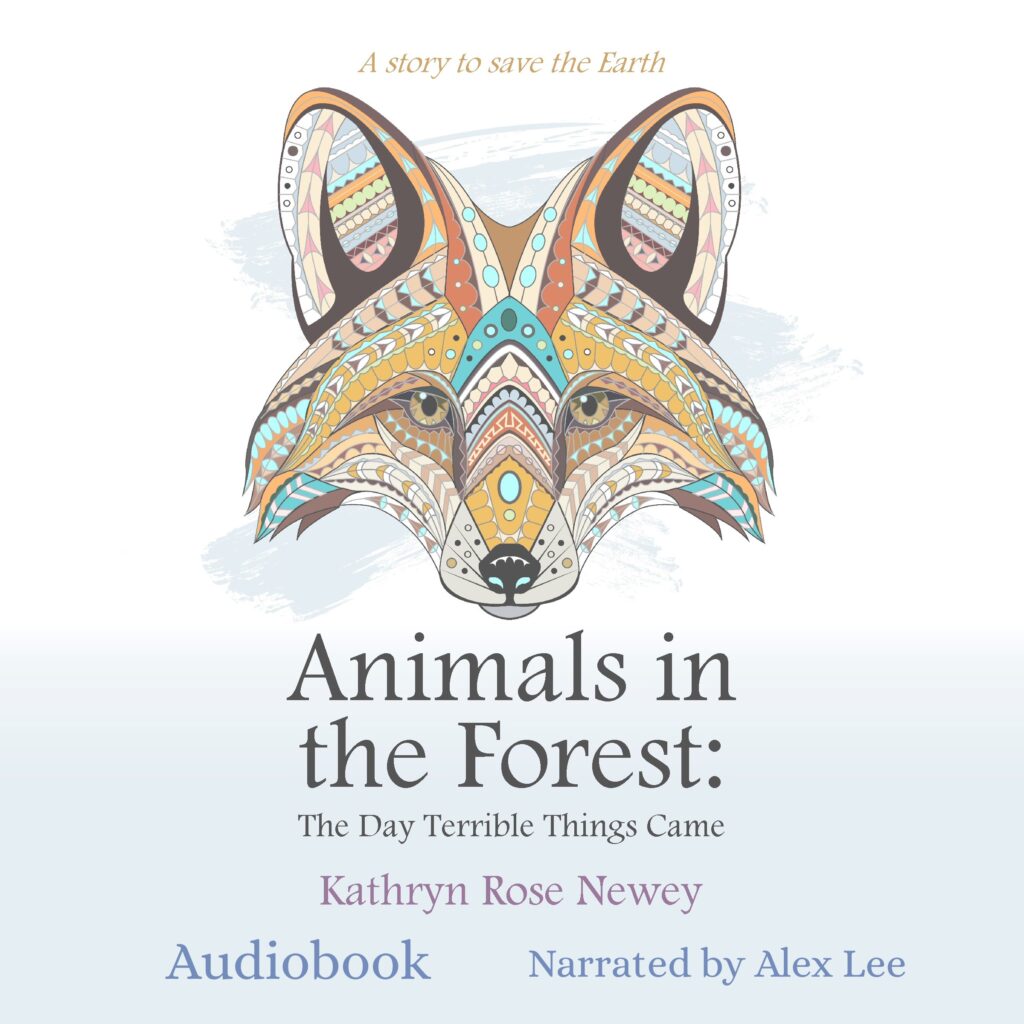 ---
"I can say the author cares about animals and the environment very much. Deep down in her heart she wants us all to care, like her, and protect the forest and its living creatures. Kathryn Rose Newey is letting us step into the animals shoes and showing us the terrible feelings that the animals have when we ruin their homes. I rate this book 100%, it really touched my heart." ~ Reader, aged 13
---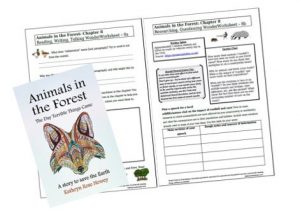 Don't forget – Animals in the Forest: The Day Terrible Things Came is more than just a story. It encourages questioning, research and learning around environmental issues and English literacy skills. There are also WonderWorksheets to take your curiosity further.
Get your WonderWorksheets for free.
Have fun reading, discovering and growing, Environmental Warriors! 🙂
---
Paperbacks and e-books are available from most Amazon websites and major online bookstores internationally, such as Barnes & Noble, Booktopia, Foyles, Waterstones, Blackwells, etc.
Note: the Kindle reader app can be downloaded for reading Kindle e-books on any device (such as PC, Mac, iOS or Android).
---