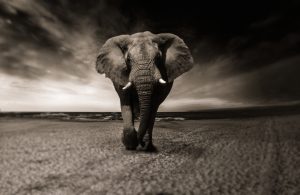 I have added a page to showcase my poems.
Please note that while some of my poetry is fun and for everyone, other poems explore sensitive issues such as poaching, death or abortion – and are more for those who like to think deeply and examine below the surface of things.
If you're young or likely to feel upset by some of these themes, please read the poems with someone alongside for support.
You can find my poetry here.
---