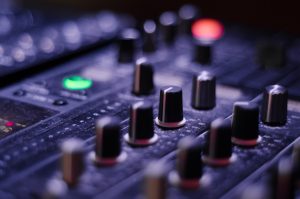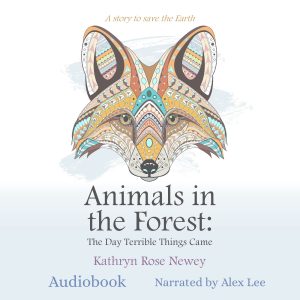 UPDATE February 2018: The audiobook is now ready! Get it from:
---
Thought I'd give you a head's up – Animals in the Forest: The Day Terrible Things Came (already available as a paperback and e-book) is going to be made into an audiobook.
Once created, it will be available from Amazon, Audible and iTunes.
I've chosen an English native speaker to read the manuscript, in keeping with the story which is set in an English/European forest. The narrator and all the animal characters are holed up in her recording studio, reading the story aloud and creating those audio files!
I'm very proud and excited that this book will also be offered as an audiobook, so that those who are unable to access the written versions will still be able to hear the story as well as the environmental themes and educational content embedded in the story.
In the meantime, get your paperback or e-book from:
---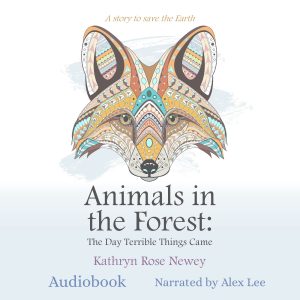 UPDATE February 2018: The audiobook is now ready! Get it from:
---
Paperbacks, audiobooks and e-books are available from most Amazon websites and major online bookstores internationally, such as Barnes & Noble, Booktopia, Foyles, Waterstones, Blackwells, etc.
Note: the Kindle reader app can be downloaded for reading Kindle e-books on any device (such as PC, Mac, iOS or Android).
---