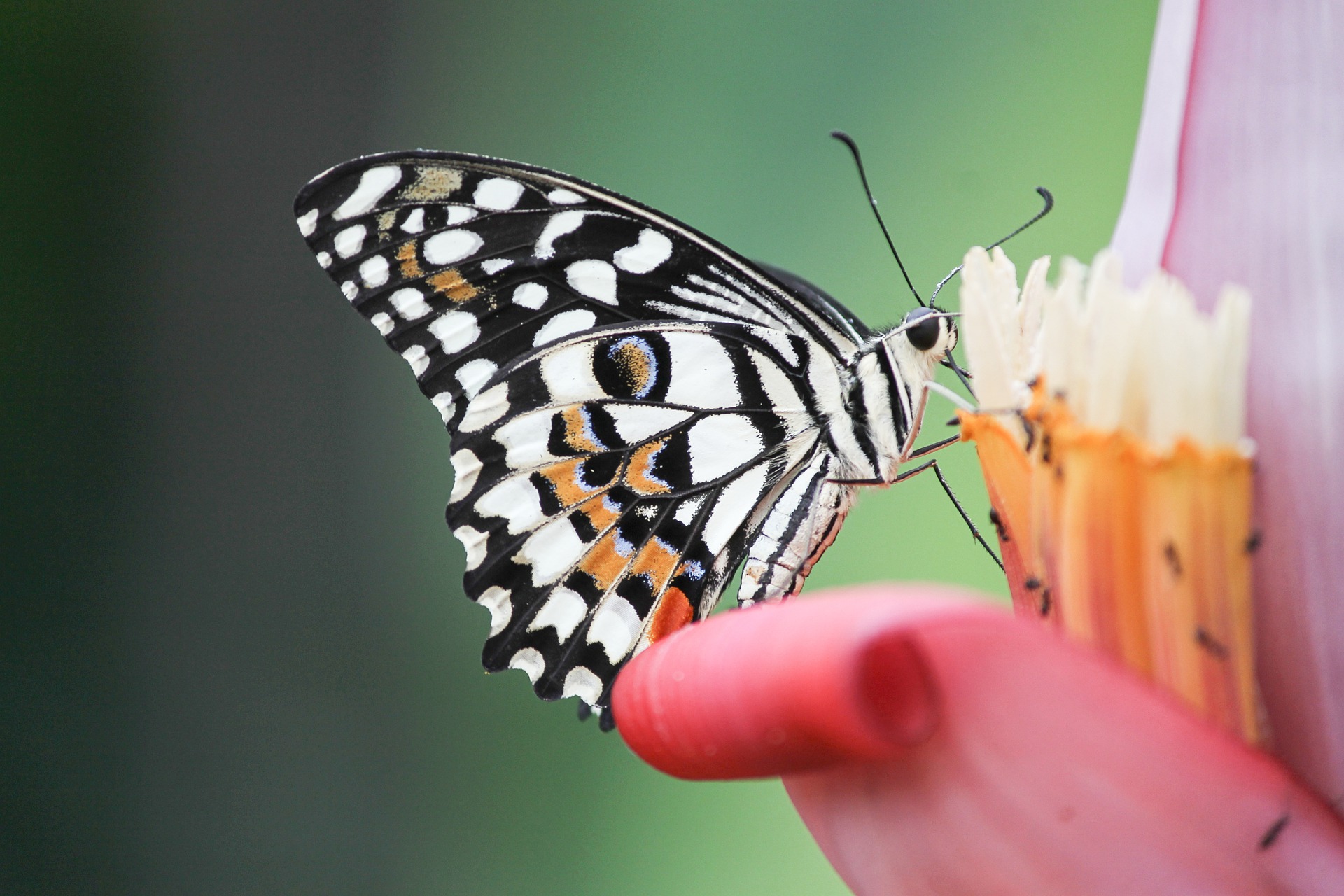 Butterflies and Moths are very important pollinators and invertebrates. If we don't start looking after the little things like Butterflies and Moths, we humans won't survive on Earth.
Find out why Butterflies and Moths matter in this blog post.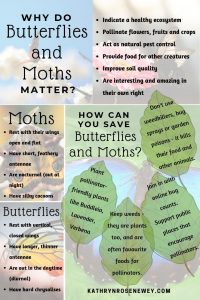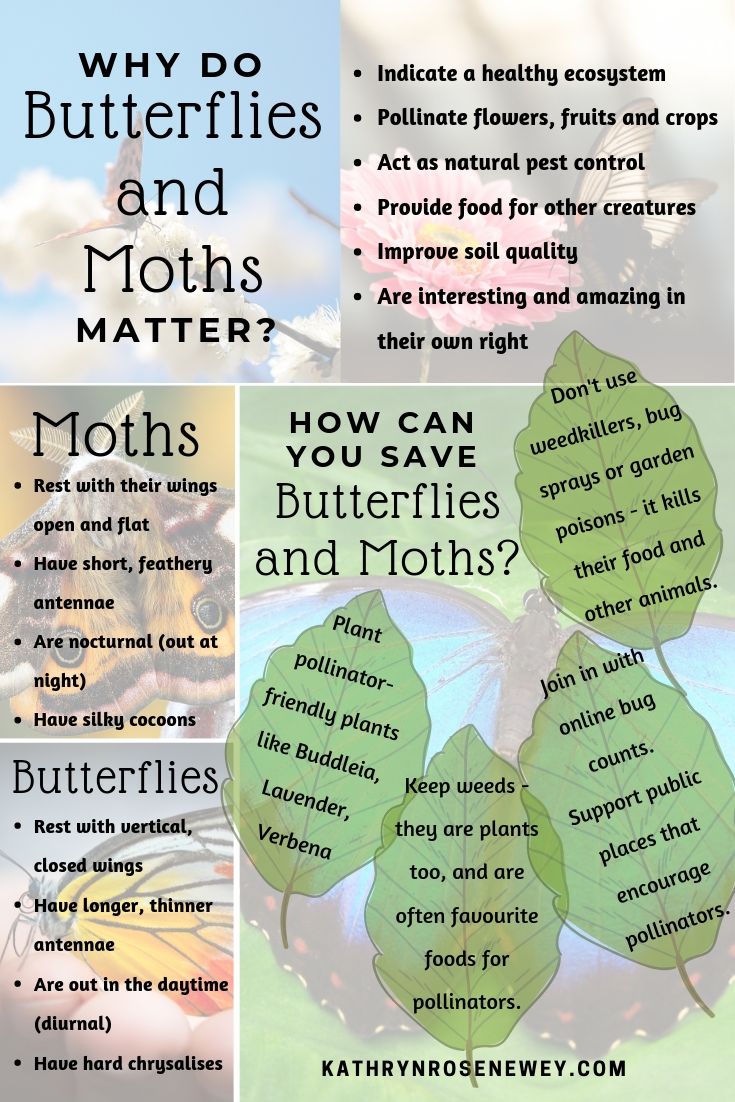 The main information is summarised in a colourful poster I created for you. Download and print it, then put it up somewhere to remind you to save Butterflies and Moths…
Your poster can be printed in A4- or A3-size (depending on your printer settings) and is suitable for school classrooms, clubs, groups or even your bedroom wall.
Have fun saving little creatures! 🙂
---