NFReads.com, a general interest website based on authors and their expertise, began as a place dedicated to learning. Always a good reason to start anything!
It now contains a wealth of author interviews and articles about all sorts of topics, across 20 categories, including: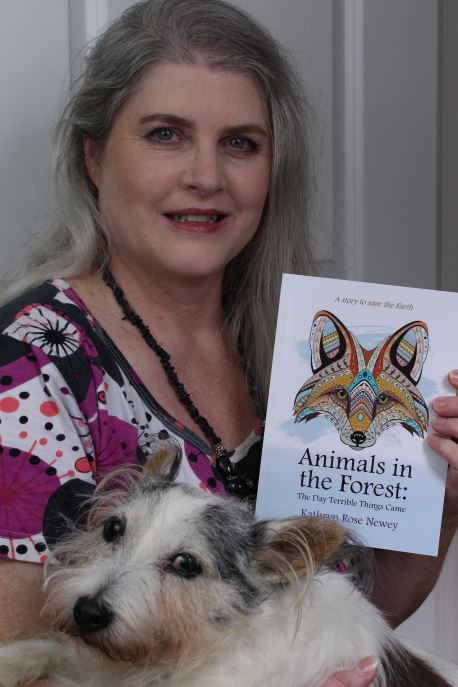 … and recently, also an interview with me!
In this interview I explain how and why I was drawn to writing Environmental Fiction novels (also known as Eco-Fiction).
View the NFReads "Interview With Author Kathryn Rose Newey" here.
Let me know what you think 🙂
---