If you're wondering what to do with the kids this April, why not bring them along to Waterstones in Welwyn Garden City on Wednesday 17th April?
I will be running more of my popular Kid's Writing Workshops – this time "Write a Story to Save Elephants".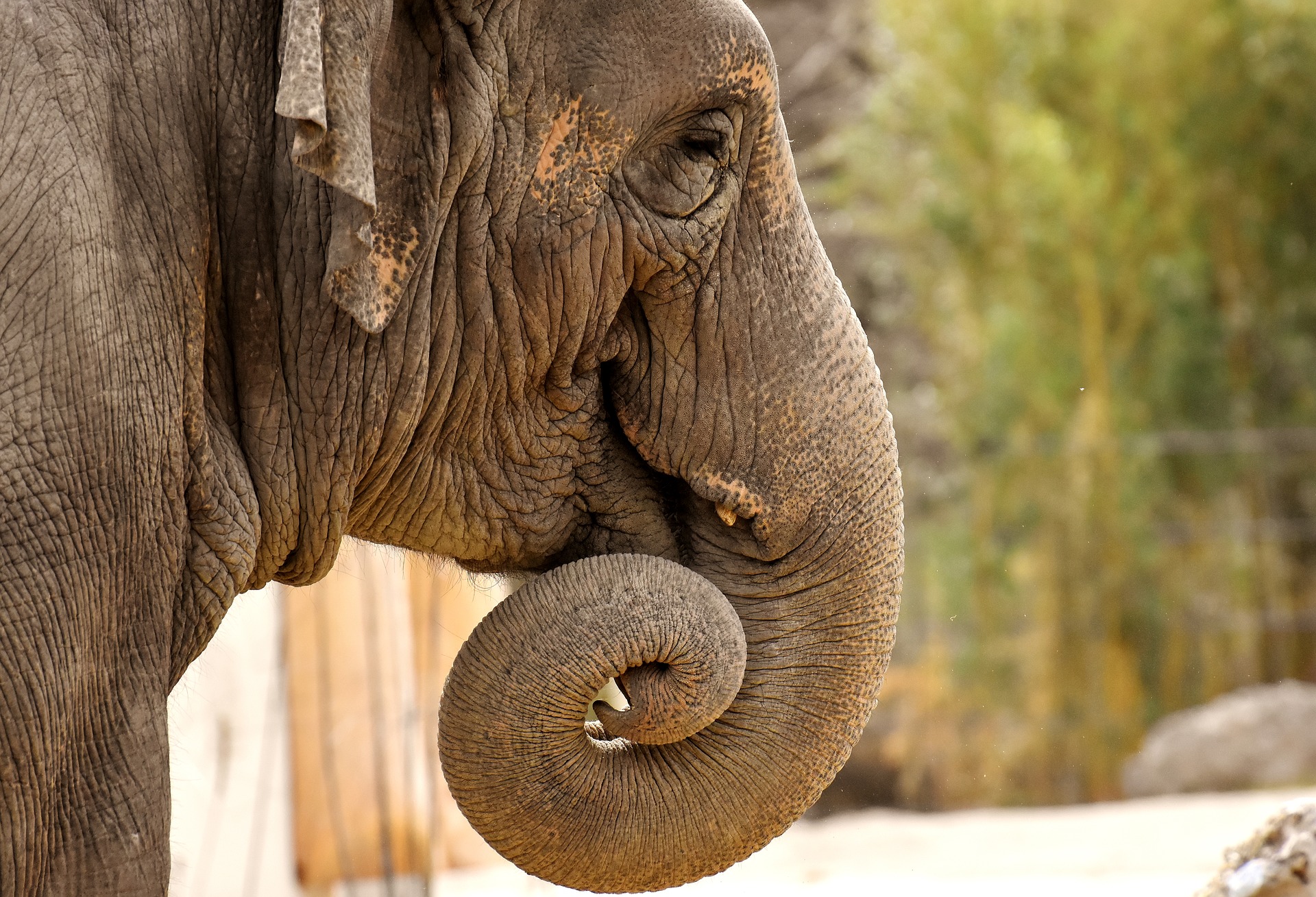 We'll be looking at all the situations where elephants interact with humans, how their numbers are plummeting, and what we can do about it.
The kids will be writing a story around this theme, and finding out more about self-publishing their own novels.
There are still spaces in the 11am-12noon workshop. Book in-store or email WelwynGC@waterstones.com (ages 9-14 years).
Find out more about this event on the Waterstones website: https://www.waterstones.com/events/childrens-easter-holidays-activity/welwyn-garden-city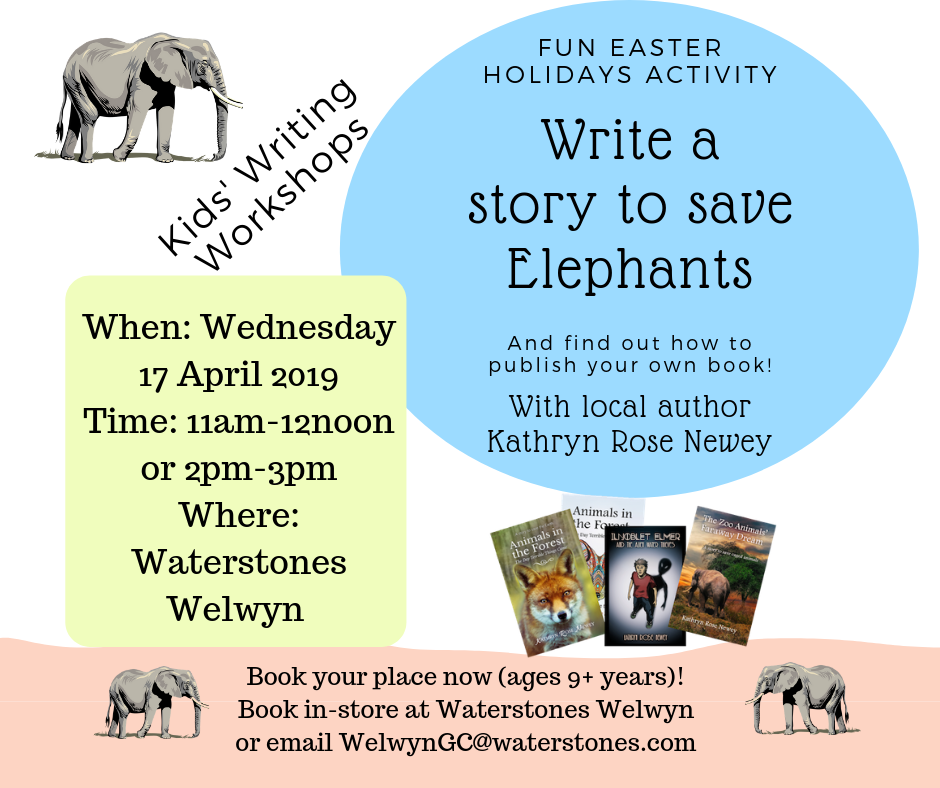 ---