It's not new news. Plastics are everywhere – all around us, as waste and litter, and in our minds, thanks to lots of recent plastic pollution awareness campaigns.
And we're all trying to reduce, reuse and recycle our plastic bottles and other plastics responsibly, so less rubbish ends up lying around or ending up in the oceans.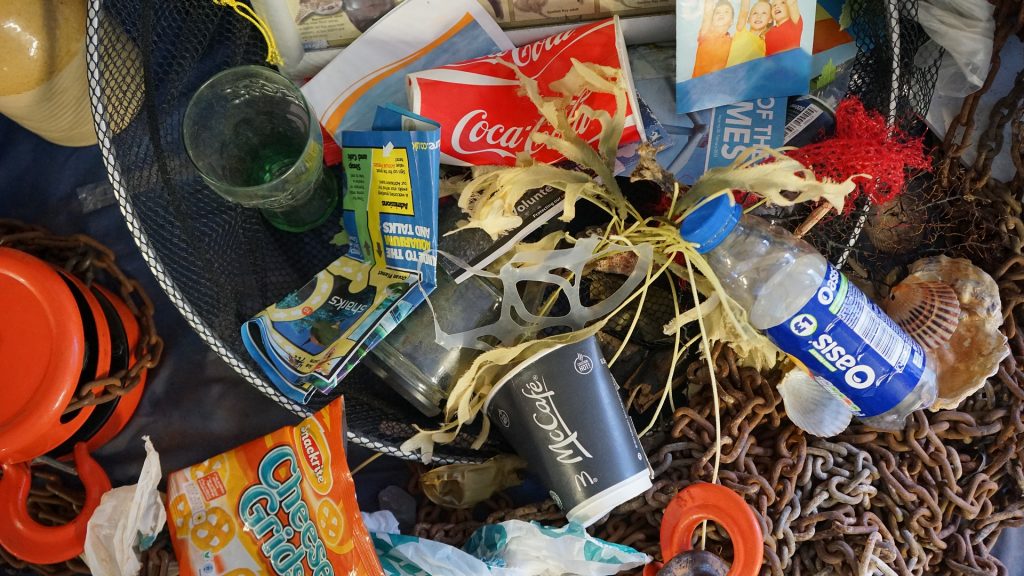 What more can be done?
Something simply really: Prep your plastics!
What does 'Prep your Plastics' mean?
Let's think, for a moment, about the wildlife whose homes are in the places our rubbish ends up.
Large and small critters suffer (see these examples in an article from Huffington Post) – because we don't always consider our fellow creatures when we throw stuff away or recycle it.
Even the journey to the recycling plant could mean garbage blows away or falls off the recycling trucks and ends up harming animals.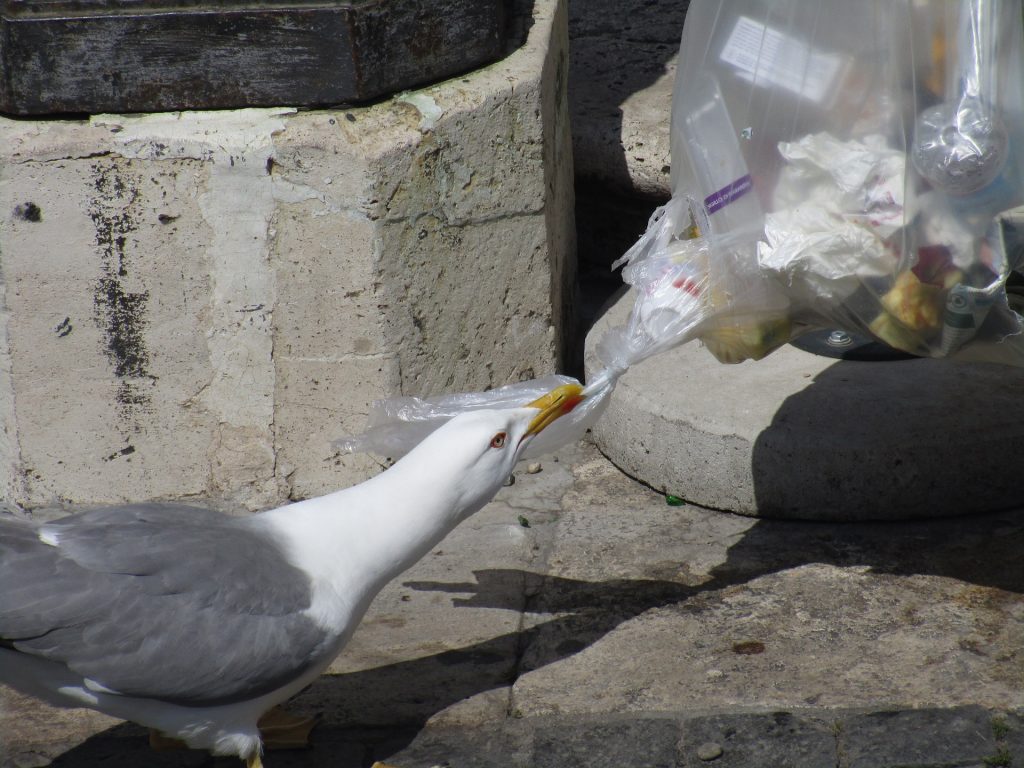 So how do we prep our plastic waste and recycling?
The main plastic culprits are anything we throw away that has small rings, hoops or parts that could get caught around a bird's foot, a hedgehog's body, a fish's fin or a turtle's mouth, as well as anything long or sharp like plastic straws.
So get out some scissors and cut open any plastic hoops or enclosed parts, and cut shorter any long, jabbing plastics before disposing them in the recycling or rubbish bins.
Consider reusing plastic bags, bottles and containers, rather than tossing them into waste bins.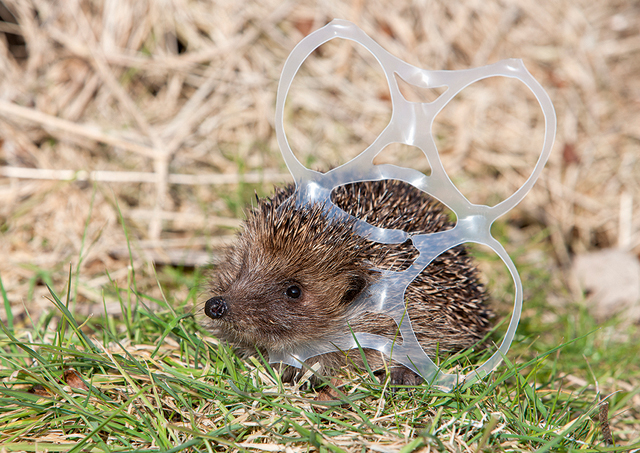 Small things you do will make a difference!
Margaret Mead, a famous anthropologist, said:
"Never doubt that a small group of thoughtful [people] can change the world. Indeed, it's the only thing that ever has."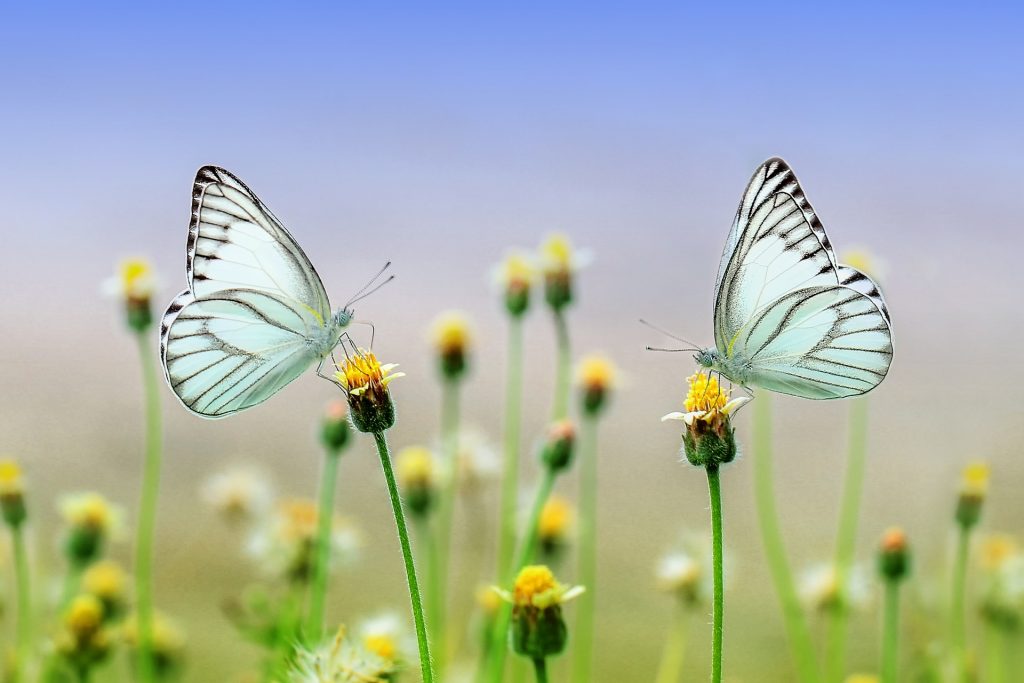 Why not explore the concept of plastic pollution further with our Planet Plastic Worksheet? Get if free here.
What's your favourite tip on reusing/reducing/recycling or prepping plastics? Write your reply below this post.
---
Acknowledgements
Photo of hedgehog caught in plastic rings from https://www.countrylife.co.uk/country-life/country-life-litter-campaign-71195 (Image credits – Creator: Ann & Steve Toon Credit: 1 Copyright: Ann & Steve Toon / naturepl.com)
Margaret Mead quote from http://www.interculturalstudies.org/faq.html#quote (used with permission)
Photos of rubbish bundle, seagull and butterflies from pixabay.com