I love elephants.
But I'm also very scared.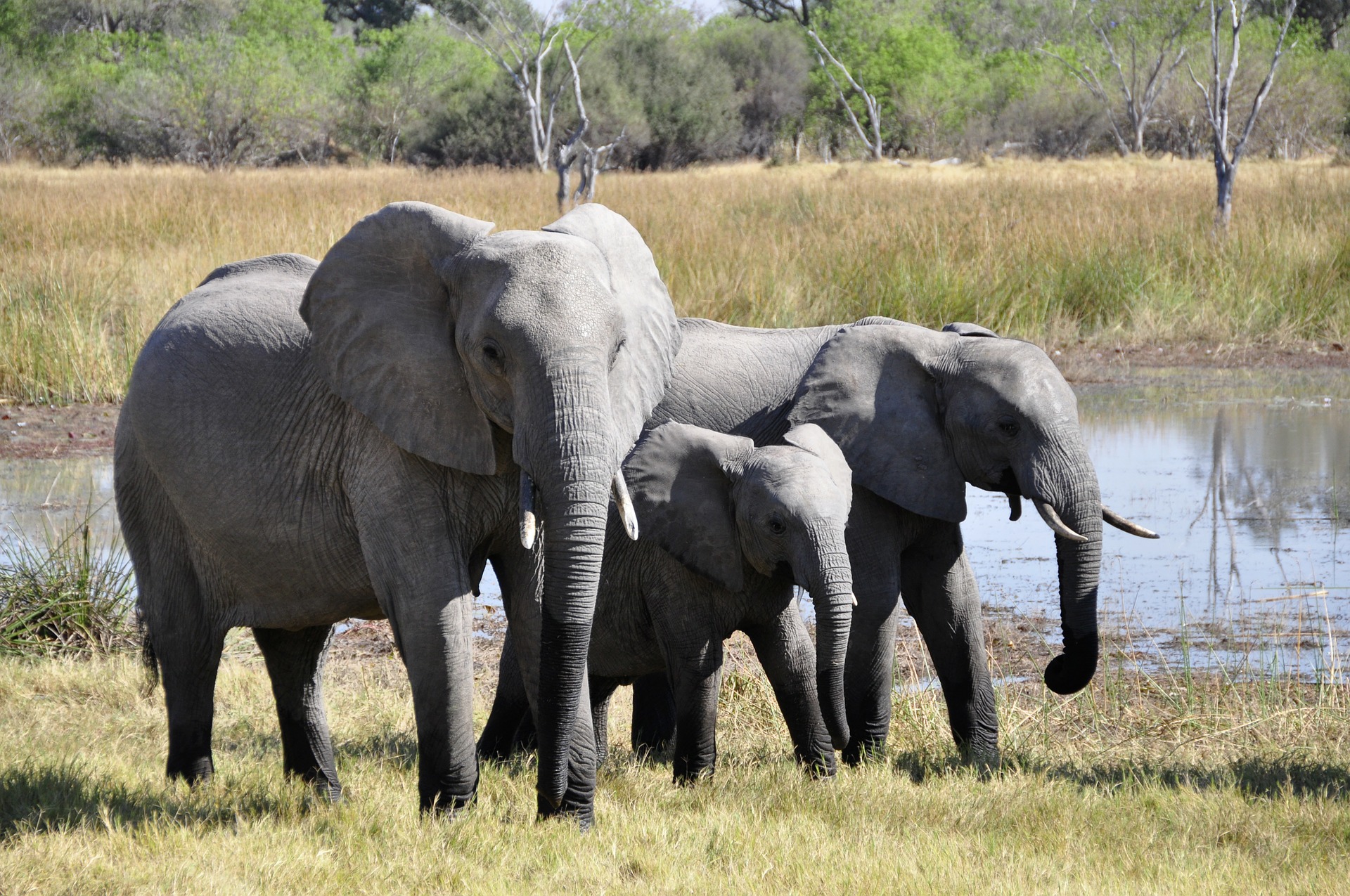 Scared that one day, soon, too soon, there will be only a handful of elephants left… And that those last few elephants will then be killed by humans or die off without their population recovering… And then there will be no more elephants. Ever.
No elephants? How could that be?
The
statistics
on elephant deaths, mainly due to poaching for their tusks and habitat loss, are terrifying. For example, in the 9 years up to 2011, around 62% of the world's elephant population was lost. From
2003 onwards
, elephants have been killed faster than they can reproduce (in other words, fewer animals are being born than are dying). In fact, on average poachers kill an African Elephant
every 15 minutes
. Mathematically and tragically, this means elephants will one day be no more. Except perhaps for some sad individuals behind bars in zoos.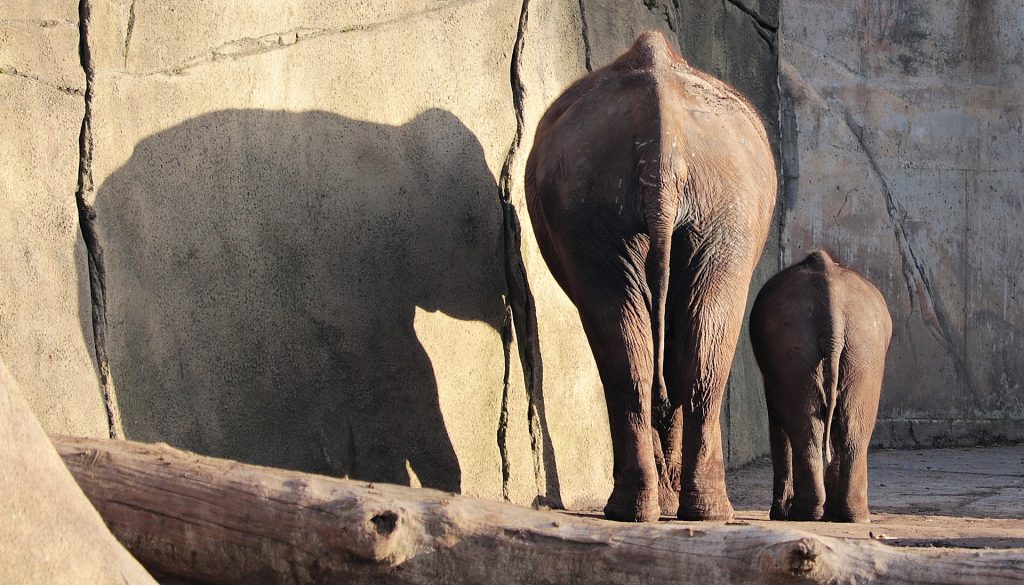 That is, unless the poaching, habitat loss, hunting and kidnapping reduces or stops altogether.
So why do elephants matter?
Elephants matter because they are part of the great web of life. Okay, so people natter on about ecology etc, but what have elephants actually got to do with anything? Elephants are essential 'processors' in forest and savannah landscapes, consuming, moving and producing organic matter (for example, leaves, grasses, roots and branches are eaten, moved and eventually turned into poo, which in turn, provides food and nourishment for others). Read more about
how essential they are to nature
 (scroll down to the 'Why They Matter' section). Think of it like this. Your body is an ecosystem, in the sense that there are lots of parts and organic material which interact in a very finely tuned, complex way to keep you alive. If we were to remove your liver tomorrow, you might survive for a short while with the help of doctors, but you would be very unhealthy and ultimately you would probably die.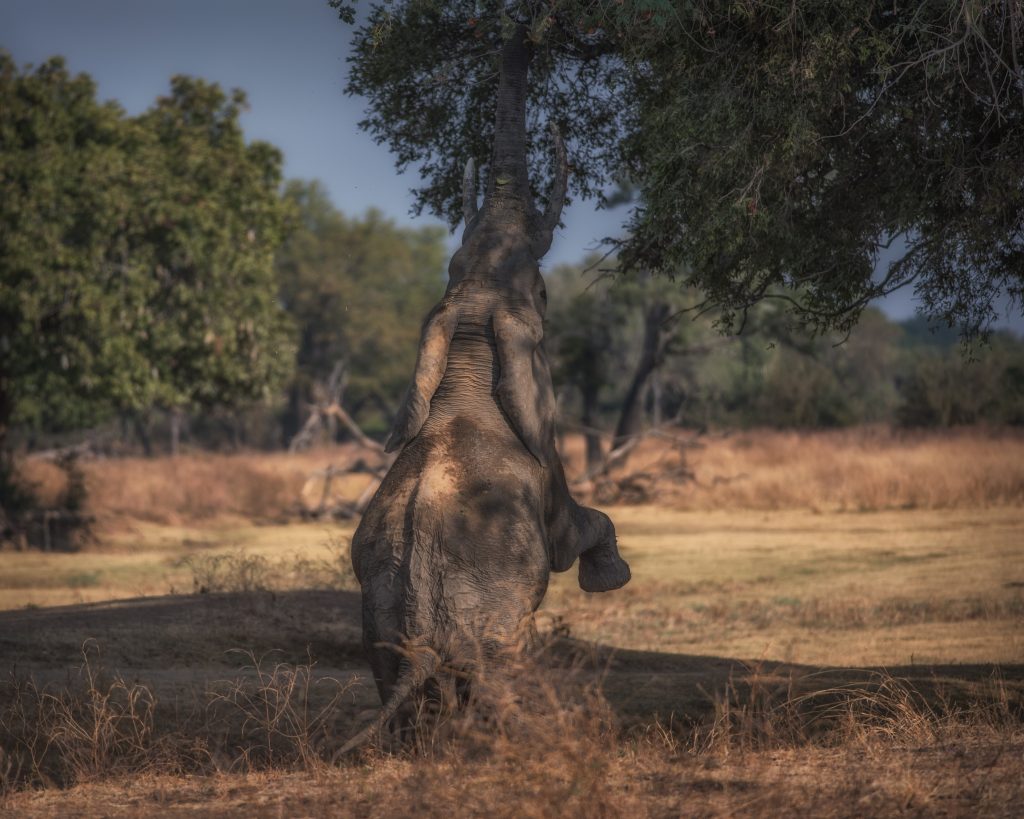 Like your liver is essential for your body to be alive and thrive, elephants are a necessary part of the vast eco-web of life across this planet. If they are killed off, the important jobs they do in keeping life ticking along can't really be filled by anything else. And so the plants and other animals that rely on elephants in their environment will also suffer and some will probably die off. The intricate balance of oxygen and carbon dioxide between plants and animals, and on which you rely in order to be able to take every breath, will also be affected. As will the chemistry of the soil and water, and the symbiotic proportions of plants and animals. Elephants alone are not responsible for all of this. We are
all
part of it and all necessary for life together.
Elephants also matter because they're living beings on this planet.
Because they're alive. Because they're amazing and wonderful. And because all living things matter. Like you and me.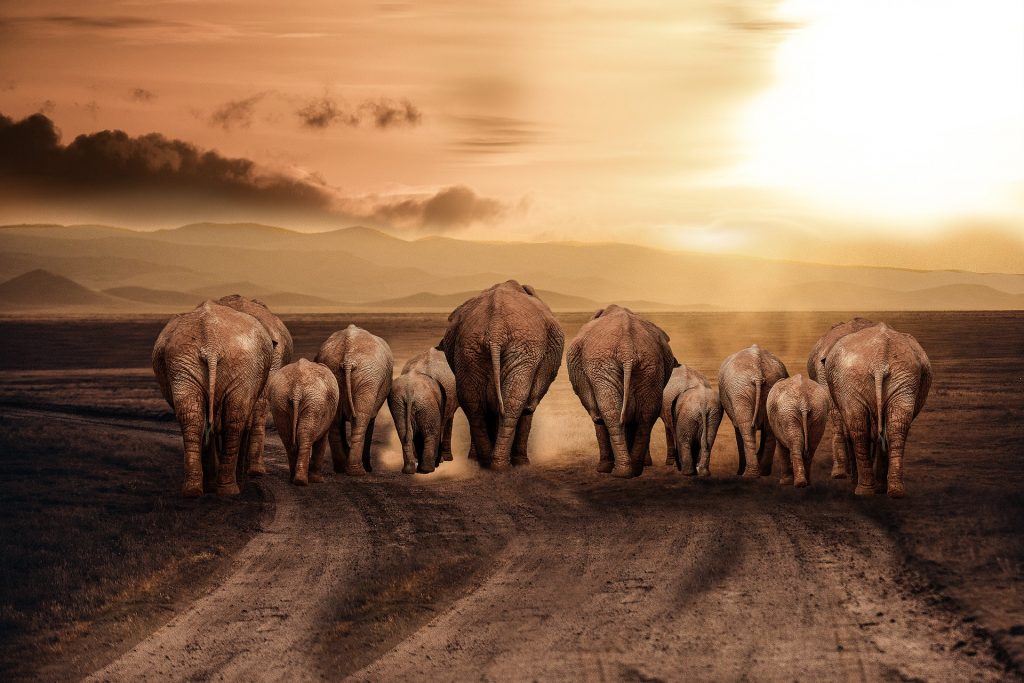 What can you do to help elephants?
Even if you live far away from any elephants, there are lots of things you can do to help:
Donate to environmental charities which take action to save elephants from poaching, hunting and habitat loss.
Sign petitions to governments and environmental authorities to do more to stop ivory trade, poaching and hunting. Speak up for elephants by speaking out against poaching, hunting and animal cruelty whenever you can.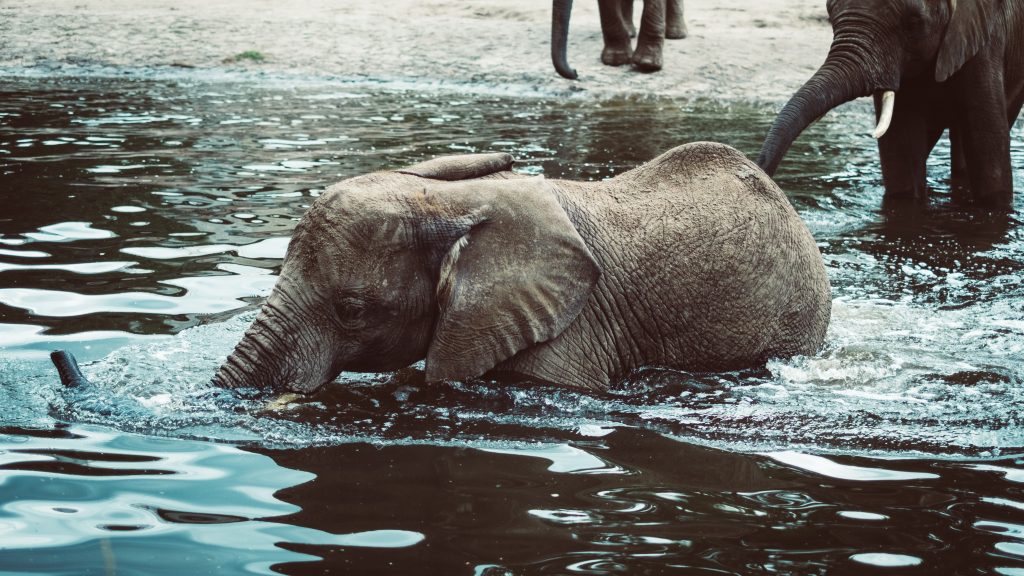 Share information, videos and pictures about elephants online. Make people aware, so that they in turn also take action to help elephants.
Don't support tourist attractions like zoos, elephant rides and circuses, where elephants are exploited and kept confined. Elephants are usually beaten and tortured from a young age in these situations to make them 'tame' enough for interactions with humans. Did you know that over 70% of elephants in zoos in Europe were caught as babies in the wild and taken away from their mothers and herds to live the rest of their lives in captivity?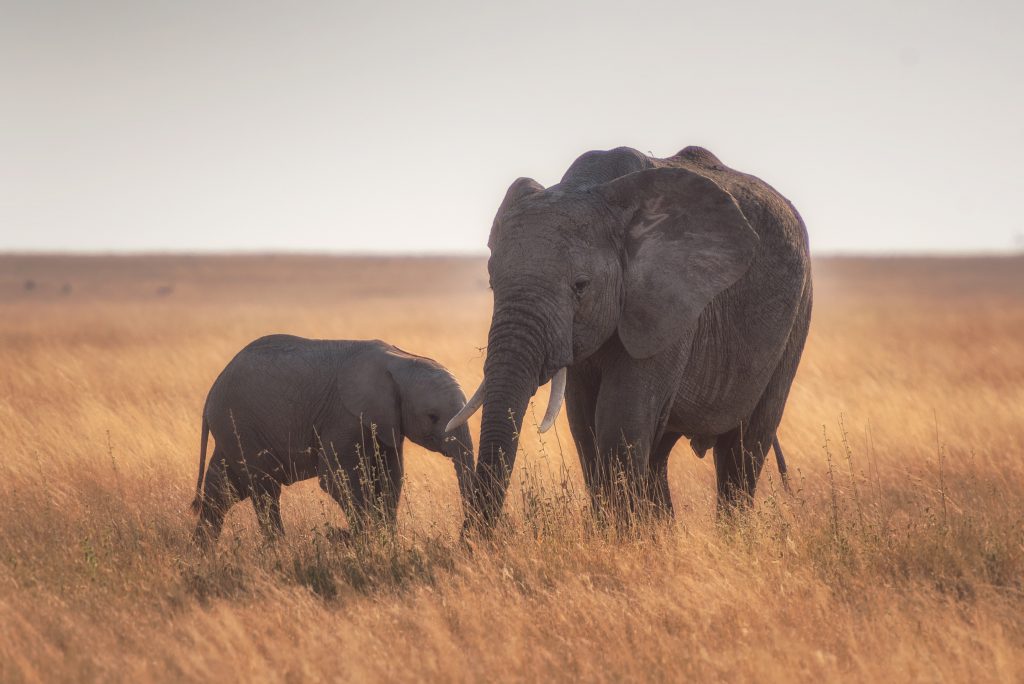 Support, visit and donate to wild animal sanctuaries, who are committed to providing better lives for ophaned elephants and elephants rescued from zoos or circuses, as well as wildlife reserves who let elephants and other animals roam free in natural landscapes, as they are meant to.
Explore lots of elephant-related topics in my free 'Elephant Matters' eco-worksheet, yours to download and print as you need:
Get your free Elephants Worksheets & Poster
---
Information sources and further reading:
https://www.freedomforanimals.org.uk/blog/10-facts-about-zoos
http://www.greatelephantcensus.com/
https://www.linkedin.com/pulse/every-elephant-counts-paul-g-allen/
http://www.poachingfacts.com/poaching-statistics/elephant-poaching-statistics/
---
Photo credits:
Most elephant photos and images from pixabay.com, except for: Elephant standing to eat tree photo by
Johanneke Kroesbergen-Kamps
 on 
Unsplash
Baby elephant swimming photo by
Simson Petrol
 on 
Unsplash
Mother and baby elephant photo by
Chen Hu
 on 
Unsplash
---