We celebrate "Science Fiction Day" on January 2nd!
This date was chosen as it was Isaac Asimov's official birthday.
Both Isaac Asimov (1920-1992) and Arthur C. Clarke (1917-2008) are sometimes considered to be the 'fathers' of Science Fiction writing, although other writers such as Robert Heinlein (1907-1988) are also often included; these three are known as 'The Big Three' in Science Fiction.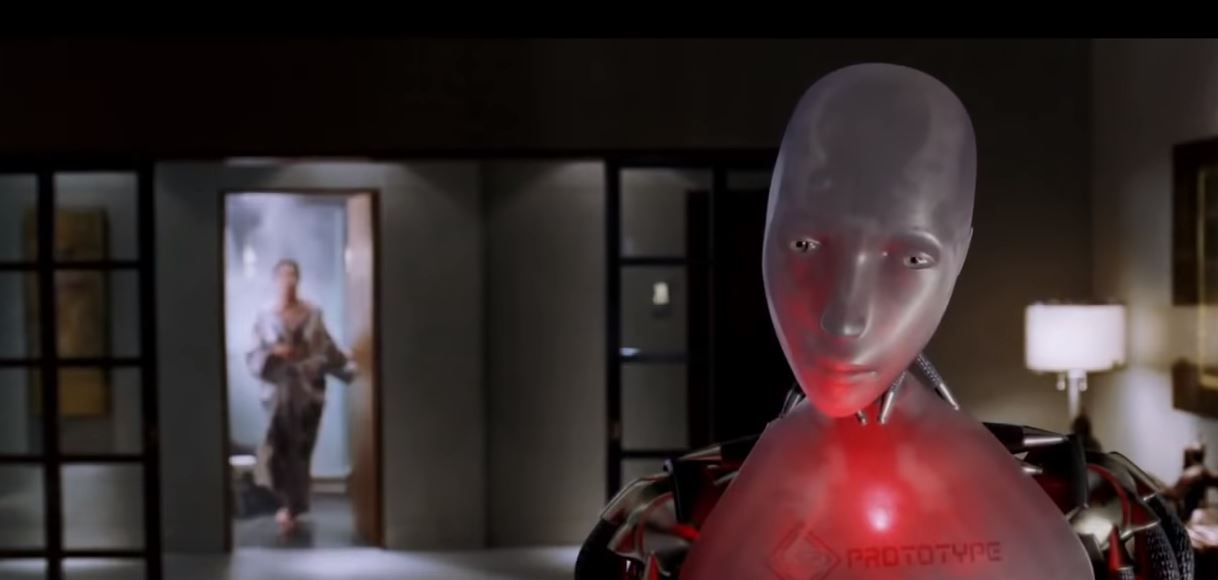 Asimov's 'Foundation' and 'Robot' (later known as 'I, Robot'), and Clarke's '2001: A Space Odyssey', the latter two made into modern blockbuster movies, continue to amaze us.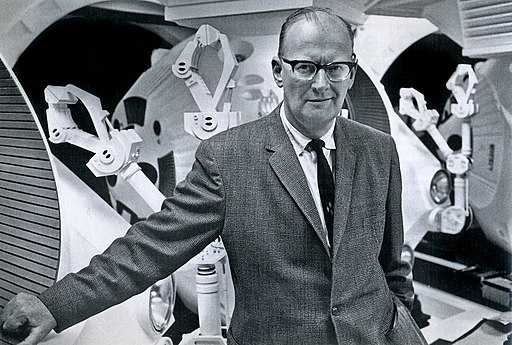 But did you know that Asimov and Clarke made a treaty – that, if asked, each would claim to be the second-best Science Fiction writer?
Clarke's acknowledgement in his 'Report on Planet Three' book reads:
"In accordance with the terms of the Clarke-Asimov treaty, the second-best science writer dedicates this book to the second-best science-fiction writer."
---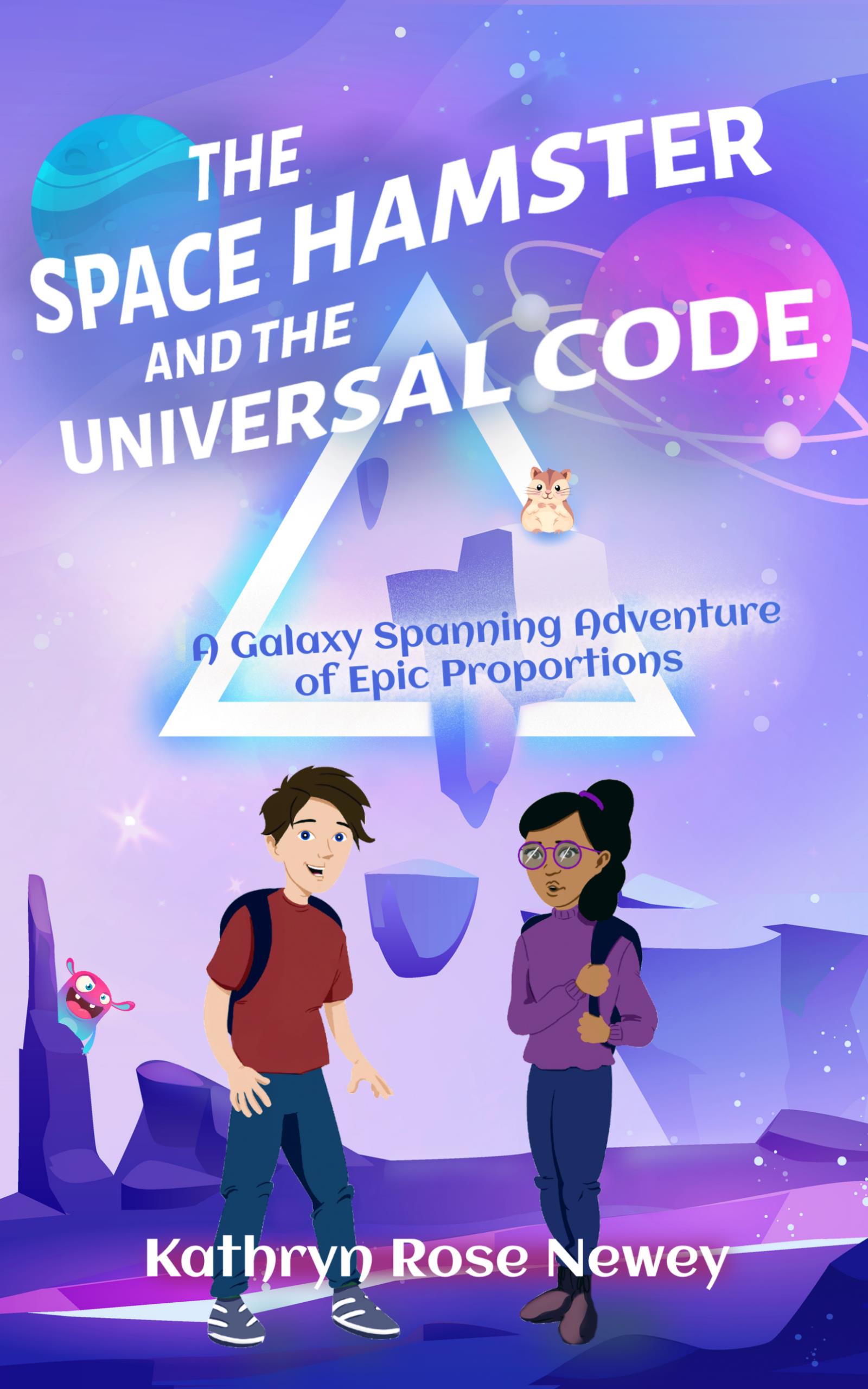 What do you think? Do you have a favourite Science Fiction story or writer? What makes good, or bad, Science Fiction? Should we even celebrate Science Fiction Day? How will you be celebrating it? Write a comment below this post.
On the subject of Science Fiction novels, why not my new middle-grade book 'The Space Hamster and the Universal Code'?
And why not also download these fun science worksheets?
---
Find out more about Asimov and Clarke:
Read about their achievements here.
Visit Isaac Asimov's official website.
Read biographical information on Arthur C. Clarke.
Find out about Stanley Kubrick's 1968 "2001: A Space Odyssey" movie here.
Find out about the 2004 "I, Robot" movie here.
Read about Science Fiction Day here.
---
Image Acknowledgements:
Space image by Yuri_B of pixabay.com
Screenshot from "I, Robot" official trailer on Youtube. The full trailer can be viewed here: https://youtu.be/rL6RRIOZyCM
Photograph of Arthur C. Clarke, 1965, on set of "2001: A Space Odyssey" courtesy of ITU Pictures [CC BY 2.0 (https://creativecommons.org/licenses/by/2.0)]
---